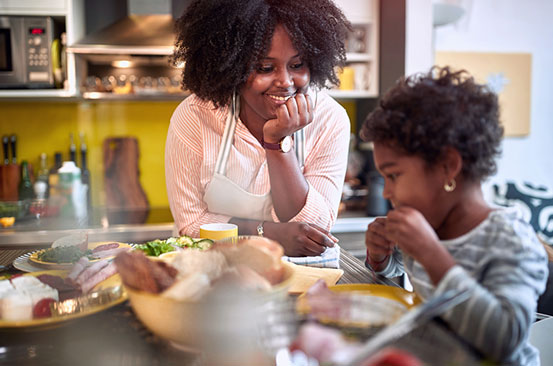 Winnie is a wife and mum of five. She left her job to be a stay-at-home mum and she has no regrets. She tells Audrey Masitsa about what led her to choose this under-appreciated path, as well as the advantages and disadvantages of being a stay-at-home mum.
There is a saying that goes "Home is where the heart is." Simply put, home is the place where one resides with those they love, the place where one gets to rest after a hard day's work. It's the place where one finds a tasty meal prepared with their preference in mind, a place where one is respected and cared for at all times.
These were not the reasons why I chose to become a stay-at-home mum. It was Kavetsa, our children's first nanny who inspired me. She was a mature lady with many years of experience and training in childcare but the most special thing about her was that she was my nanny when I was a little girl. When she came to our home, she was always respectful, calm, cheerful, and very professional. She always saw the positive and funny side during the tough times. The most significant of all was that through her friendship and interaction with each one of us she would teach us little things that really improved the atmosphere in the home. She made me see how taking care of each person and their needs, especially understanding their concerns, can influence the quality of life in the home.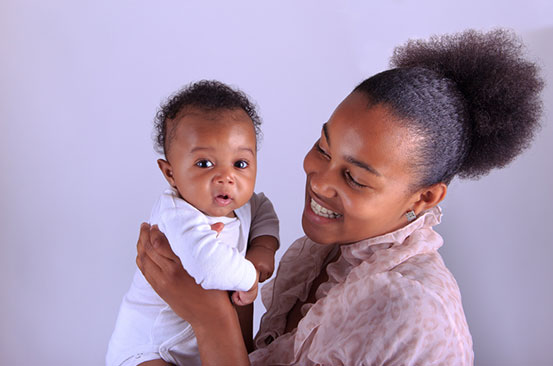 Pros of being a stay-at-home mum
It is a happy choice to make if that is what one feels called to be, especially with the encouragement and support of one's spouse. I've had time to get to know each member of my family better and learn how to support each one a little more. Through a lot of insight and experience I'm able to create the right environment for each family member to grow and thrive.
A family with children below the age of 12 can attest to the fact that when the children are young they learn a lot from observation and repetition. Seeing this with my children has made me understand why it is said that the family is the school of virtue. So if my husband and I want our children to behave in a certain way we model that behaviour. Our motivation to teach our children good manners necessarily makes us start practising and repeating good behaviour while making a real effort to stop bad behaviour.
Being at home has been great because I get to witness, be part of, celebrate and share with my husband the many different milestones, big and small, of each child. For example witnessing a child's sense of accomplishment because, for the first time, they are finally able to hold an infant sibling without a grown up's help, or watching my 6-year-old and 2-year-old re-enact a dialogue of a scene from their favourite cartoon.
READ MORE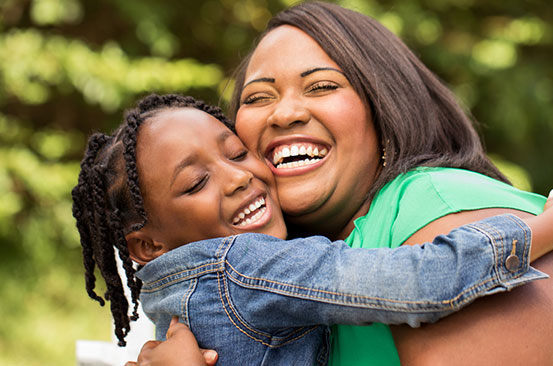 It has enabled me to see moments of kindness but also spot a moment of personal struggle and be there to help the person navigate it. I'm able to answer a burning question or to hear an exciting account about something one of my children was able to do. These are just a few examples of things that being a stay-at-home mum has enabled me to do.
What I like most about being at home is that it gives me an opportunity to teach our children our family values and other basic life skills that build character as we go about different activities each day. Best of all our children teach my husband and I how to love unconditionally and how to enjoy the simple things in life.
Cons of being a stay-at-home mum
There is no formal training and there is no manual. Many of us learn on the job. I am actually very blessed to have gotten lots of pointers from Kavetsa. Otherwise, I've had to do a lot of reading, consulting or experimenting in order to learn how to work, with or without help, to take care of the home efficiently and effectively.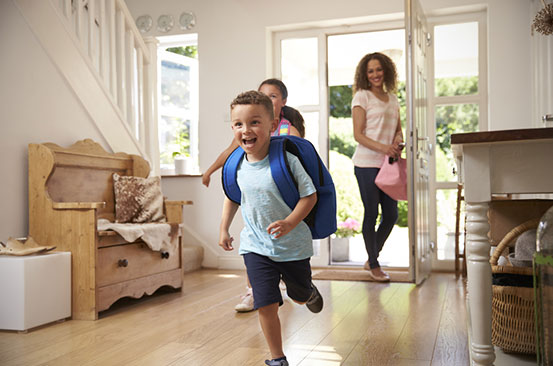 It is a 24-hour job. No day is exactly the same therefore, I've had to constantly learn to adapt and be flexible in different situations. Making time to pray, think and rest has made it easier.
Since being a stay-at-home is outside the norm, I've had to endure perceptions, assumptions, judgement and criticism from people who do not understand why one can choose to leave a career or a good income 'just to stay at home'. Many times a stay-at-home mum does not have the luxury of being able to explain the reasons for the choice she has made in a way that satisfies everyone who asks.
Despite these challenges, being a stay-at-home mum is very fulfilling. I'm able to play an active role in the upbringing of my children and I don't take this for granted. When I'm at home or taking my children for their different activities, I'm in awe at how much I am blessed to witness and I appreciate the opportunity to impact their lives as I prepare them for adulthood.
Thank you Winnie for giving us an insight on why you chose to be a stay-at-home mum as well as getting candid on the challenges you have faced. We are sure that many women will appreciate and learn from your experience.