Esther Muchene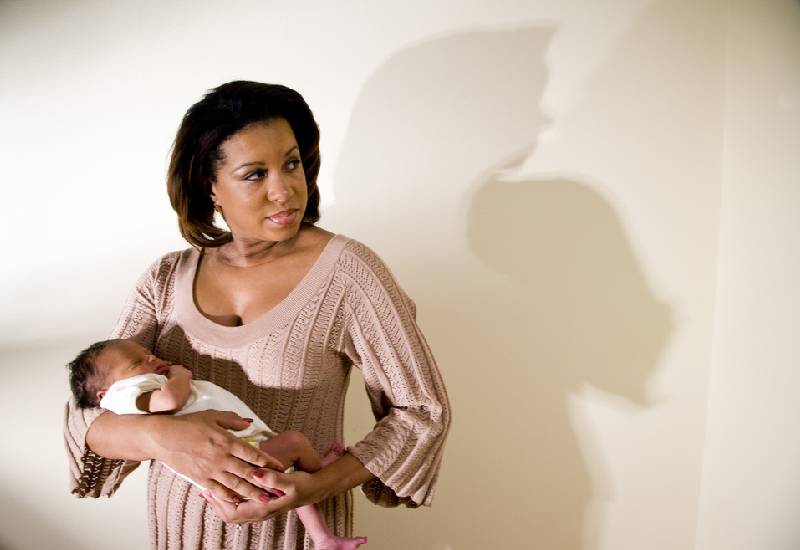 New moms are prone to issues like depression, exhaustion and anxiety. Having a strong support system is one way to help you get through the tough days, but real happiness also comes from within.
ALSO READ: Ask the Doctor: Fibroids demystified
That will go a long way for both physical and emotional healing.
Not easy as it may sound, there is no harm in trying.
Should you find yourself alone in that dark scary hole, here are a few tips to help you find your balance
i.Keep up with doctor's instructions
Start by taking care of your body by coopering with your doctor. You should write down all the instructions given and keep track of the medication you're supposed to take.
This is the best way to avoid serious infections and it's also a form of emotional healing.
You definitely don't want to expose yourself to health problems because of skipping medications and appointments. It will only stress you out more.
ALSO READ: Fashion tips for the new mum
ii.Take control of your thoughts
Everything can be so overwhelming when you've just had a baby. You have to wake up early, change diapers, do some chores maybe and make sure you're okay at the same time.
That tight schedule can cloud your mind so you should learn some techniques of taking control of your mental health.
Acknowledge your emotions, whether good or bad and don't be so hard on yourself. Sometimes you have to go through the motions.
Practice putting positive thoughts first and learn to let the negative one pass without absorbing all that energy.
But if you're not feeling better after a while, you could be dealing with postpartum depression. At this point, it may not be a bad idea to seek professional help.
iii.Spend time with your partner
ALSO READ: How hepatitis affects women's health
This is a whole new experience for you and your partner and this is the time when you need each other most.
Hanging out with them will significantly reduce the stress hormones in your body and you'll instantly feel better.
Spend time cuddling and connecting with them as a way of practicing self-care.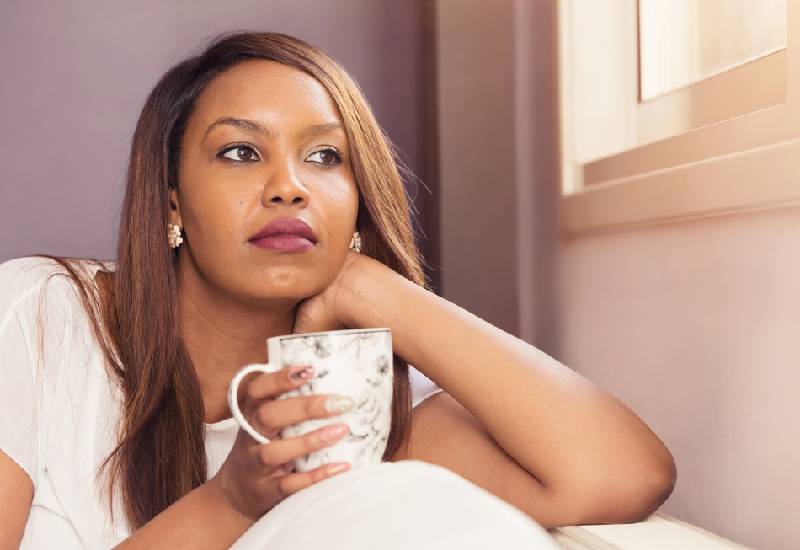 iv.Eat healthy
Bad diets filled with sugar, unhealthy fats and carbs will always add toxins. All that has an impact on your physical and mental health which shouldn't come as a surprise by now.
As you're focusing on healing, you should be mindful of what you're eating at all times.
You have to eat foods that will replenish the nutrients and keep you feeling healthy.
v.Rest
If you can get extra help around the house the better. You need to rest more during those first crucial weeks after having the baby to boost the healing process.
Don't force yourself to cook five meals a day or do all the laundry when you're still in pain.
Talk to your partner about splitting the chores and parenting duties.
vi.Exercise
It's good for the mind, body and soul. And those are the three main areas you need to prioritize during that postpartum period.
You shouldn't do vigorous workouts that could hurt you however. You can do simple stretches until you're ready to hit the gym again.
This will help you lose the baby weight and boost your mood significantly.
vii.Invite family and friends over
You don't have to have a full house if you're not up for it. You're completely entitled to peace of mind and you get to choose who you allow to come over.
Just surround yourself with people you can talk to and bond with. It's very therapeutic and it will help you recover mentally and emotionally.