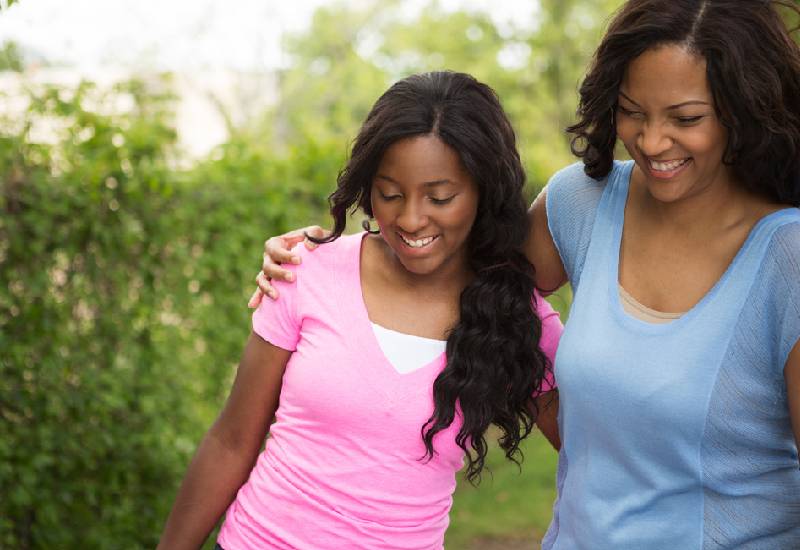 Teenhood is a crucial time in every child's life. As a parent, you might have forgotten how it felt like to feel lost and confused during those few years. Every child needs their parent's attention as they grow older and there are certain lessons they should learn as they maneuver through teenage life.
I'm sure there are some lessons you wish you had been taught when you were in that stage of life so now is your opportunity to make sure your kids don't miss out.
When it comes to these lessons, identify those that girls specifically need. They need that one on one time with you so they can get those important tips that are tailored for teenage girls.
Below are a few essential things to educate your teenage daughter on.
Menstrual hygiene
Most girls start their first menstrual cycle around this time. For them, it might be frightening to wake up one day with stains so you have to be there to give them some guidance. Some parents might find this conversation awkward, especially if you're a single dad, but you have to put the anxiety aside and approach this discussion with confidence.
The basics when it comes to menstrual hygiene include how often they should change their pad or tampon, showering properly, handling stains, proper disposal, just to name a few. They get some of these lessons at school but it's necessary to chip in as well.
READ MORE
Self-esteem lessons
As their bodies change, the feeling of insecurity starts to creep in. They might look at other girls around them and wonder why they're not as perfect as this or that girl. If these topics are not addressed, they might start to resent themselves in the long run.
Teach them how to appreciate and value themselves for who they are. They need to hear from you that they are worthy of love, which will in turn build strong self-esteem.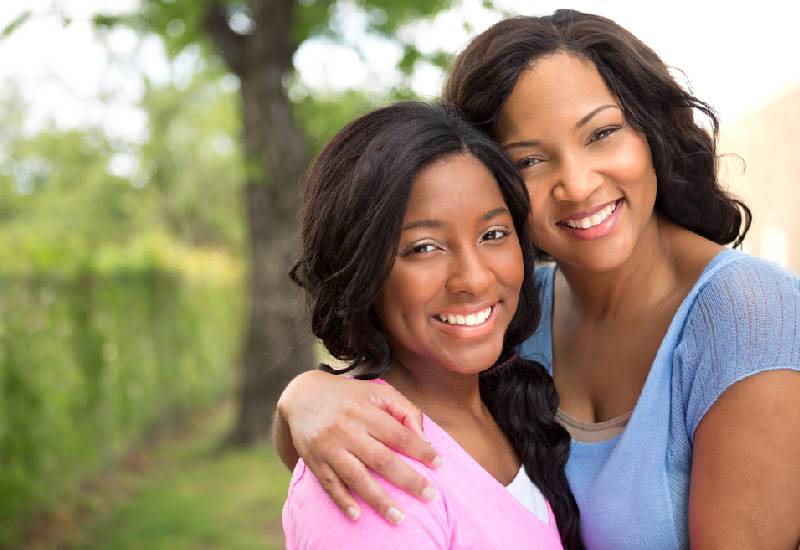 Dating discussions
This is also the age where they start to notice boys and possibly develop crushes. It's not a sin for them to have crushes but they need serious guidance when it comes to this. They need to understand the importance of valuing themselves and why they shouldn't allow themselves to get carried away by their relationships while they should be focusing on school first.
You also shouldn't avoid the sex talk either if you've never discussed it with them before. Teenage pregnancies are on the rise and it's probable that having these talks would at least help to reduce some of these cases.
Coping with emotions
Teenagers are usually highly emotional. And already we know that females are more emotionally sensitive than males. Therefore at this stage, your daughter needs to be taught healthy ways of coping especially when it comes to the difficult emotions like anger, disappointment and sadness.
This is how you can at least do your best to protect them from choosing the wrong path in life as a mode of coping. You should encourage open communication with them by switching your roles as a parent and friend.