Things you must talk to your adolescent daughter about
Parenteen By
GARDY CHACHA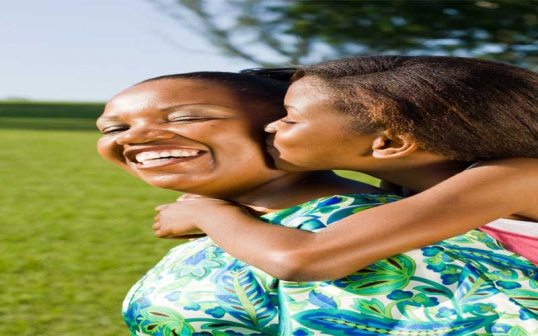 ALSO READ: Bookseller provides ladies with free sanitary pads in Nairobi's CBD
Hygiene, says Lucy Muchiri, a reproductive health nurse and a doula, is perhaps the most important aspect of menstruation; more so when it is an adolescent involved.
A girl may use tampons, sanitary pads or menstruation cups.
"All of these can be used by any woman," Lucy says. "But levels of hygiene as well as anatomy may influence specificity." For a girl with an intact hymen, it may be painful using a tampon. The same would apply to cups – which are inserted to cover the cervix.
The only downside to tampons and cups, Lucy says, would be hygiene.
"At adolescence, you expect girls to be generally playful. This means that they come into contact with germs frequently. Tampons and cups contaminated with germs will cause infections – sometimes very painful urinary tract infections," Lucy says.
The best way to mitigate against bad hygiene is to use sanitary pads. These are externally used (not inserted) which make it difficult to transmit infections into the vagina.
Girls have different hymen anatomies – depending on whether they engage in rigorous sports or not. Hence, tampons and menstruation cups can be used by some girls.
ALSO READ: Woman says she takes Deep Heat baths and people are very worried for Miss V
However, Lucy warns, "their level of hygiene should be high."