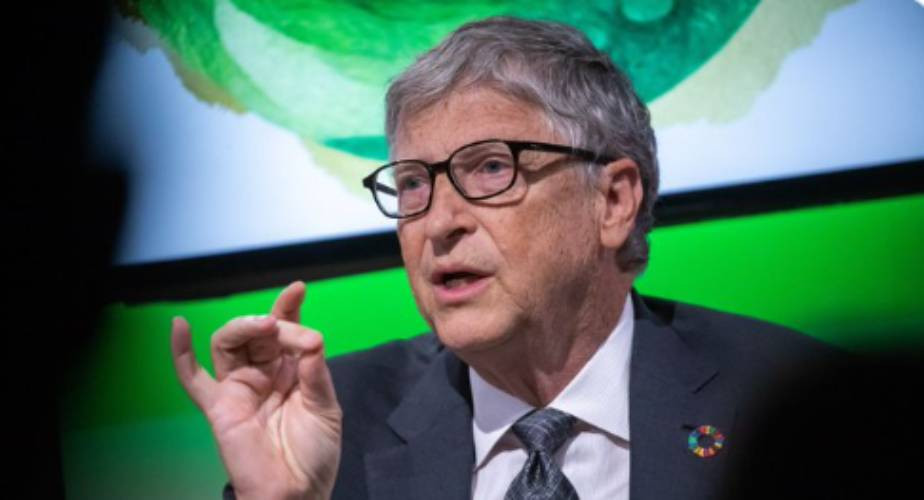 American billionaire and philanthropist Bill Gates is in the country for a two-day business trip.
The Bill and Melinda Foundation founder jetted into the country on Tuesday, November 15, and is expected to meet local and national leaders and partners to forge new partnerships in supporting new innovations and ingenuity in African countries.
"Gates will be in Nairobi, Kenya, to visit national and local leaders and guarantees to meet regional scientists and innovators, and announce the foundation's forward-looking commitment to support new innovations and ingenuity aimed at improving health, food security, and gender equality in African countries," read a statement sent to newsrooms detailing his visit in the country.
Gates is expected to tour Makueni County and will be hosted by Governor Mutula Kilonzo Jnr.
He will also visit and learn from farmers using digital tools to help with climate adaptation, see how primary health care clinics have delivered care during the pandemic and helped address ongoing threats like HIV, TB, and malaria.
The billionaire, worth $105 billion (Sh12.8 trillion) will also engage university students, to learn and share perspectives on how innovative tools and approaches can bolster efforts to increase food security and support climate adaptation across Africa.
Gates last visited the country in 2016.
Since its inception in 2000, the Bill and Melinda Gates Foundation has supported partnerships with African regional institutions and national governments.
In Kenya, the foundation supports tools and technologies in agriculture, health, immunization, nutrition, sanitation, financial services, gender equality and anti-poverty initiatives.
Related Topics