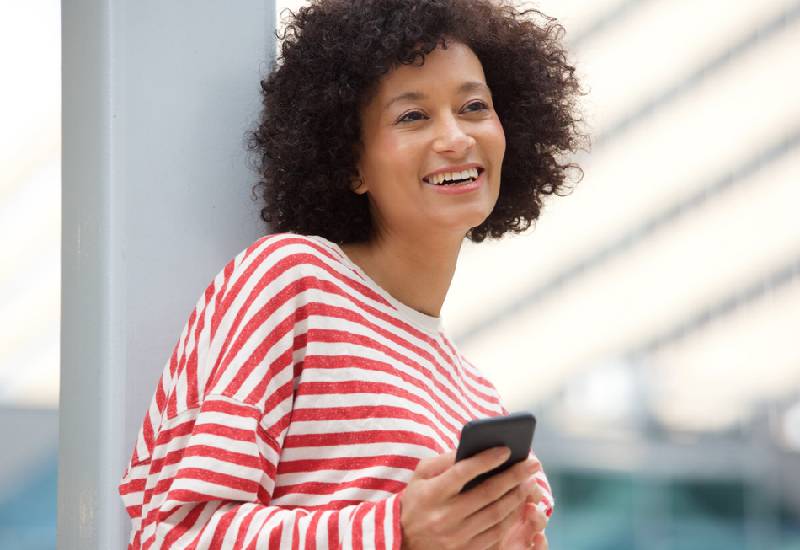 Last weekend, Saturday night, I may have sunk to new lows — even for a bad bachelor like myself. It started when I had a chat with a neighbor who lives down the hall from our swanky Kilimani apts. I'd found her downstairs, this slim and tall woman, maybe mid-50-60s, struggling with shopping bags (that seemed to be full of cans, from Heinz beans to air fresheners).
My late mom raised me to be well mannered, so I said 'May I help you with those, Madame?'
'Elizabeth Njeru,' she said, shooting me a look both quizzical and grateful – and I noted that she must once have been quite the looker, never mind that her face now looked like a ruined cathedral.
We went up the elevator to our floor in silence, and I had to help her swipe her door card.
Then I hauled her shopping bags of cans to the kitchen, they really were heavy, and took a ragged breath as I placed them on the counter.
'Water?' she asked, and it was my turn to shoot her a grateful look.
She poured herself a glass of wine from a foreign looking bottle and, seeing my surprised look, said: 'I know it is only noon in Nairobi, but it is already night in Japan – and I'm on Tokyo time.'
READ MORE
I roared with laughter at her bold defiance, and 'Beth Njeru,' as she'd insist I call her, asked: 'If you like a good 20-year-old whiskey, and have time, I'll give you a story that's worth your time.'
Seeing as I was mid-month broke, all I'd planned to do was sit with a beer and catch those English soccer games that afternoon, and I'm much more a Sunday Formula One guy. Hers sounded like a better plan. And that's how I ended up spending the afternoon eating canned beans and tuna, drinking expe whiskey, and learning why my jirani is a daytime alcoholic.
Turns out she is a fairly recent divorcee, having been married to a German-turned-Kenyan national called Franz Putzi Hanfstaengl for quarter a century (between 1990 and 2015).
'He met me when I was 30 and Cabin Crew for the national airline,' Beth said. 'And I guess I was ready to settle. And though I wasn't like attracted to him at first, he was very doggedly after me.' So they got married at the AG's office.
She was 30, he was 40; and this was his second marriage (his first one, contracted at 20, was to a woman in Munich, which meant Putzi already had two adult children by the time they got married). 'It took him 10 years to tell me he'd had a vasectomy,' Beth said sadly.
In the year 2000, she took in her 15-year-old niece, Ruthie, whose parents had perished together in a road accident. 'By 2005, Putzi had become both verbally and physically abusive to me,' she says.
She finally separated from him in 2010, when she caught her then 60-year-old husband nude in the Jacuzzi with her 25-year-old niece. 'It was a nasty seven-year court fight after that,' Beth says. 'But I finally got a share of our estate, enough to buy me this apartment, and live off a small pension.'
'Where is Pussy now?'
She laughs at that, all her teeth are nice and intact. 'He lives in Kitusuru, with my niece Ruthie.'
Old whiskey must be a Time Machine, because with every glass of this golden liquor, Elizabeth Njeru keeps looking younger and younger. Finally, I say to her: 'We'll get someone to plant old Putzi in a septic tank,' then we are in her bedroom, making out.
'Not since Obama was first elected,' she says – and the lovemaking is electrifying, simply super.