Dickson Aseri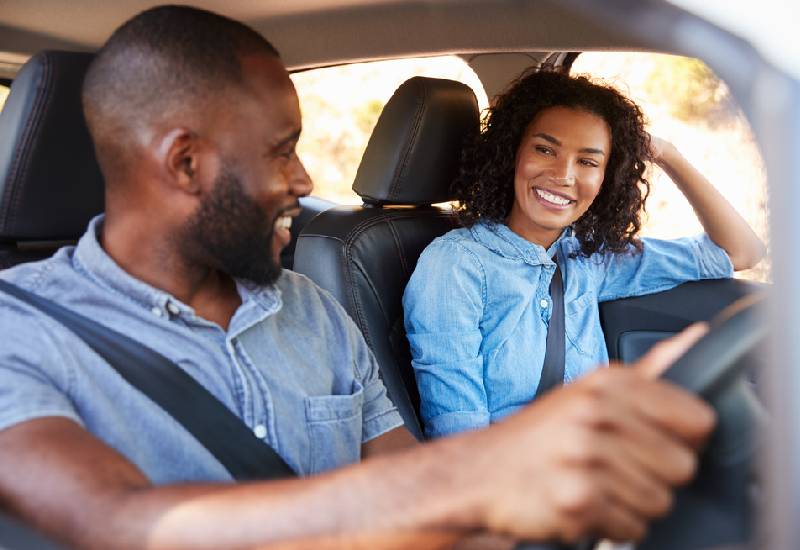 I write this with some brotherly contempt for my friend Clifford Nanzushi who lent me his car last weekend with the promise that it was the clearest path to winning Amanda's heart.
You all remember Amanda, right? The new girl I have been trying to date since my past relationship with Hildah came to an unceremonious end a few weeks ago? Let me explain.
The long stay-at-home period included discovering a new hobby; driving. So I enrolled in driving school, completed the course in record time, passed the driving test with flying colours and legally became a driver.
Now, the problem is that I don't own a car. I don't know why I imagined that going to driving school is equivalent to owning a car.
Meanwhile, I was still trying to court Amanda, a banking executive, who is reputed to have no time for anyone else apart from herself. My new girl is so busy with life that two of our previous dates have been cancelled because I was late by about 10 minutes.
So I sought advice from Clifford on how I could impress my new catch. His advice was candid. "You can't impress these girls if you don't own a car." I believed him partly because he owns a car and partly because he is an absolute 'ladies man.' He promised to lend me his car and I invited Amanda out for a date.
Our date was going perfectly well. The climax was to be a ride out of town with my dream girl. I would prove to everyone my newly-acquired driving skills and impress Amanda at the same time. Talk of killing two birds with one stone!
READ MORE
After driving for about an hour out of town, the car's engine slowly died off and the borrowed machine came to an abrupt stop. Ignoring Amanda's grimaces, I put on a confident look and got out to examining the bonnet like the self-proclaimed mechanic that I was.
My unsuccessful attempts to bring the car back to life forced me to call Clifford who casually asked me if I had fueled the car before I left town. That is when the obvious reality of the car having run out of fuel hit me. What now? The next fuel station was back in town and Amanda was already agitated.
I had to swallow my romantic pride and board a motorbike, back to town, with a jerrycan that I had borrowed from a good Samaritan to fetch fuel for the dead car. I came back sweating like a pig, looking more like an alien sent back from the lands afar because my new shirt was also stained with oil. I was a sight to behold, an awful one.
The road trip had to be cancelled at that point as a dejected romantic pair made its way back to town. By then, Amanda was cursing that her day had been ruined. She expressed her doubts about my ability to drive or to even own a car. Then she left with a stern warning that she doesn't like having her day wasted like that.
Ladies and gentlemen, who has a manual for the perfect date? I am in need of one.
@aseri-the-prince on twitter