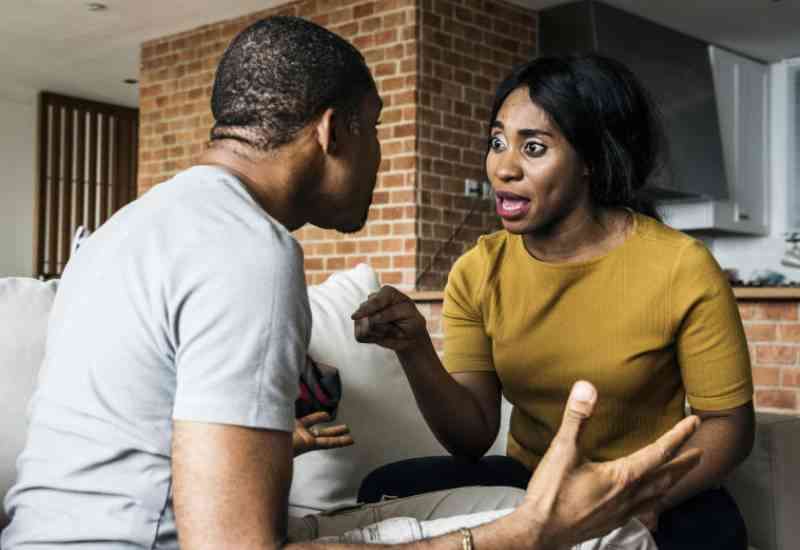 Hi Chris,
Over the years, I have come to realise that my husband really does think of me as one of his possessions. Not that different from the way he thinks of his car and investments! And while that thought has its amusing side, it is also beginning to get to me.
How can a man think of his wife like that? It shows in all ways - like he always wants to know where I am going, or who I am with, and he is less than transparent about his money.
I thought in our enlightened age, that spouses were supposed to be equal? So what should I do?
Possessive Husband
Chris says,
Hi Possessive Husband!
You are right, men do often act as if they own their wives.
Ultimately, that is because it is difficult for a man to ensure that his wife's children are also his. There is always some man who is only too keen to have an affair with her. And be honest, women are not entirely monogamous, and gain from successful affairs. Especially material benefits, and increased genetic diversity among their children.
Women have always behaved this way, so for example the best warriors in earlier societies always had more affairs and more children, because their status made them more attractive to women.
So in all cultures, men have always guarded their women against other men. Each man lays claim to a particular woman and defends her from rivals. He asks other men to recognise his 'rights' over her, and cooperate with him to enforce them.
All of which has led to very similar traditions everywhere. Such as the ideal of female chastity, the 'protection' of women from sexual contact, the adultery 'double standard', and the idea that male 'crimes of passion' are somehow reasonable.
And almost everywhere marriage has all the characteristics of a change of ownership. Despite all the romance, at rock bottom, it is a commercial arrangement.
Nowadays we believe that marriage creates a unique and equal partnership between a man and a woman. Intended to provide the best possible environment for them to bring up their children. And yes, at its best, marriage can be precisely that. But equality is a demanding ideal, rarely achieved.
So what should you do? Well, first of all, recognise that the way men think of their wives as a possession has a long history, and it is not easy to sweep the traditions of centuries away. And then talk to your husband about it.
Reassure him that treating you completely equally will only improve your marriage. And start actively doing it. Be 100 per cent open and honest with him about everything you do, and encourage him to do the same towards you. In particular, never give him a hard time when he is trying to open up to you; gradually, he will realise that equal marriage is a total joy.
All the best,
Chris
Related Topics