Home
/
News
Five ways to get a handle on your expenditure in 2021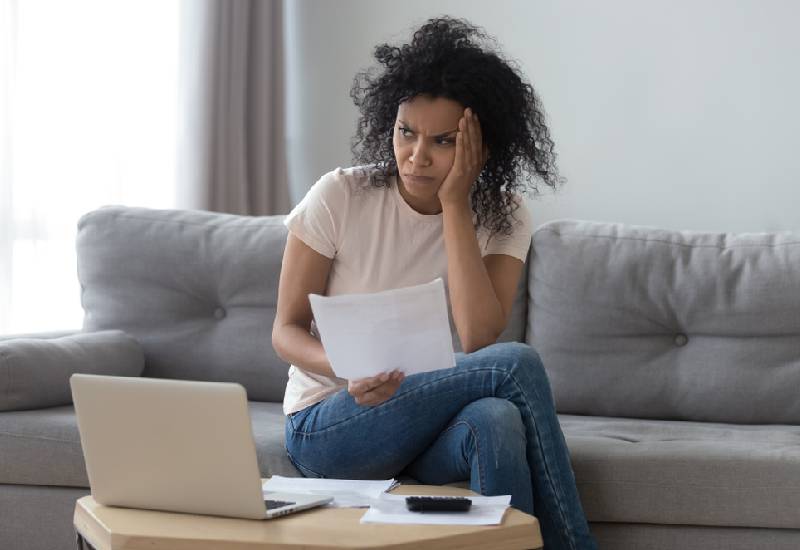 If two days after you have been paid you always ask yourself, 'where did my money go?' This article is for you.
You need to get a grip of your finances or you will be in the doldrums in 2021.
If 2020 did not give you the wakeup call, 2021 may turn out to be your worst year just yet without a proper plan.
When it comes to monthly expenditure, many of us tend to avoid the subject because we are over spending.
Without knowing what your priorities are, you will find yourself dining out when you should be eating in, meeting friends every evening for a cold beer and giving in to every urge without a care in the world only to bury yourself in debt and financial pressure.
To get things straightened out, here is what you need to do about your expenses in 2021.
i.Create a budget
Without a proper money plan, it will be impossible to keep track of your expenses. List down all your sources of net income and expenses and calculate the balance.
If you have no idea on how to create a budget, look for a simple template online.
If you are operating on a negative balance, it means your expenditure is higher than what you are brining in.
This should help you know what to cut down to bring the balance to a zero or a positive figure.
ii.Record your expenses
The reason why many of us end up being broke days after being paid is because we do not account for daily expenses.
No matter how small it is, include it. This is the only way you will get the true picture of where your money is going.
If you have a spouse, ensure you both do this. Whatever the outcome you will help each other make the necessary changes.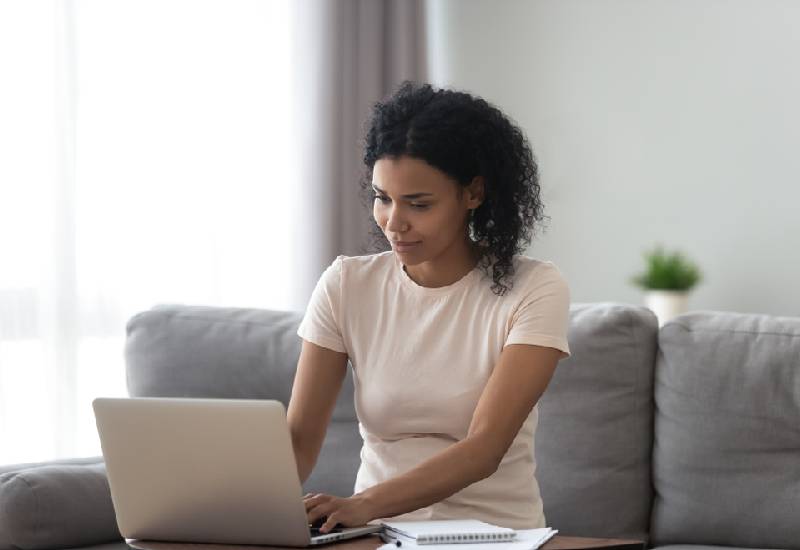 iii.Track your expenses
To stop over spending you must track how much you spend at any given time.
The reason why this is important is because it will help you question whether you really need or want something.
You will be more considerate with your purchases and avoid impulse buying especially when out for shopping.
If you have a joint account with your wife or husband it will help you to be more accountable and you will be forced to ask before wasting money on unnecessary things.
iv.Stick to your limits
When you budget well, you will be able to know how much is available for spending. If you feel like your expenses are overwhelming, take time to make the necessary adjustments. If it means cutting down on certain areas do so.
Once you're happy with the budget, do not go beyond the limit. Live within your means and you will have peace of mind.
It is more practical to pay for insurance than taking a vacation no matter how you try to justify it. Certain needs should always take precedence.
v.Make use of expense trackers
If you want to skip the hustle of pen and paper, get an expense tracking app to do the job. You can start with simple apps like YNAB which stands for 'you need a budget.'
It focuses on budgeting and tracking your expenses. And the best part is, you can link it to your bank accounts too to automatically import expenses.
Related Topics