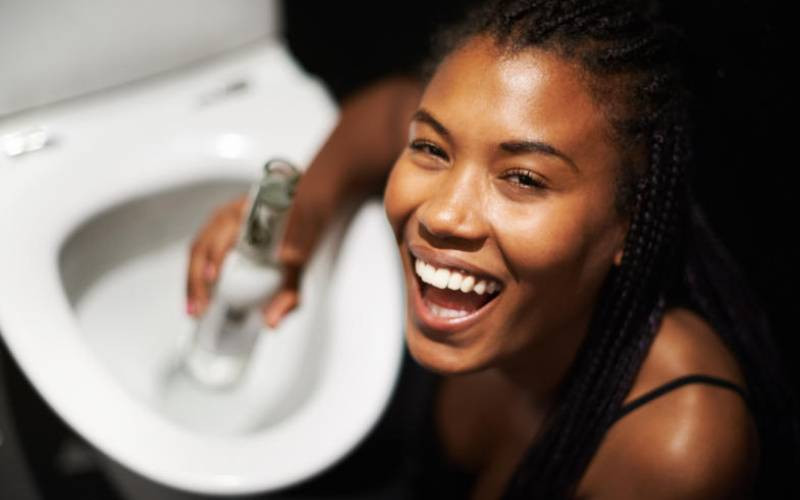 Drinking is an ambiguous business, that brings out the best, and sometimes the worst in people. Liquor makes a fine-proofing water, and shows us who we really are. May be mellow, merry, ugly and straight-up lethal. Take enough of it and it turns you into one of these characters.
Slurry Drunks:
This category of drunks can hardly make sense when drunk. Their speech is more of a jumbled mumble. In this group, tongues grow heavy, and speech slower. They hold your neck harder than a lifeline and speak down your eardrum. You will hear them talk, try rather, but you won't make out much of what was said, these drunks easily pass for the most unintelligent of the bunch.
The Hornet Drunks:
Just like the name, this bunch of fiery drunks is straight-up lethal. They give drinking a bad name due to their ingrained inability to tuck their feelings away. These drunks are often confrontational and will resort to violence for the pettiest of reasons. They are a forever powder keg waiting to blow at the slightest provocation. Liquor is just an excuse for this lot to act a fool, too scared to face their demons sober, don't buy into their tough act.
The Smooth Operator Drunks:
They make the most charming company. Everyone loves them because the conversation is always light and witty. They understand drinking should be a delightful experience and set to make it such. This lot is in the business of turning strangers into lovers, they are the undisputed kings and queens of one night stands. They strike hard and fast, fresh out of baby steps, they grow on you like an intense adventure you can't fight off, wonder why they rake up your body count that fast? Good time Johnnies and Jennies keep the party going.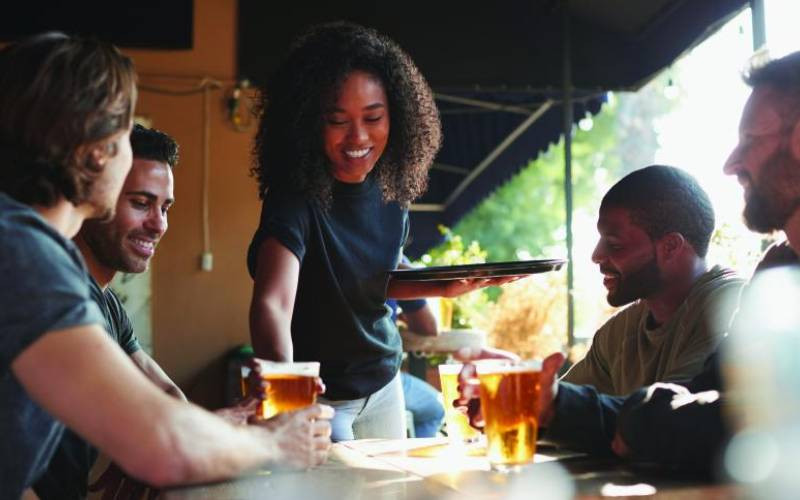 The Pity Party Drunks:
These drunks are the ultimate party poopers. They tend to be a self-absorbed lot and use liquor as an excuse to burden you with their troubles. An hour after meeting them you will be familiar with their miseries, they have a way of snuffing out fun as they always walk around with their baggage, ready to offload it on invite. You will catch them whining, cursing, bemoaning their ill luck, sorry souls the whole lot of them. Keep off their sob stories, and protect your merry, they will steal what little fun you have going.
The Clumsy Drunks:
These are the most reckless set of drunks, they have shaky fingers and wobbly knees, and their aim too is not what it used to be. Years of hard drinking have done them over. This sorry lot is as clumsy as they come, might bump into this, run into that. With this lot, items get lost, phones crack, car keys disappear, and carnages happen. They are not the most careful of drunks, to say the least. You will see them stagger home, nap on a sewerage ditch, and get swept by the storm. They should go easy on their drink but who wants to hear that in a party?
Roman Candle Drunks:
These are the real attention hogs. They want to boggle a bit of everybody's time, command the stage even. Often, they are not the most entertaining of drunks, an inflated ego is all they pack. They tend to grow louder by the hour if you indulge them in their obnoxious tendencies. I would suggest ignoring them, starving their attention frenzy to keep them in line works like a charm.
The White Boy/Girl Wasted Drunks:
This lot gives drinking an ugly name. They know no limits and care less about what is common and rational. They are bona fide wrecking balls on the roll, count on them to mess up a good time. They might arrest a cop, slap a bouncer, marry a night nurse, tease a bull- there is no shortage of stupid around them. How they get by is purely a matter of luck, each night out with them is wooing disaster, mocking calamity. Protect your peace, run away from this bunch.
Related Topics