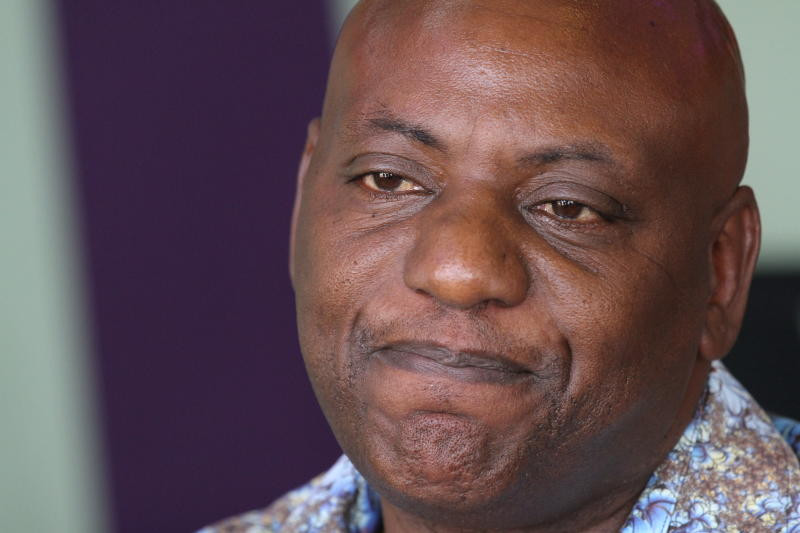 Former Mungiki coordinator Ndura Waruinge has opened up on why sect members wanted the Freemasons' Hall along Nyerere Road destroyed. 22 years ago, Waruinge, now reformed and preaching the gospel, led about 400 Mungiki members to the Masonic lodge where Freemasons conduct their private affairs and prayers. But the mission to raze down the hall aborted when they stumbled upon some paraphernalia -skeleton figurines.
Armed with jerricans full of petrol, adherents stormed the lodge following rumours that a snake belonging to Freemasons had swallowed a child of one of their members in Jericho estate."Following the claim, and out of curiosity, we decided to revenge by storming the Freemasons' Hall with the intention of burning it," said Ndura, founder of Crusaders for Christ Ministry.
Also read: Don't give Mungiki space
It promotes devil worship
This is how the Daily Nation of October 23, 2000 reported the incident: "Singing traditional songs and occasionally snuffing tobacco, the group of about 400 marches on - match boxes and petrol in hand. Ahead lies the Freemasons building on Nyerere Road, Nairobi. 'We will burn it down', they chant. 'It promotes devil worship.'"Prior to the abortive raid, Waruinge had hinted about the sect's intention to bring down the Freemasonry building when he told the media: "It is only a matter of time. The halls must go; they must be destroyed."
And revisiting the incident after lawyer Ambrose Rachier in a TV interview confessed being a Freemason, Waruinge says he started receiving threats from top government officials and religious leaders.
Up to date, the former Mungiki leader is still mystified why the hall never caught fire even after they soaked the 'carpet' with petrol and tried to light it.
For Ndure Waruinge's exclusive interview and more please pick up this week's issue of The Nairobian, on stands Friday.
Related Topics