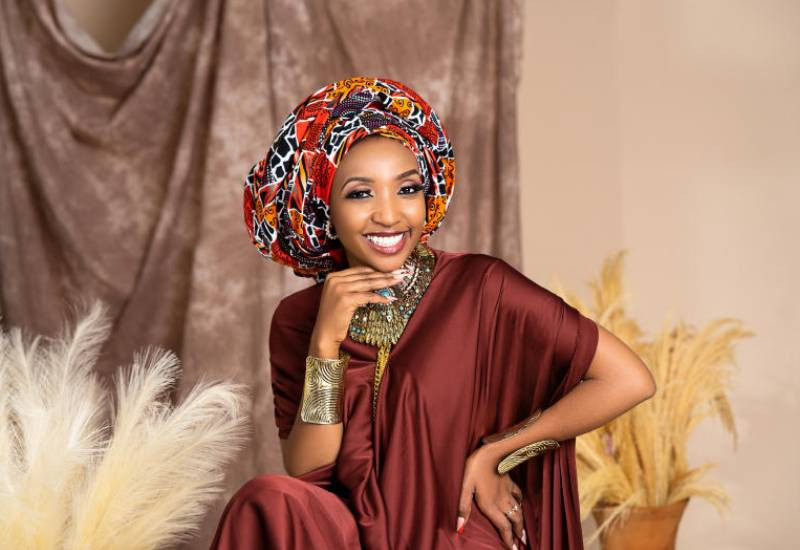 Nonsizi Agnes wears many hats. She is a media personality, music executive, YouTuber, voice-over artist, and events host as well as a corporate event MC based in Nairobi.
She is the CEO and a co-founder at Terazo New Media where she is in charge of formulating and implementing PR strategies, publicity campaigns, and maintaining media relations campaigns for her clients.
She has more than 8 years of experience in the entertainment scene.
In 2019, she got nominated and was voted the winner of the Zuri Awards (Media Category) for her exemplary work in promoting artists' work in the media.
Nonsizi graduated from the Technical University of Kenya, with a Diploma in Journalism and Public Relations. Following this, she got to work in two music labels namely Link Video Global and Ogopa DJs as a client service executive. She has further worked with Taurus Musik as well as Pine Creek Records.
Her journey in the world of Public Relations began in 2016 when she formally started song release plans and running publicity campaigns for artists.
She transitioned into self-employment when she co-founded Terazo New Media with her spouse.
Juggling work and family can be hard but Nonsizi insists that time management is everything.
"Razor sharp time management, personal discipline, focus on what matters, and being committed to my goals is what has enabled me to get a balance. I do spend most of my time at home so we get to have a lot of time together as a family," said Nonsizi.
She is currently working on relaunching her YouTube channel which is a big project for her.
"The channel is called Giikaro Na Nonsizi Wa Ng'ethe which is a Kikuyu name that translates to 'A Sit Down with Nonsizi Ng'ethe," she said.
The weekly show will be tackling a wide variety of societal issues like career, financial literacy, mental wellness, relationships, and entertainment. While not at work, she enjoys spending time with family and friends.
Related Topics