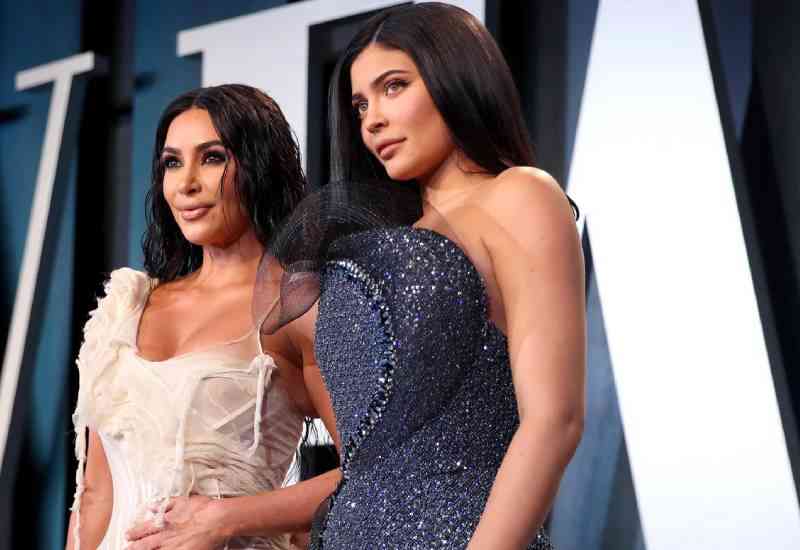 Reality TV stars Kim Kardashian and Kylie Jenner are among content creators that have criticized Instagram's new design.
The two shared posts on their Instagram stories asking the platform to 'make Instagram Instagram again.'
This came about after the platform was highlighted for shifting focus from individual posts to its own short video format Reels.
"Make Instagram Instagram again. Stop trying to be Tiktok. I just want to see cute photos of my friends", read the post shared by Miss Kylie Jenner.
In response, Kim Kardashian seemed to be pleading with them as far as her post was concerned.
"Pretty please," read a post from her stories, one that was seconded by her younger sister Kylie Jenner by posting, "pleaseeeeeee".
In response, Adam Mosseri who is the head of Instagram admitted to there being a lot of changes all at once on the platform.
Saying this while on a reel on Tuesday, he was quick to add that Instagram will become more video-based over time.
"Instagram will need to lean into that shift of what people like, consume, share and view on Instagram to video while still supporting photos", he said.
"Other features causing concern for creators, such as a full-screen mode, recommendations and visibility of friends' posts will be subject to further improvement. We're going to stay in a place where we try and put your friends' content at the top of feeds and in front of stories whenever possible," Adam concluded.
Quite the influencer, this is not the first time Kylie has shared her two cents about a social media app.
In 2018, she spoke out about her reluctance to use Snapchat which caused the app to tumble in its shares. Following her tweet, the app was quickly redesigned.
Related Topics