Home
/
Leisure and Travel
#LeisureandTravel: How to find cheap flights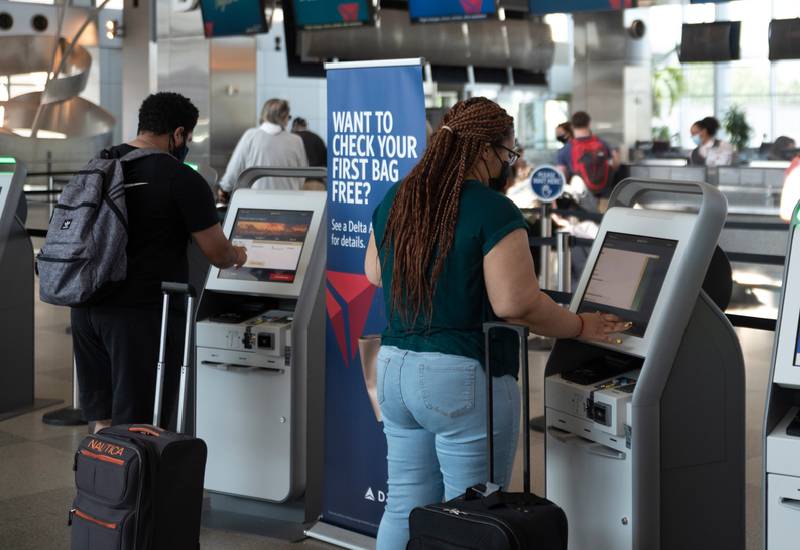 During travel your biggest expense is flights and accommodation.
But it doesn't have to be so.
With the right tools and knowing where to check, you can secure great discounts and cut your total costs into almost half.
Unless you want to put off your trip again due to expensive flights, you need to strategize. Whether you are aware or not, there are thousands of promotions every day as airline companies try to compete for customers.
With the right steps from globe trotters and pros who work in the travel industry, here are some tips on how you can also secure yourself and your family cheap tickets to any destination in the world.
1.Start your search early
Usually, airlines release ticket prices almost a year in advance giving travelers more than enough time to plan ahead.
Once you have already settled on a destination, start researching the prices on different platforms to secure a cheap flight.
Depending on the time you will be traveling, ticket prices are determined by supply and demand. Therefore, if you plan to travel to a destination during the low season, chances are you may save quite a penny.
2.Pick a day
Many holiday makers are not aware of how days affect ticket prices. Fridays and Sundays according to experts are the most expensive days to travel because everyone is doing so.
You stand a high chance of saving money when you book flights on Tuesday, Wednesday or Saturday. This is because fewer business travelers are flying during these days affecting the demand and supply chain.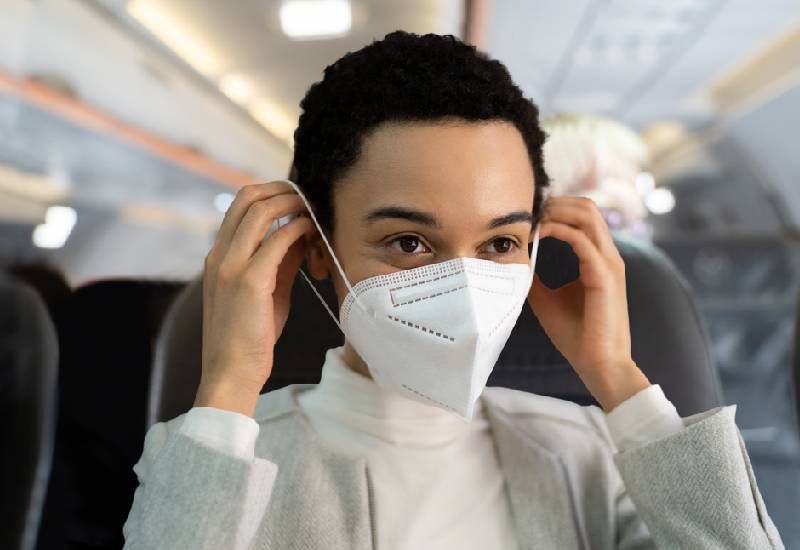 3.Timing
The best way to save on flights is to be flexible. This includes your travel date and time. If you can play around with your dates, you can get the best deals.
Likewise, opt to travel during off-peak hours when flights have fewer passengers like early in the morning or late at night.
4.Go with the deals
Instead of sticking to your travel plan as if it is cast on stone, you can always do something different for a change. What do I mean?
Well, why not travel according to where the deals are? This will save you quite a lot. Go where there are cheap flights and look for other discounts when it comes to accommodation and this way you can enjoy more, save and spend more days there.
5.Join frequent flyer programs
Most major airlines run some kind of program for their frequent fliers. Join for free and have your name on their list to reap off the benefits.
The more you fly the more points you earn towards upgrades, cheap flights or free companion tickets depending on the airline.
6.Use search engines
The best way to get the best rates is to compare fares using flight search engines. Use two or three to check for the best deals then buy your tickets.
Skyscanner for instance allows you to type in your destination and gives you the results for the cheapest flight there or to any departure city in the world.
Related Topics