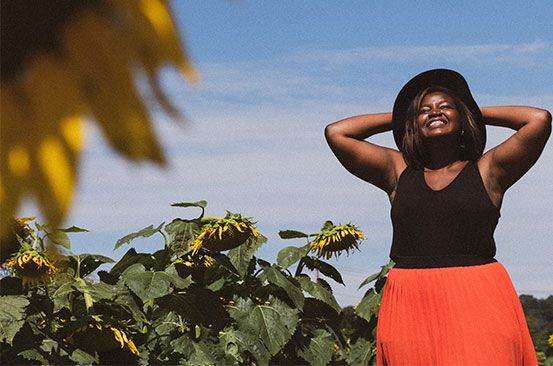 I always thought of myself as a confident person. I wasn't the top student in my class, wasn't the best at sports but I believed in myself and measured my success according to my capabilities and not what other people around me said or did.
However, I got into contact with someone who trashed most of my confidence and self-belief and introduced doubt. Add to that life beat me so hard that most of my thoughts turned toxic. I found it hard to find anything positive to say about myself. I doubted myself at every turn, second-guessing my decisions and becoming a bit of a control freak.
It wasn't until I sought out a therapist that I finally managed to get a hold of these negative thoughts, learning that they're all in my mind and not a reflection of reality.
Whether you've been rejected by someone you loved, didn't get the job you wanted or were in an abusive relationship, it's normal to have negative thoughts. But to move forward from disappointments and stop your mind from holding you back, it's important to recognize your toxic thoughts and put an end to them. Here are a few.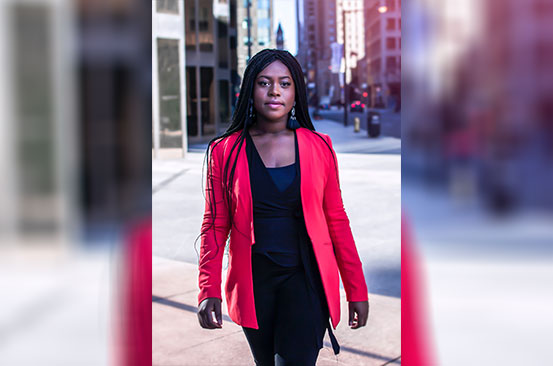 1. It's too late to start over
Let's blame this thought on society and the fact that it has been ingrained in us that you should achieve certain things at a particular age. You might want to change careers, move to another city/country, go back to school, etc. but you think you're too old.
In truth, it's never too late to start over. If your gut tells you that it's time to relocate, to start afresh, then it's time. Instead of creating a timeline for yourself based on at which age you want to do this or that, focus it on what you want to achieve. You alone are responsible for your happiness so if making a change will make you happier, make it.
READ MORE
2. Thinking you'd be happier under different circumstances
It's easy to fall into the trap of thinking, 'I'll be happier when I get a new boyfriend' or 'I'll be happier when I move house'. However, thinking like this only makes you forget about living in the moment. You get so wrapped up in what your life would look like and how happy you will be 'when…' that you fail to notice the life happening right before your eyes.
Learn to be happy and content with your life as it is. And if your current situation isn't serving you, take the necessary steps to improve it.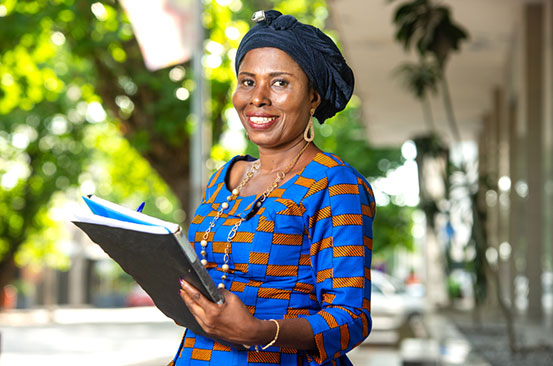 3. Playing the victim
I went through a period when everything seemed to be going wrong. I was struggling to earn any money, couldn't seem to meet a nice guy, my mental health was in shambles and my abuser wouldn't leave me alone. Things became so bad that one time I cried to my therapist telling him that life was so unfair and why did bad things keep happening to me. He told me something that at the time, I didn't want to hear but in hindsight, it was true.
Life is full of ups and downs. You'll experience good and bad times. What you need to do is enjoy the good and learn how to deal with the bad. Playing the victim only leaves you stuck in a bad place. If you feel like you can't handle the difficulties, speak to someone you trust to guide you. Another thing that I have found helpful is practicing gratitude which helps me focus on the good rather than the bad.
4. You can change people
Actions speak louder than words. People will show you who they truly are or what you mean to them but most of the time we ignore them or think that we can change them.
The truth is, no matter how hard you try or how long you wait, eventually you will have to accept their true colours. So instead of thinking that you can change people, be it a friend or partner, acknowledge that their actions are a true reflection of themselves and how they feel about you. The sooner you do this, the easier it will be for you to let them go and move on.