My word: Sink or swim, they dived in
Lady Speak By
Christine Koech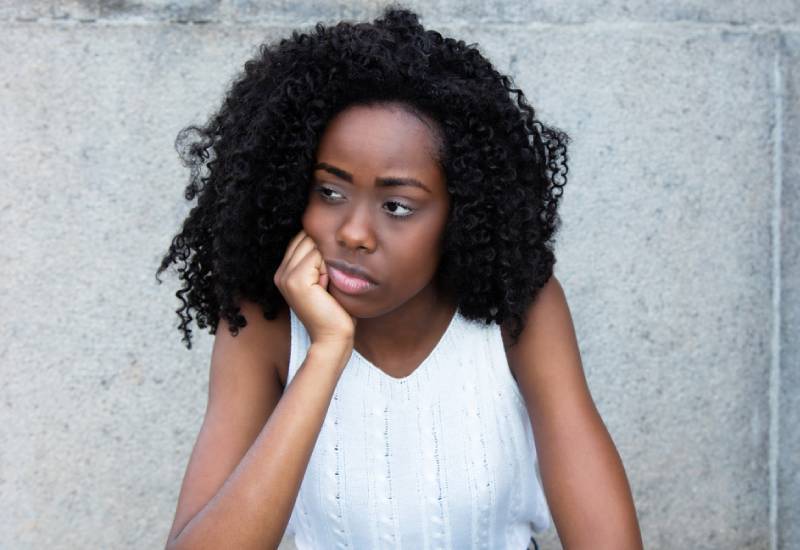 The excitement following the lifting of the lockdown a few weeks ago was palpable.
Most people seemed to celebrate the fact that they would from then on be able to do a list of things that they had kept pending as they counted days and finally two months before they were 'free at last!'
But we aren't as free as we would have liked to be, are we? There is still a danger lurking in the shadows, waiting to pounce on anyone who lets their guard down or ventures too far from safety.
We are not caged any more. But we have to proceed with caution. It is still dark. There are still so many unknowns. Uncertainty is still our breakfast, lunch and dinner. And, unfortunately, we have little else to choose from.
Not that we haven't learnt to do things in a new way. We have become the geniuses of reinvention and survival. We have mastered the art of testing the waters and we have waded in, starting with dipping our toes.
Some have already waded into the deeper waters and are learning to swim. Some have only gone in waist-deep and are cautious about where they tread lest they lose their footing in the sand and find themselves gasping for air.
Some were already deep in the water when the storm came. They had already dived in and were betting on their long-earned experience and skills to sink or to swim.
Welcome to the vast ocean of the new normal.
So are you going to sink or swim?
Christine Koech, Editor, Eve