Home
/
Interior décor
Interior decorating tips with Nairobi Senator Millicent Omanga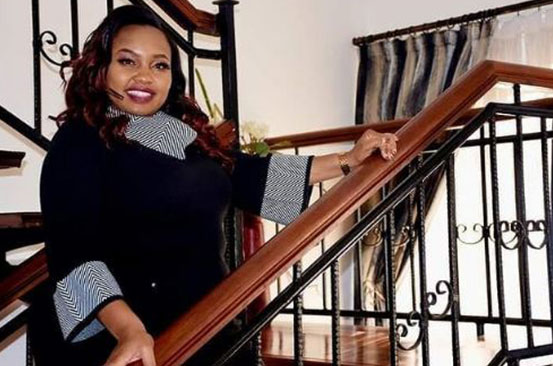 Not many of us can afford to hire an interior designer to help us with decorating our space. That's why when it comes to picking out the right pieces for our homes, we have to do a lot of research, scouring the internet looking for ideas and pieces that call to us.
For Nairobi Senator Millicent Omanga, passion is what drove her to design spaces.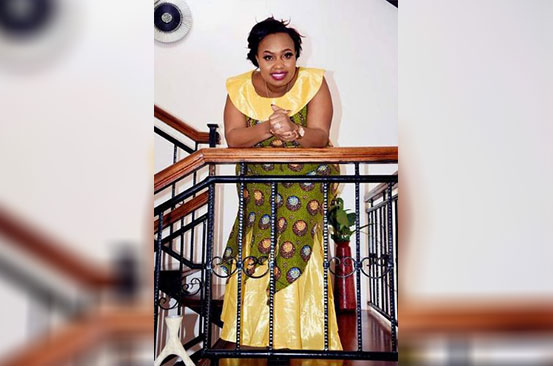 "This is passion," she told KTN Home's Nailantei Kenga. "I started travelling when I was very young. When you go out there it opens you up and you see different things: how people live, how people make their homes. I used to admire [it]. [For] my first house I decided that this time when I'm going out, I'm going to buy accessories and furniture for my house and fabric for my curtains."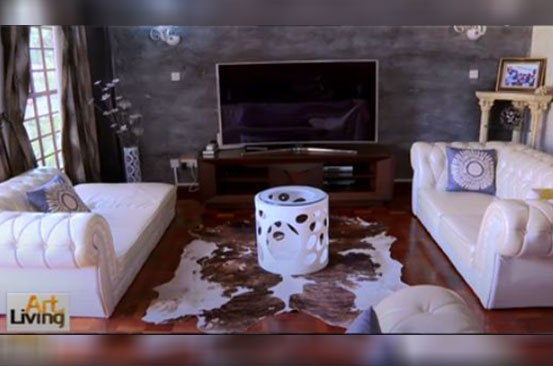 Omanga then turned her passion into a business through which she helps others to create beautiful spaces. She is the founder and managing director of her own interior decorating business Milways Enterprise, a business she started while at university.
"I pay attention to details that's why if it's white it's white," she admitted. This is evident from the clean lines and coordinated colours that are visible in her home.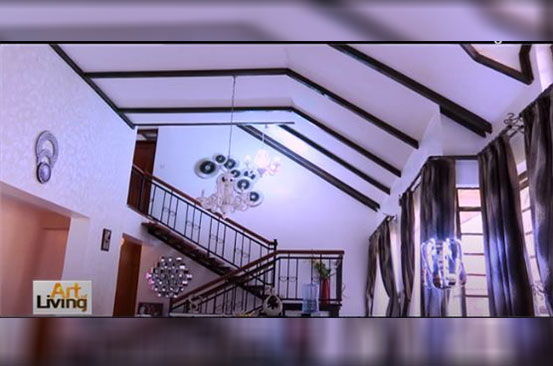 Omanga lives with her family in a five bedroom penthouse, all ensuite with servants quarters. Her living area has high ceilings painted white with contrasting dark-coloured beams.
"When you come back to your space you just want to relax," she said in relation to her choice of calming colours. White makes the space "bigger and it can go with anything".
Along with the white walls, she has contrasting pillars painted in darker stucco paint which, the Senator confesses, has special effects when the lights are on at night.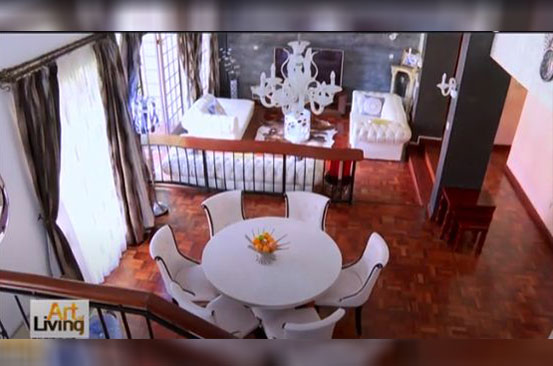 "Sometimes you change the bulbs and do different colours then this shade would change," she said, adding that "For us mothers and wives we can't be out all the time but with this I'll come and sit, take my tea and feel like I'm out clubbing like anyone else."
Omanga also has a lot of mirrors around her house, in different shapes and sizes. "I love mirrors. Mirrors, just like white colour, makes the room look bigger."
The white theme continues into the dining area. "My theme is white and black. I like marble. I'm not a woody person. When you do wood then you go more for earth colours. Marble brings out colour. With leather [chairs] which are easy to clean."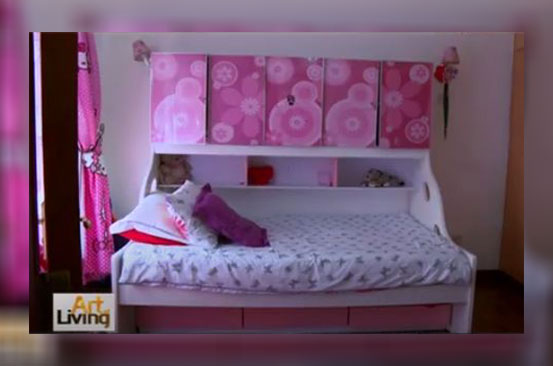 Her daughter's bedroom is a little girl's dream. The colour of choice is pink. "She chose this. This is what she likes," she explained. 10-year-old Mya has a white bed with pink bedding. The bed has an extra bed underneath which you can pull out when you have a friend over.
"Initially I had chosen for her. She had purple. Then she told me, 'mummy, I don't want purple. I want pink'. So what I chose for her is the wall, I decided to do white. Then everything else she chose for herself. Even the tiles in her bathroom."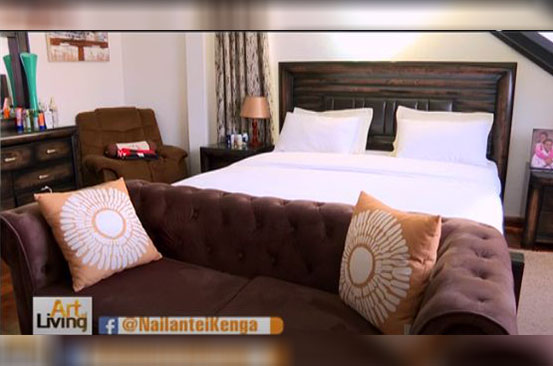 The master bedroom is a sanctuary, Omanga admitted. It's the space where you get to unwind and relax after a long day.
"The bedroom is where you spend most of your time." Hers is decorated with white bedding, a bed, nightstand and dressing table set, as well as a recliner and sofa placed at the foot of the bed.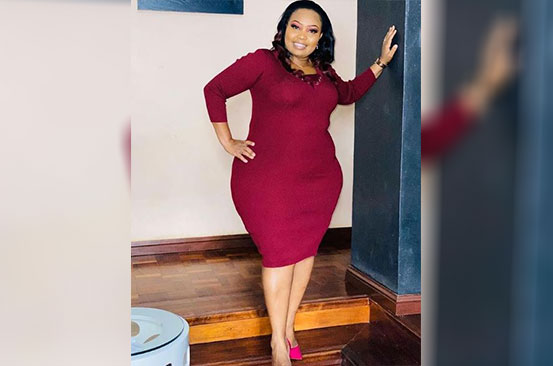 When it comes to decorating your home, Omanga advises that sometimes all it takes is a little rearranging and reorganising.
"You don't have to buy new furniture."
Related Topics