Home
/
Accessories
Best shoes for petite women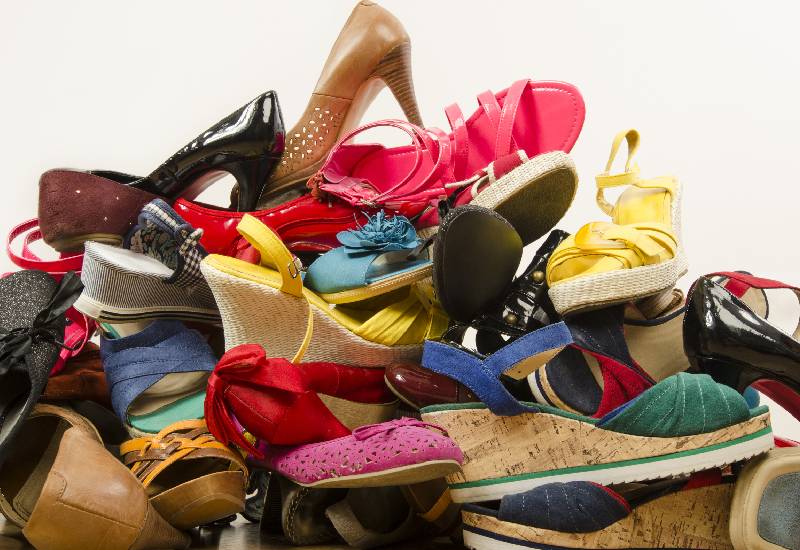 Being a petite lady comes with its own perks. Trust me.
You need to find clothes and shoes that are the perfect fit. Shoes have a way of changing your whole outfit. For instance, heels can transform a simple day dress into a date night outfit, just like that.
And let's not forget the funny YouTube videos of ladies struggling to walk in heels. You definitely don't want to be one them for sure so your comfort is everything when selecting a pair of great shoes.
Depending on your body shape, height, outfit and commutability, you need to know what shoes need to be worn on what occasions. Imagine wearing a ten-inch heel to run your daily errands or for a picnic in a lush garden.
Another thing you need to be wary of is not choosing shoes that make your legs or body look awkward. Make sure the shoes you go for are the correct size to avoid dragging your legs because the shoes are either too big or swollen from blisters.
Get it right with these tips: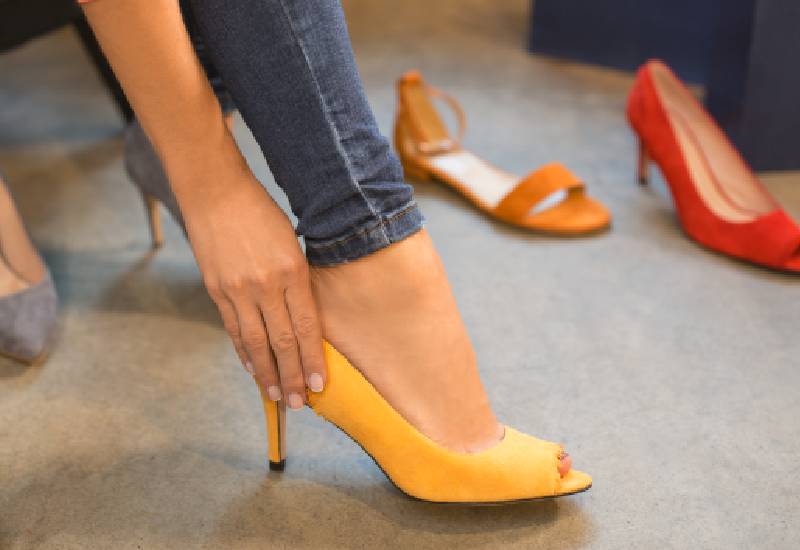 These cute shoes can be paired with both casual and official outfits to create a stunning look. These shoes are edgy and not too bulky. Most importantly, make sure peep toes are not too tight on your toes or the shoe will be super uncomfortable.
They come in a variety of heel sizes so make sure to choose the best inches you can walk in confidently. Just ensure your toe nails are freshly polished before rocking these shoes.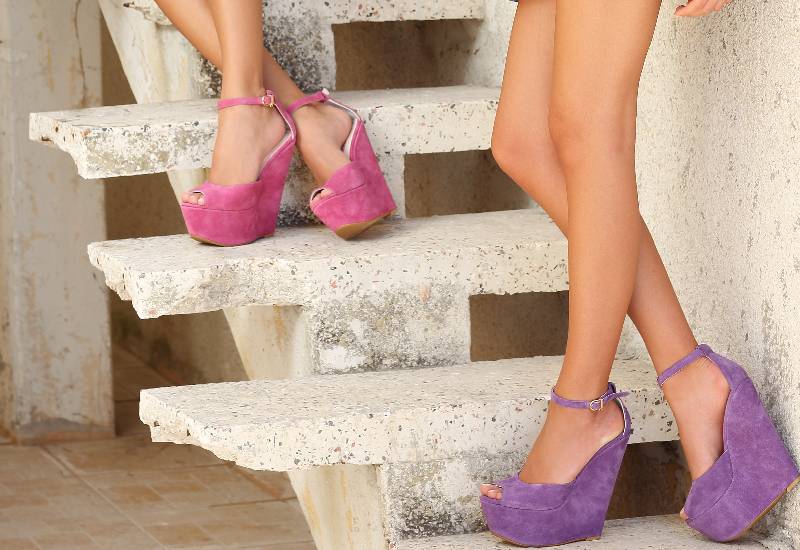 With no doubt these are one of the most comfortable heels. They are like the training wheels of heels because almost anyone can walk in them and not feel strained.
They come in different styles including peep toes, others are fully covered and also have a variety of wedge heights for you to choose from.
Best part is, they can be worn with a variety of outfits including your favorite jeans or sundress depending on the occasion and style of the wedge.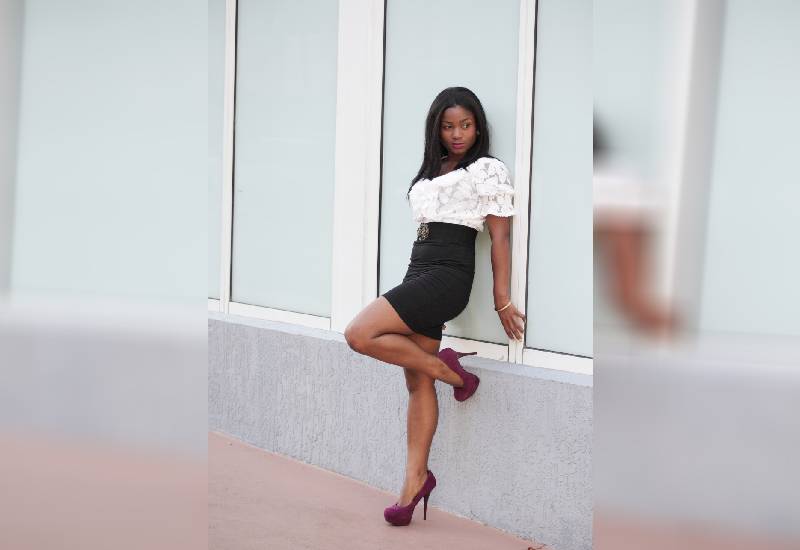 The classic pumps or stiletto
However you choose to call it, this is the perfect way to upgrade any basic outfit from a zero to a ten effortlessly. I mean, who doesn't feel sexy in a pair of stilettos?
This piece of art has a way of adding some spice to an outfit and before you know it, your confidence will be sky rocketing as you strut your way for that brunch or invite only event.
One caveat applies though, make sure when wearing this you are going to a comfortable place and that you won't be on your feet the whole time because they can likely to hurt your feet and break your back. Ensure the heel length is comfortable so you don't end up clinging on your date or the wall for support.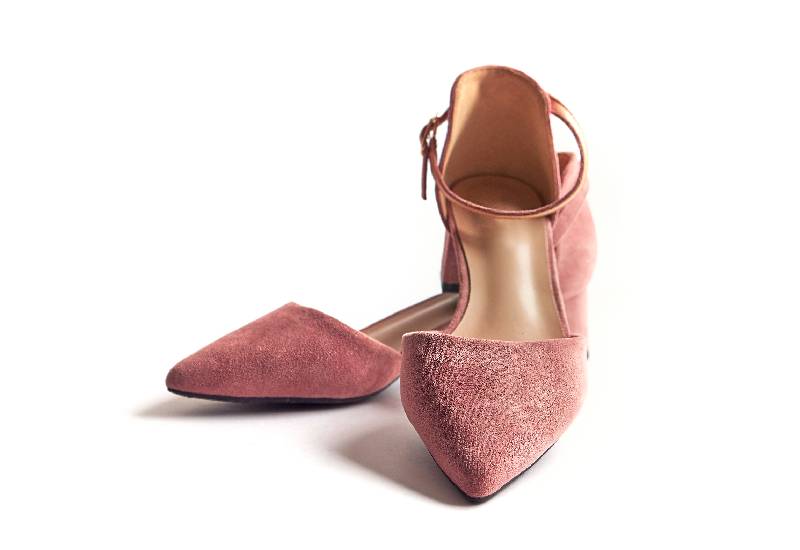 These types of flats have an edge to them as opposed to the round flats. They make you look edgy and make your outfit sophisticated. If you are not into heels these are your go to shoes. You can rock this as you run your daily errands because style is a must.
Pointed flats can be dressed with almost anything and you will still look smart. Make sure they are properly padded to give your feet full comfort.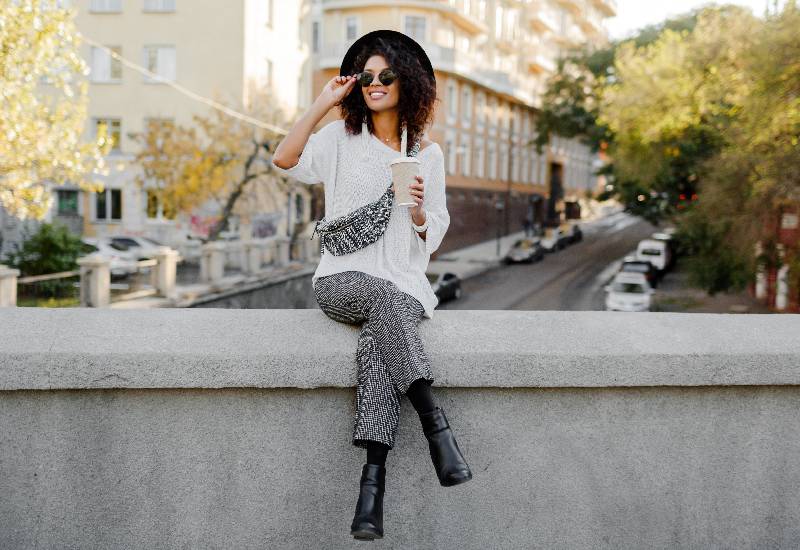 For petite ladies, heeled ankle or knee-high boots work best. They flatter your legs and make them look longer.
Ankle boots can be paired with jeans or short skirts and dresses. For the knee-high boots, you have more room to play around with different outfits.
Tip: Always make sure to choose the most comfortable heel and properly fitting shoes to compliment your outfits accordingly.
What makes your family amazing?
Related Topics