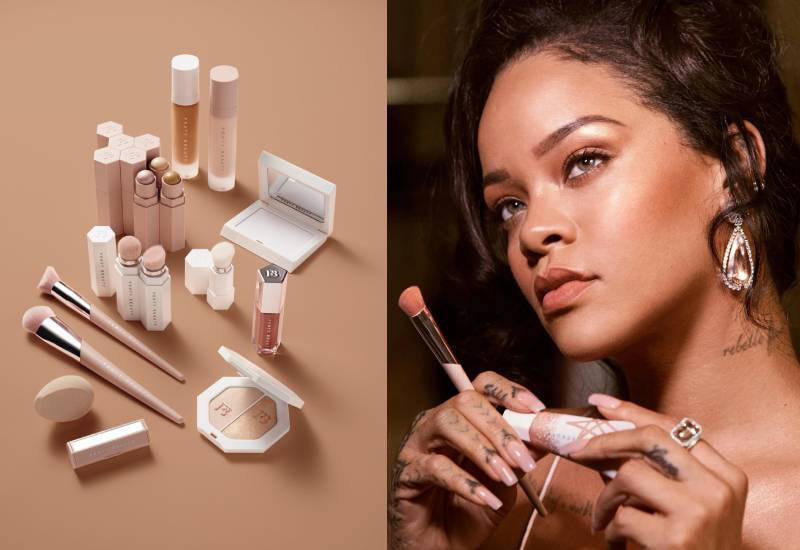 In a post seen on Twitter to her 103.3 million followers, fashion and beauty mogul Rihanna, born Robyn Rihanna Fenty, announced that her Fenty beauty brand is setting base in Africa.
With so many titles fit to describe Rihanna, the soon to be mother of one has once again proven that she can do it all, especially when it comes to her business.
"I've been waiting for this moment!" she wrote, captioning a quartet of photos showing what some of the Fenty products look like on her face. "@fentybeauty & @fentyskin are finally dropping in AFRICA!!! Botswana, Ghana, Kenya, Namibia, Nigeria, South Africa, Zambia, Zimbabwe…we comin at ya May 27th and that's just the beginning!!!"
"AFRICA – we pullin up!" the message continued. "Who ready?! We've been working hard to make this happen! We'll be available in Nigeria, South Africa, Kenya, Namibia, Botswana, Ghana, Zambia, and Zimbabwe local retailers starting MAY 27!"
She posted the same message on her Instagram while posing in a white head wrap, something likened to the African culture.
She is set to officially open the first shop on May 27, 2022.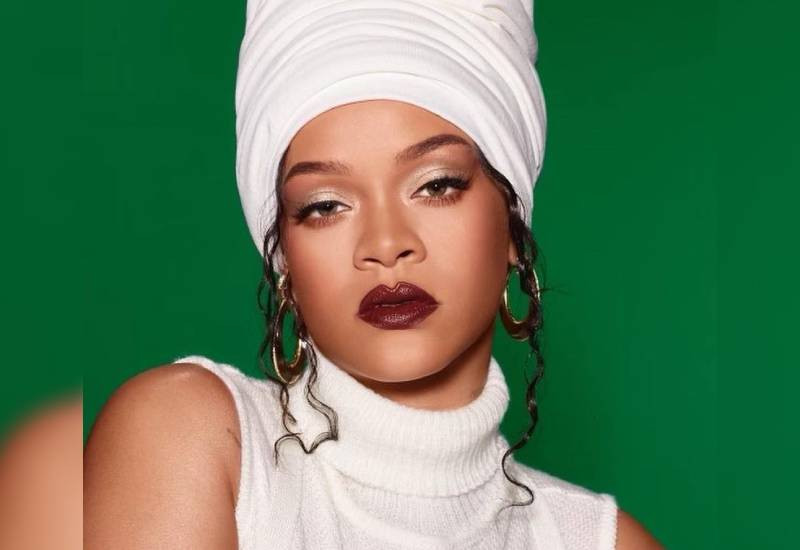 Fenty beauty, a cosmetic brand owned by the singer was launched in September 2017 when the singer was 29 years old. The popular brand has broad inclusivity for all skin tones and types. The brand has so far received worldwide recognition for extensively including shade offerings for people with deeper skin tones.
Fenty has since addressed the long criticized gap in cosmetic industry offerings for black women and other women of color.
She developed her solo cosmetic brand with luxury Louis Vuitton Moet Hennessey. Fenty Beauty was named one of Time magazine's best inventions of 2017.
Within one month of its release, Fenty Beauty's sales were valued at $72 million.
Forbes estimated Rihanna's net worth to be $1.7 billion in 2021. This was due to her growing fashion and beauty businesses making her the world's richest musician as well as the second richest female entertainer.
Related Topics