Home
/
Opinions
Do you really need an eye cream?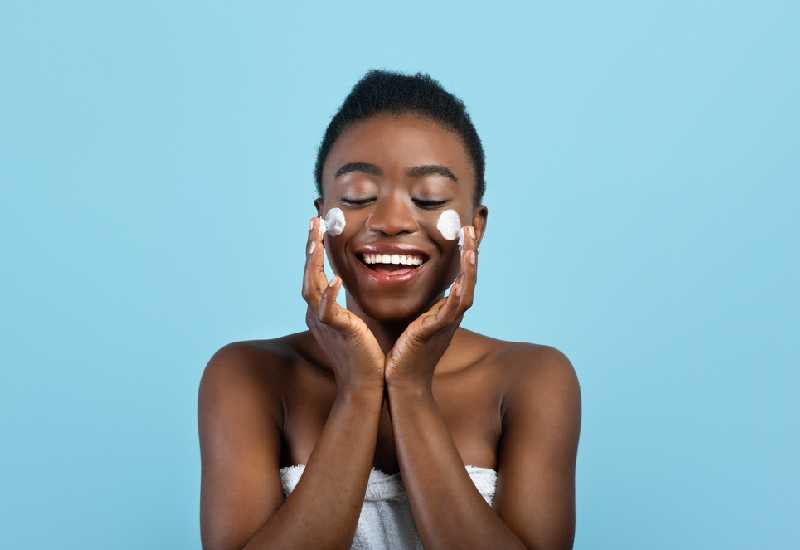 You've probably heard how nightly eye cream application can keep crow's feet at bay. But aren't eye creams just expensive moisturisers in tiny packaging?
The jury isn't out on the eye cream debate. However, when it comes to your skin care routine, it is better to err on the side of caution. The skin around your eyes is thinner, more delicate and prone to dryness than the rest of your face. It is usually one of the first areas to show signs of aging.
Squinting and constant eye movement don't help matters — they hasten the appearance of fine lines and wrinkles around your eyes. Combine that with fatigue and lack of adequate sleep and you will notice fluid collecting under your eyes to cause puffiness and dark circles.
It makes sense, therefore, to give the skin around your eyes some extra TLC. According to the Journal of Cosmetic Dermatology, some studies show that certain anti-aging eye treatments can, indeed, help improve under-eye smoothness and reduce the depth of larger wrinkles.
But don't wait till you notice fine lines for you to start using an eye cream! Remember, prevention is better than cure. Dermatologists recommend you start using eye-creams as early as age 20. If you start using an eye cream in your 20s, it is advisable to go for lightweight gel formulations instead of heavy creams.
What if you already have crow's feet? Well, it is never too late to start using an eye cream. While no cream can completely get rid of those lines and wrinkles, the potent ingredients in the formulations will slow down further aging.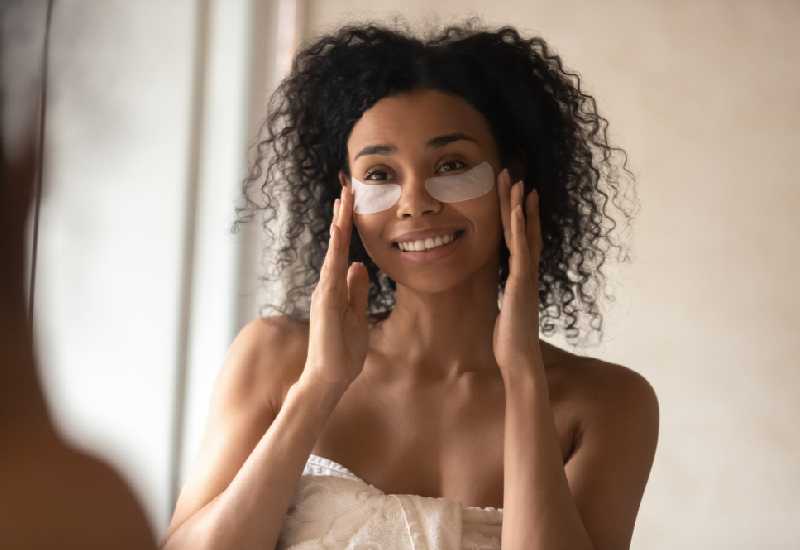 When to Apply
Most people assume that eye creams are only for night time skincare routine. For best results, however, you should incorporate eye creams into both your night-time and day-time skincare routines. Since the skin around the eyes is so delicate, it makes sense to keep it well hydrated at all times.
However, many people find that applying eye cream during the day might make their under-eye concealer to slide off. To prevent this problem, go for a fast-absorbing eye cream, pat it into your skin, and give it a couple of minutes to absorb before applying concealer. A tinted eye cream might also help solve this problem.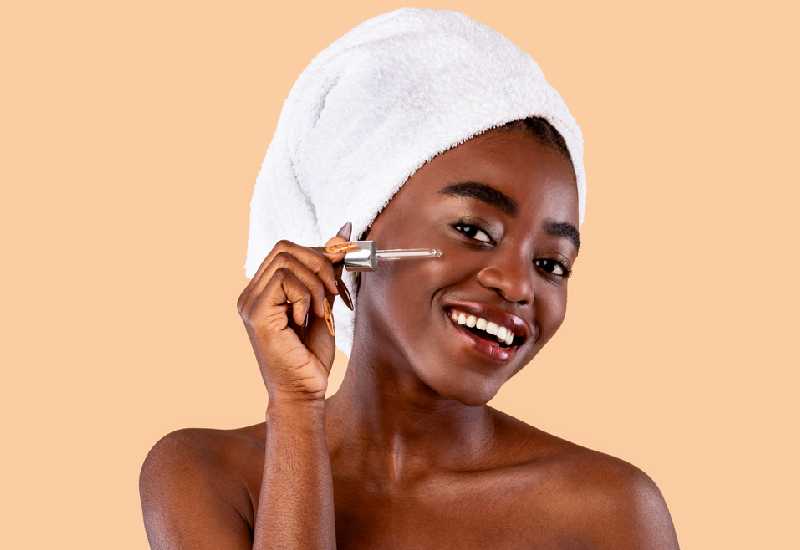 How to Apply
Since the skin around your eyes is so delicate, you have to be very gentle when applying eye creams
· Eye cream application should be the second last part of your skincare routine, right before sunscreen.
· A little goes a long way — you only need a pea-sized amount. Put a tiny amount of eye cream on your finger and start applying at the inner corner underneath your eye, making small dots in a semi-circle up to your brow.
· Do not to apply the cream too close to your lashes — the cream should go on the orbital bone (the bone just at the top of the cheekbone). Applying the cream too close to the lash line might result into eye irritation and acerbate puffiness.
· Use the pad of your ring finger to gently pat, rather than rub, the cream to help it absorb into the skin. Why the ring finger? It is the weakest and therefore the gentlest finger for applying eye cream.
Should you slather some on the eyelids?
The answer is largely dependent on the eye cream you have. Some formulations are meant for use all over your eye area, including eyelids, while others are specifically designed for the undereye area. Read and follow the directions on the packaging.
Ingredients to Look Out For
There's no magic ingredient that will make you forever young. Bear in mind that eye creams are all about hydration so you should look out for ingredients such as: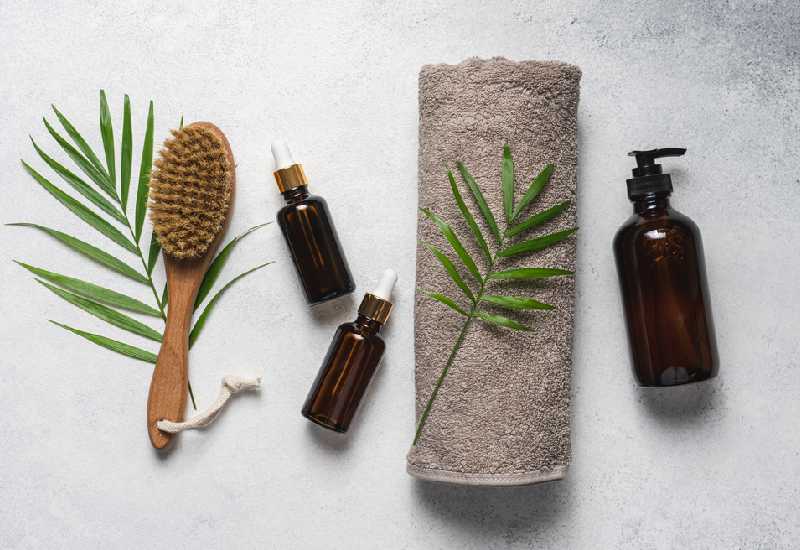 Glycerine is a humectant, meaning that it attracts water to itself to keep your skin hydrated for longer.
This strengthens the moisture barrier in your skin, locking in the hydration benefits in your eye cream.
This is another wonderful ingredient in eye creams. It has proven efficacy when it comes to anti-aging benefits. Other ingredients to look out for include hyaluronic acid, Vitamin C, and peptides.
Regardless of the product, you should always exercise caution. If you notice extreme redness, irritation, or swelling, it is advisable to discontinue its use.
Related Topics