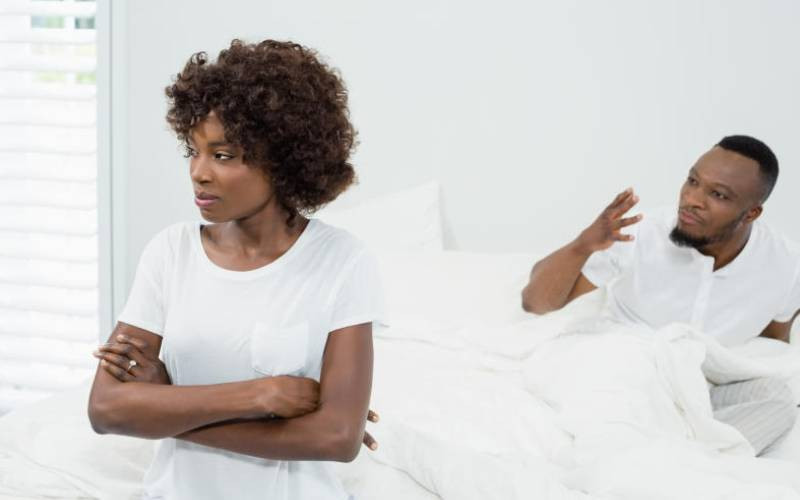 Hi Chris,
Why do I always seem to fall for the bad guys? Men who become manipulative and deceitful. Or have wild mood swings. Or explode into anger over the most trivial incidents.
Why can't I find someone whose kind, dependable, faithful, and perhaps, one day, a good husband?
Bad Guys
Chris says,
Hi Bad Guys!
You fall for the bad guys because bad's exciting! Dramatic, sexy and spontaneous. Bad guys are assertive, don't get anxious, and aren't thrown by failure. But they also think they're better than everyone else, boast far too much, and can be so self-centred that they treat anyone else like objects. They dominate their girlfriends and are unfaithful and unavailable. One minute you're on a pedestal, the next you're nothing.
Despite all that, bad guys never seem to lack a partner. That's because they're such fun to be with. Charming, full of depth, attitude, excitement and passion. But it's never long before they're treating you like dirt. Men who are self-interested, driven and competitive do stand out. But they don't do warm and cosy relationships
So if you're endlessly falling for bad guys, you need to think why. Because you're unconsciously choosing them, and the reason usually goes back a long way.
Because as adults we often seek out emotional situations like those in our childhood. So if your parents fought, you'll go for someone to fight with. If they put each other down, you'll choose guys who make you feel small. If your parents neglected you, you'll seek men who neglect you too.
Or if either or both of your parents had problems, you'll tend to go for a guy whose life's also a mess. And try to fix him and become his princess. It won't happen.
So recognise how your choice of boyfriends may reflect your childhood, and choose guys who don't. Drop anyone who shows the slightest signs he'll soon be mistreating you. And make a point of only mixing with people who are nice to you in future. That way you'll only have good guys to fall for!
All the best,
Chris
Related Topics