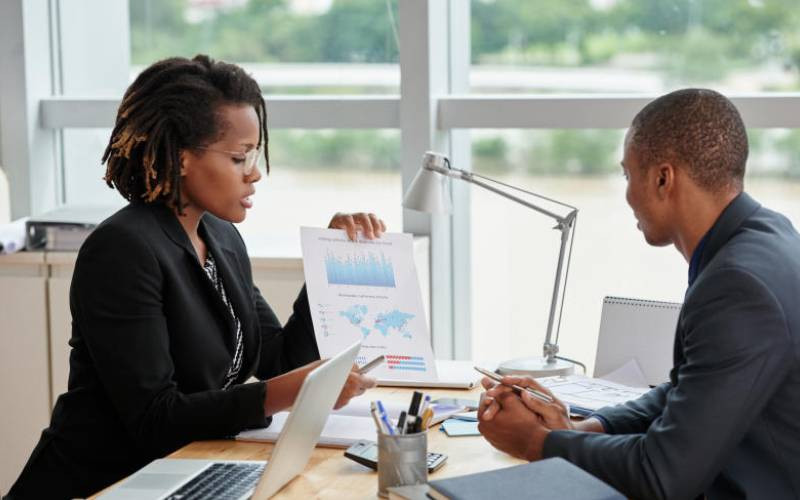 Hi Chris,
I am very different from my mother. I am independent and enjoy sex, and do not feel bound by traditional ideas.
I want to fit marriage and children into a challenging career. However, I am finding it hard to find a husband. Am I too much for today's men?
Independent Lady
Chris says,
Hi Independent Lady!
Today's independent and well-educated women have got a lot to give, but also want a lot in return. And not just love and security. They want sex! Lots of it. They want novelty. They are willing to take risks and explore the edgy side of a physical relationship. They are behaving a lot like men!
So you are part of a trend around the world for well-educated women to be much more sexually active.
And that does tend to scare more traditionally-minded men away. Because they do not like being treated the same way men have always treated women!
Which is to be independent, to make your own decisions, to have fun, and to have sex on your terms. Women have always determined the course of a relationship, and as you settle down, you will go back to the traditional rules. Like developing a more traditional female attitude towards infidelity, for example. But for now, you are finding it harder to find the right man.
So you should widen your options. Many career women are marrying men more than 10 years older than themselves. And these couples are often successful together, because older men have usually figured out what life is all about, and so they make much nicer partners!
You should also consider men younger than you. Because with your greater financial independence, confidence and sophistication, and your increased interest in sex, this could also be a very successful relationship.
And frankly, men of every age will start paying you a lot of attention once they realise you are settling down. So do not worry, enjoy your career, and one day you will find the right man. But he probably won't be the traditional two to three years older than you.
All the best,
Chris
Related Topics