Home
/
Relationships
Confessions: I'm pickier about men and most no longer intrigue me, what changed?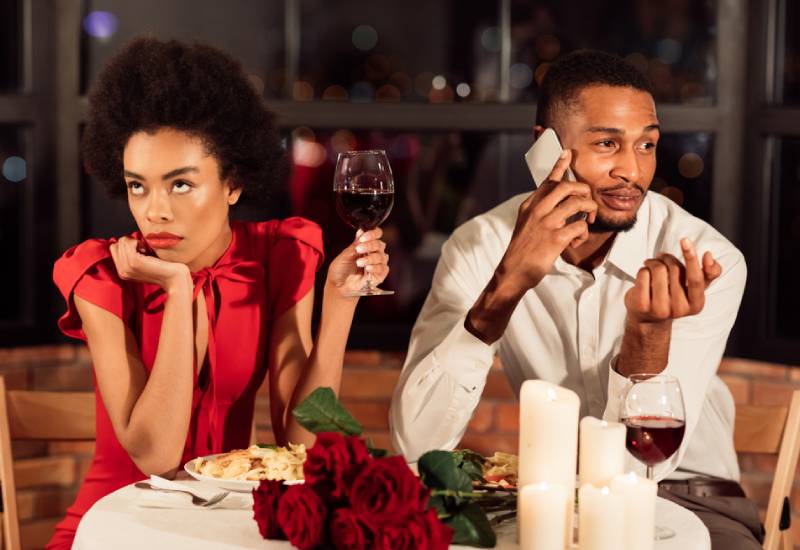 Hi Chris,
I always used to have such a great time dating, but then I suddenly realised that I want something different in future.
Somehow having fun isn't enough anymore, and I'm pickier and finding it harder to find men I like. Maybe it's because I recently turned 30?
Or maybe the approaching New Year is making me rethink my life? I don't usually make 'New Year's Resolutions,' but this year I feel I should be making some real changes to the way I date.
Though I can't imagine what they might be. Why am I feeling unsettled? And what do you suggest I should do that would make a difference?
Changes
Chris says,
Hi Changes!
Turning 30 often makes people think about what they want from dating. Somehow far fewer men fit your needs? Yes, you're definitely getting pickier!
Somehow just having fun isn't enough? Chances are you're still sure it's too soon to commit, but now you're in your thirties you want someone who's responsible and got their life together. Even if you haven't quite managed to put all that into words yet.
It used to be you just wanted someone hot. Now you want character, and a desire that lasts.
You've learned that having fun on a date doesn't necessarily mean joy between the sheets. So now you won't sleep with a new guy until you're sure he'll give you what you want in bed.
In the past, similar interests were enough. Now you need someone with compatible goals.
It used to be enough that a guy was exciting. Now you want someone who goes on treating you well long after the first few heady weeks.
It used to be enough that a guy made you feel happy. But now you need someone who appreciates you for who you truly are, and doesn't start taking you for granted. You've grown tired of drama, anger and insecurity.
You've grown tired of flaky behaviour. Like saying he'll call and then he doesn't. Or lending someone money and never ever getting it back. Or he's hard on the waiter. One day that might be you.
You've discovered that the truth really matters. That saying exactly how you see things is what creates a genuine connection. And that it's total honesty that builds that connection into a solid relationship.
All this is happening because your interests and values have changed as you entered your 30s and your goals have begun to become much more clearly defined.
Now you know what really matters to you. And realise that love is elusive, dreams only come true if you work at them, and nothing in life goes quite how you planned.
That's actually a much more solid base on which to go dating. And will help you to find a relationship that will grow into a loving and long lasting marriage.
All the best,
Chris
Related Topics