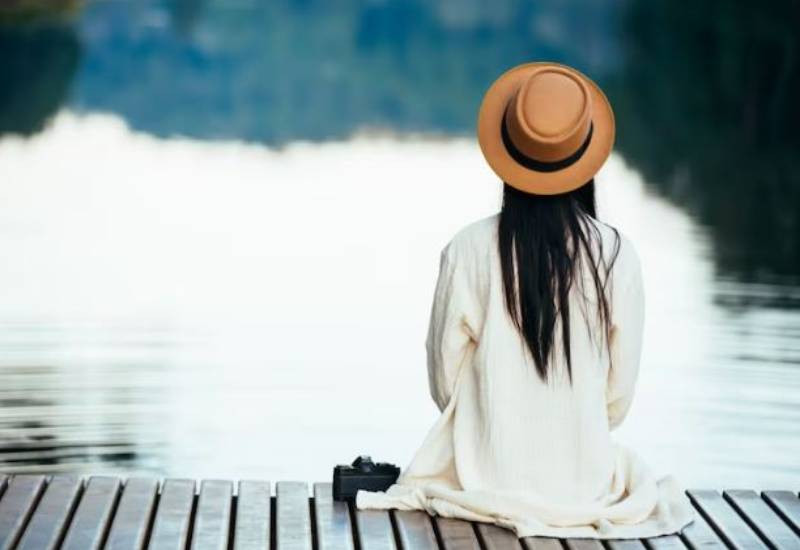 Many factors contribute to one being single. One of the factors may be the person's mindset. Here are some of the attitudes that may be holding you back from finding love.
Lack of self-confidence
If you do not feel good about yourself, it can be hard to believe that someone else would want to be with you. This can make you avoid putting yourself out in the dating world or it could make you settle for someone who is not a good fit. A negative self-image can waver your confidence in pursuing relationships.
Lack of self-development
Neglecting personal growth and self-improvement can hinder one's ability to attract and maintain a healthy relationship. If you are not actively working on yourself, developing your interests, or pursuing your goals, you may find it hard to present yourself as a well-rounded and desirable partner. It is important to prioritise yourself and constantly work towards improving yourself to make the best version of yourself.
Scarcity mindset
When you have a scarcity mindset you believe that there is a scarcity of potential partners. You may think that your chances of finding love are limited, creating a sense of desperation and anxiety. This may make you rush into relationships and make you settle for unsuitable partners or cling to unhealthy relationships for fear of not getting into another relationship. You should shift your mindset to one of abundance and approach relationships knowing that there are plenty of opportunities for love and connection.
Fear of intimacy
Fear of intimacy or getting close to someone emotionally can be a major problem when forming a relationship. If you have fears of intimacy due to past experiences or personal insecurities, you may unknowingly push people away who try to get close to you or even sabotage your relationship knowingly.
Fixed mindset
When you have a fixed mindset, you believe that personal qualities, including one's ability to form relationships, are fixed and unchangeable. If you hold this mindset, you may believe that you are generally incapable of finding love or that you are just bad at relationships.
Being selective
Having high standards is great but if you are picky you might miss out on someone who is a good match for you. If you have a long list of requirements for your ideal partner, it can be hard to find someone who meets all of them.
Source: Various Internet sites
Related Topics