Home
/
Lady Speak
How to be an ally for other women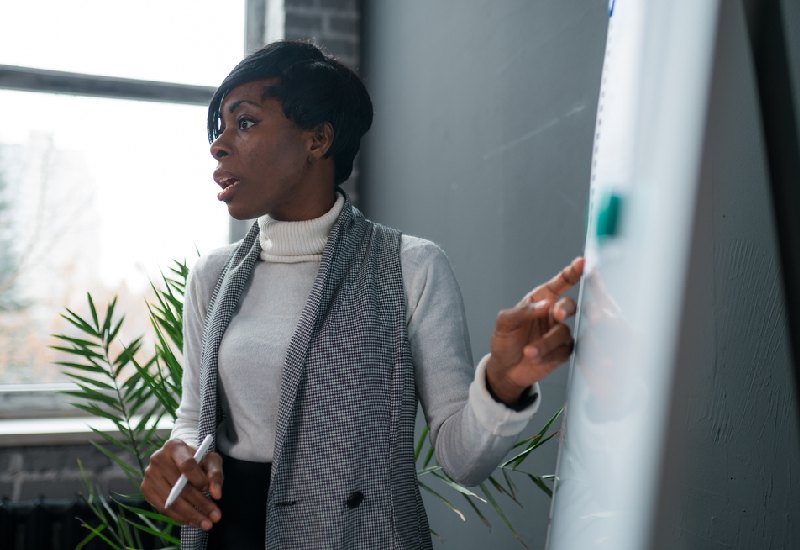 Make sure their ideas are heard. Many women get interrupted in meetings or their ideas stolen all the time.
Try to be that woman who wants to hear other women out. As political activist Gloria Steinheim puts it, women understand that there is a continuing struggle to be seen, heard and valued in the same way men are.
That we need to help each other fight sexual discrimination and gender inequality.
Avoid the "likeability penalty" when describing a woman in power. The fact is that women tend to be called arrogant, aggressive or too ambitious when they speak in a direct style or push their ideas. When a man does the same, he is seen as "strong" and "confident."
Check yourself when you have a negative response to a woman at work. Before labelling her a butch give her the benefit of doubt and trust that she is just doing her job.
Celebrate accomplishments
Praise openly when your colleague accomplishes something. And point out when women are being blamed unfairly for other people's mistakes.
Women are often given less credit for successful outcomes and blamed more for failure. Try and highlight the credentials and accomplishments of the women in your circle as much as you can.
The rule of thumb is to sing their praises when you're not with them but leave the criticisms for when you are alone with them.
Encourage women to go for it
When it comes to promotions or job opportunities, women tend to shy away from applying for jobs they are qualified for while men often apply for jobs they are not qualified to form.
If a coworker tells you they are not ready for a new project or position, remind them of their accomplishments so far and offer to be a sounding board while she takes up the projects.
Mentor and sponsor other women
Roxanne Gay, author of the essay collection Bad Feminist, says "Abandon the cultural myth that all female friendships must be bitchy, toxic, or competitive.
This myth is like heels and purses - pretty but designed to SLOW women down.
Be to other women the kind of women you would like to have in your corner when you were growing into the woman you are now.
Give great feedback and advice to women who look up to you on how to show up and get their point across in the workplace.
Related Topics