Home
/
Politics
Five ways to manage and prevent dry, damaged hair at home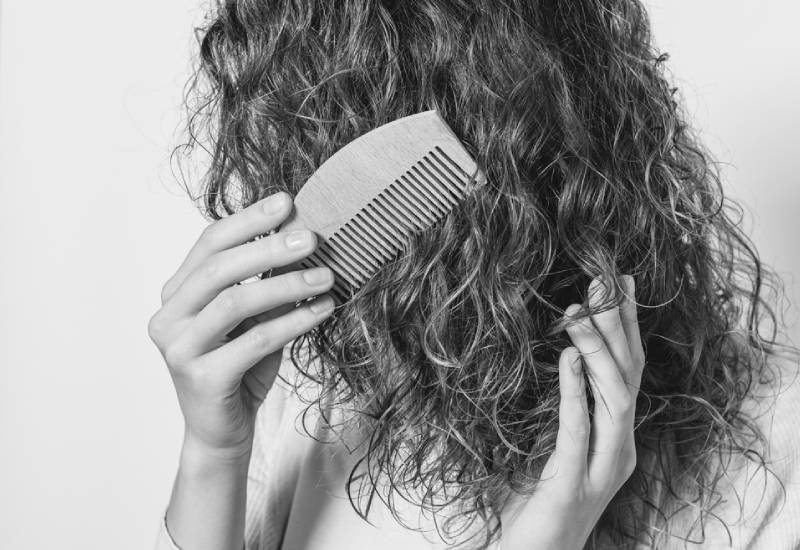 When your edges are struggling, your curls are limp and your ends are fried from too much heat and bleach, the next place you run to is that shampoo and conditioner you saw being advertised on TV.
While there is nothing wrong with that, the truth is, most of the hair products sold through hyped commercials rarely do what they claim.
The truth is, you stand a better chance of restoring and rejuvenating your hair from simple tips and treatments all at the comfort of your home.
And the good news is, they actually work!
So, before you go spending your hard-earned money on products and unnecessary services at the salon, try these simple ways to manage and prevent dry and damaged hair at your own terms in the comfort of your abode.
i.Tea rinse
Other than being a stress reliever, tea has many benefits including to hair woes and has been used as a remedy for centuries.
The right tea will stimulate hair growth, reduce breakage by making your hair stronger and preventing DHT, the hormone responsible for hair loss, and brighten hair color depending on whether you're using black tea for dark hair, chamomile tea for blondes or hibiscus tea for brunettes.
To add to that it adds shine and softens your hair.
Make the tea rinse by boiling one or two tea bags in water then wait for it to cool. On clean hair, massage the tea into the scalp and let it sit in a shower cap for about half an hour then rinse off with cold water.
To restore moisture which can be lost after the rinse due to the caffeine, you can use a deep conditioner.
ii.Treat with oils
To replenish the moisture that is making your hair dry and look damaged, you can use oils such as castor, jojoba, olive, coconut and almond that are rich in antioxidants and vitamin E.
These oils repair damage and restore shine by sealing the cuticle with moisture.
Prepare a hot oil treatment by warming half a cup of your preferred oil then apply directly to your hair coating the roots all the way through to the ends.
Cover the hair with a warm towel or shower cap then leave it for half an hour or overnight.
Rinse it out and use a mild shampoo.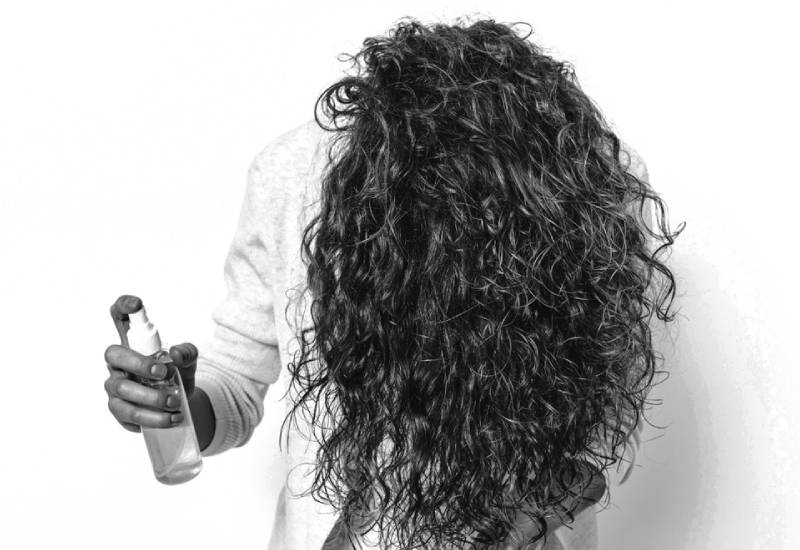 iii.Egg and mayo treatment
This is the best treatment for very brittle, dry and weak hair as the egg mayo combo adds the proteins your hair needs to be strong.
You can make a simple 'omelet' by mixing some shampoo and one beaten egg to your dry hair then rinse it off after a few minutes.
For a protein packed treatment, beat two eggs and mix with some mayo. Apply generously to your hair, massaging it through then let it sit for half an hour.
Rinse with warm water and shampoo.
iv.Apple cider vinegar mask
Other than relieving an itchy scalp and keeping infections such as dandruff at bay, ACV balances your hair and scalp pH thus keeping your cuticles closed.
In turn, this leads to shiny, soft and frizz free hair that is less susceptible to breakage and dryness.
To pump life back to your limp hair, prepare a mask with three egg whites, two tablespoons of olive oil and a teaspoon of apple cider vinegar.
Mix well then apply to clean washed hair and let it stay for half an hour under a shower cap.
Rinse it off with cool water.
v.Beer conditioner
That's right! Beer has lots of vitamins and proteins that nourish and hydrate hair. And that isn't ll. It helps tame frizz, strengthen the cuticles and clarify the hair giving it serious sheen.
Using a spray bottle, you can spray beer on your strands and let it dry naturally without washing it out until your next shampoo.
This is a simple way to condition your hair and no, it will not smell of beer.
Alternatively, you can use half a bottle of beer on clean washed hair then let it sit for about 20 minutes before rinsing it out with cool water.
Related Topics