Home
/
Girl Talk
Confessions: I hate that my dates waste money on expensive stuff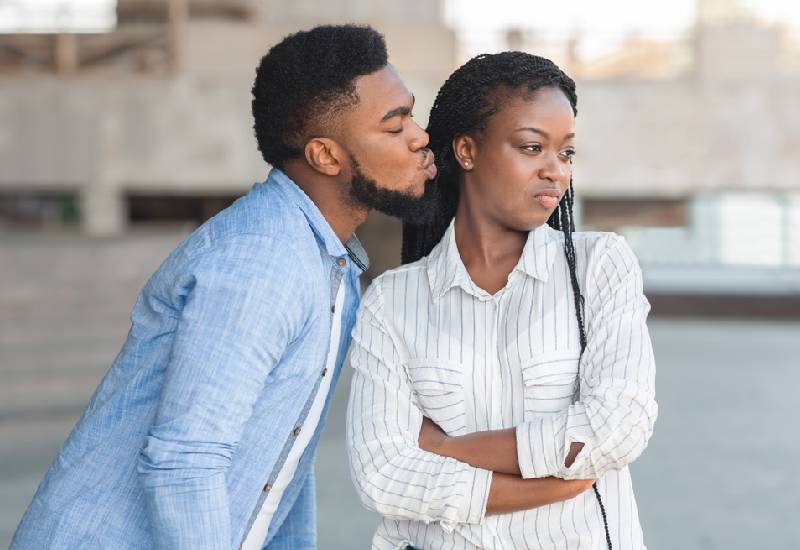 Hi Chris,
I hang out with an interesting crowd of people, and enjoy socialising with them immensely. But I've noticed something really weird about the guys.
Several of them spend incredible amounts of money on ridiculously expensive stuff, like designer watches, and hugely over-priced wines and whiskies.
Despite that, I actually really like some of these big spenders, and sometimes wonder what it would be like to properly date them. But I worry about the way they throw all that money around. It seems so irresponsible!
Why do they do it?
Expensive
——
Hi Expensive!
You're right, it does seem weird, doesn't it?
It's all about social status, and that really matters in life. Because people are much more likely to push someone around if they feel that they're beneath them. And I'll bet even you find yourself giving way to people in expensive cars!
But status symbols aren't simply about getting people to treat you better. Because as people get to know you, they figure out your real worth. And if your status symbols don't match that, they'll think you're superficial and vulgar.
So why do men go on buying them?
It's actually all about attracting sexual partners. The most beautiful women look for men with the highest social status. Which usually means rich. So when a man spends ridiculous amounts of money, he's saying he can afford it and is therefore a good partner, so she should choose him.
Though money's only part of the story. After all, the world's full of rich and greedy rogues. Women also need reliability, intelligence, kindness and so on in their partners, and raw displays of wealth suggest those qualities might actually be lacking.
So men generally signal their wealth indirectly. Casually selecting an expensive wine, not because it's costly, but because it's exactly the right wine for his date's meal. How thoughtful and intelligent, she thinks. Isn't it nice to be with someone who appreciates the finer things in life? And who doesn't have to worry about money?
Get it? Men who talk about Rolex's wonderful craftsmanship, are really trying to show you that they're knowledgeable.
They buy expensive whisky because they have good taste, and are the sort of people who appreciate it's wonderful flavour. They'll say they only wear Italian suits because 'it's good for business.' Meaning they want you to think they're brilliant entrepreneurs.
And they really sound sincere, though obviously they can't possibly admit they're just sending a message to dazzle the girls, because we'd all laugh. You can only really impress people by seeming not to be trying.
So next time you see a man buying a bottle of wine that would pay your rent, you know what he's really up to!
All the best,
Chris
Related Topics