Home
/
Food
Cheap and fast dinner ideas for any night of the week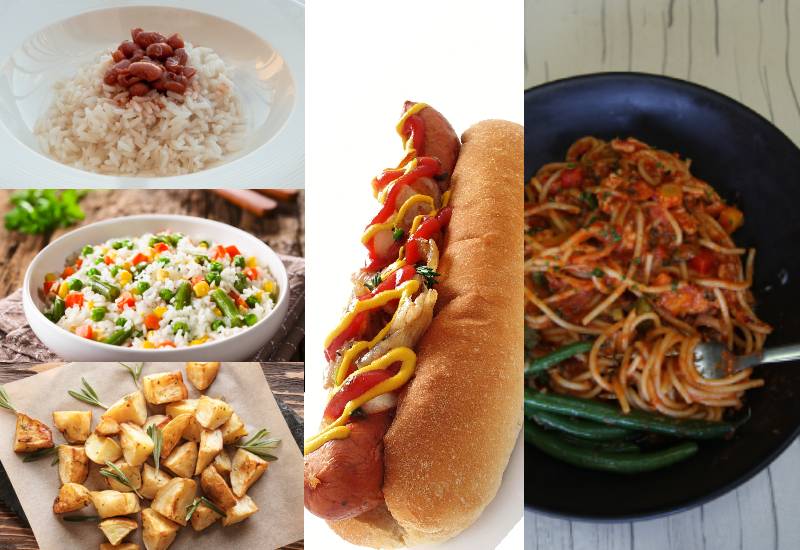 Food is one of the major household expenses. You don't have to take my word for it just ask anyone who is running a home with kids.
Healthy food can at times cost an arm and a leg and often it is just easier to grab unhealthy options from the supermarket shelves to save you time and some coins.
Let's not even talk about ordering takeout that usually is a waste of money unless when very necessary and on special occasions then maybe you can treat yourselves.
This doesn't have to be the case.
With the right recipes it is possible to stick to a budget and eat healthy all at the same time. And that isn't even enough.
You don't have to compromise on wonderful food either and you won't have to spend hours cooking in the kitchen.
Here are a few cheap and fast dinner ideas you can whoop up in no time.
i.Fried spaghetti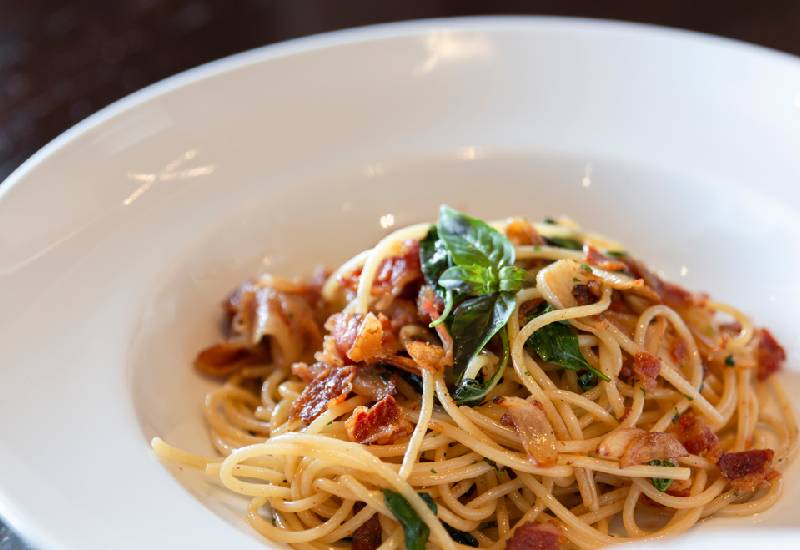 I can't think of anyone who doesn't like spaghetti. If you don't have any choosy eaters in your home, this is one of the fastest dinners you can prepare.
Boil some spaghetti then fry. On a pan fry chopped onions, add tomatoes and a can of tomato sauce then add the cooked spaghetti. Add some parmesan cheese if you like or some fresh cut parsley.
ii.Hotdogs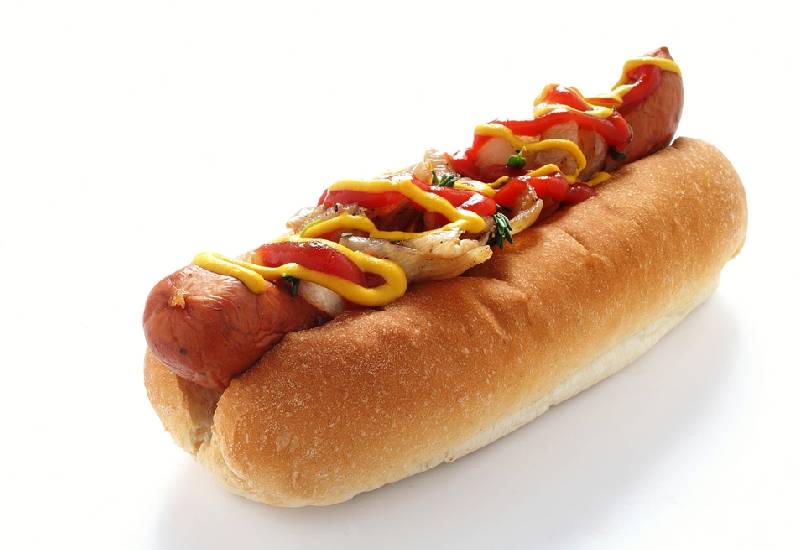 This may not be a healthy dinner option but it works for those days you don't have much time on your hands.
You can keep it simple by boiling frankfurters or throwing them in the oven until cooked then place them on a lightly toasted roll. Add ketchup and chili sauce to finish.
If you want something more filling consider frying some onions and add a bit of soy sauce to sweeten. Place that on the bun, add some sauce followed by the frankfurter and viola dinner is ready in no time.
iii.Vegetable rice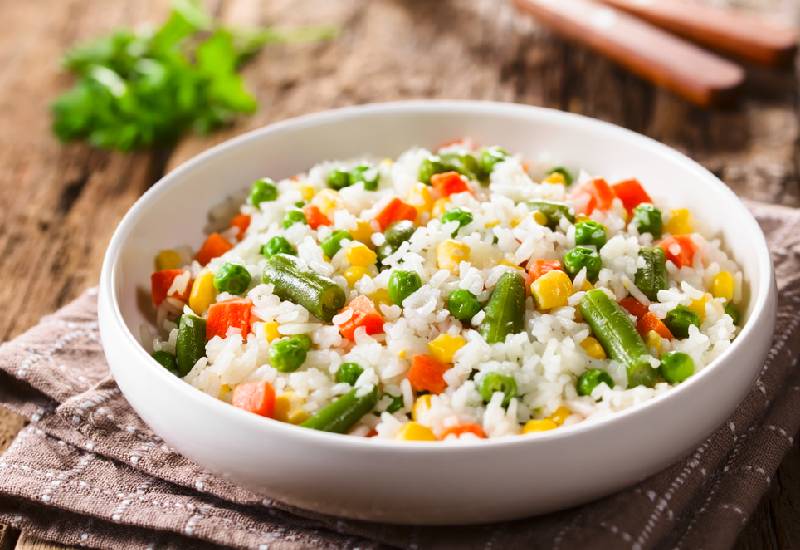 Inspired by the Spanish style paella this is a yummy healthy option that won't take much of your time. Tune it to suit your taste and don't be limited to one way of making it.
On a large skillet, fry some onions, garlic and add peppers stirring occasionally until cooked. Add clean rice and mix well. Sweeten with sweet paprika and tomato paste then leave it to cook over low heat. Stir in water, salt and spices then leave it to cook until it is ready.
iv.Baked potatoes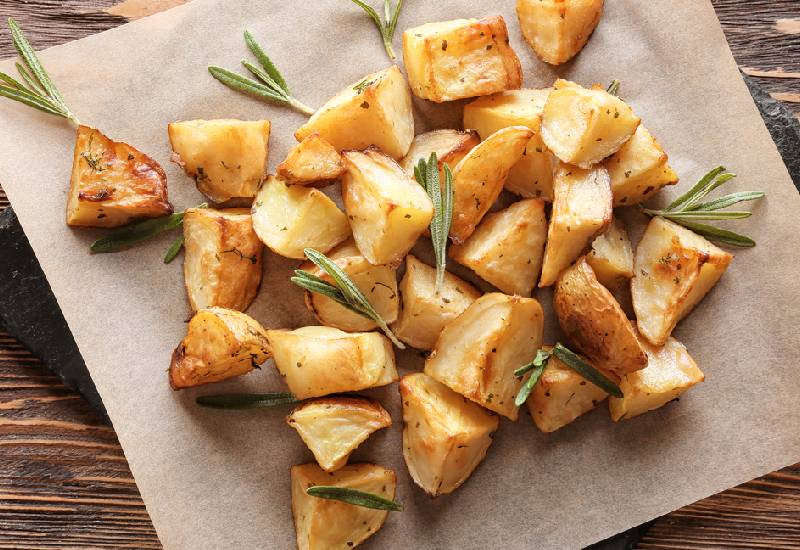 Are you craving some fries after a long day? Golden and crispy on the outside and soft on the inside? Roast potatoes are a great and healthy option.
Preheat the oven to 200 degrees Celsius while chopping potatoes to medium sized chunks. You can choose to peel the potatoes or live the peels on after washing the potatoes.
Toss them in a large bowl, pour a few drops of olive oil, add salt and spices then mix carefully. Transfer to a large baking tray and add some chopped rosemary, if you want, for that herbal kick then bake.
After 40 minutes serve while warm.
v.Beans and rice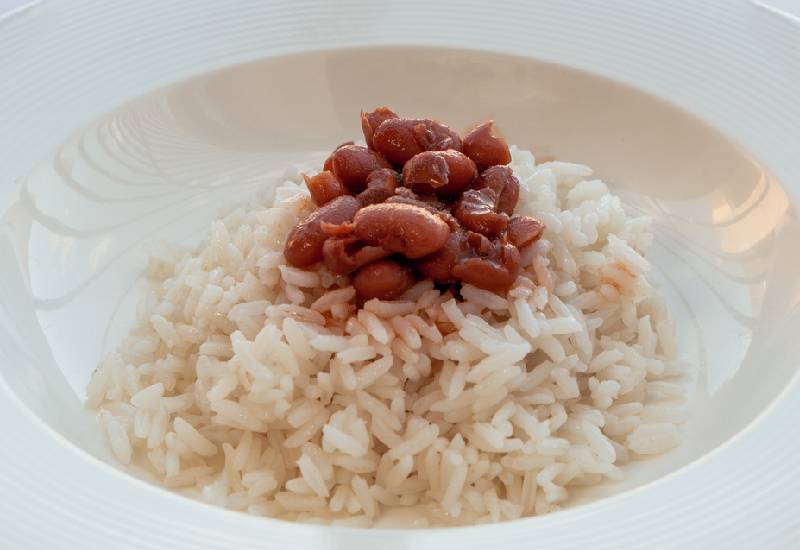 If you can get pre-cooked beans the better. But should you have an hour in your hands boil some beans. As they are cooking, clean the rice and boil on the rice cooker if you have one.
If you don't that shouldn't be a problem. Once the beans are ready fry with some onions, garlic and tomatoes. Add salt and spices. Simmer and serve once ready.
Related Topics