Home
/
Achieving Woman
Life-threatening situation led me to ICT, my passion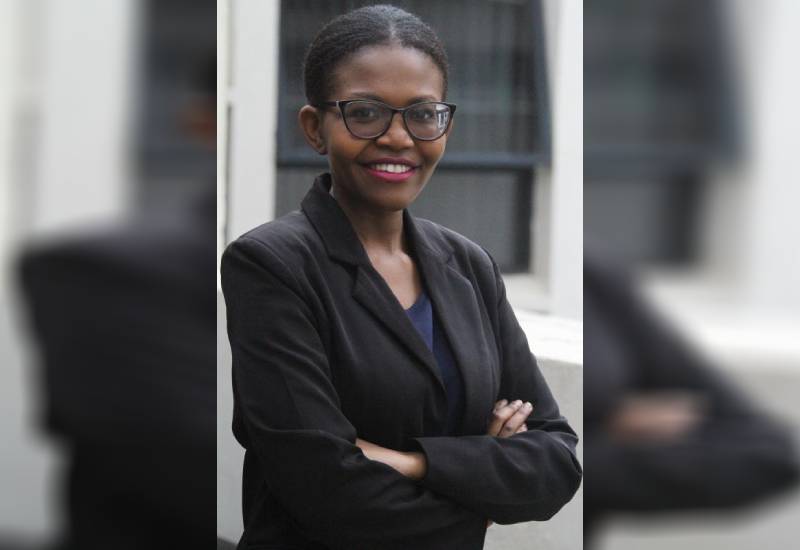 Having a close shave with death seems to always help put things into perspective and makes one truly understand what's important. A life-threatening situation is what made Wanjiru Natasha, 22, finally decide to pursue what she knew, deep down, she wanted -- a career in ICT.
Not that she ever shied away from courses largely dominated by men. She had been in the construction industry for two years, pursuing a degree in Urban and Rural Planning and at the University of Nairobi before she changed her mind.
"I got so sick, I was out of school for almost half a year. I have a very low immune system, so I keep on shutting down. It causes problems like low blood, being anaemic and all that. One day, I fainted in the bathroom and I was found after about 30 minutes," she says.
After her brush with death, she asked herself if she would have been happy with where she was in life, and found that she wouldn't, so instead of proceeding to her third year, she searched for an institution and, once she found one, switched to a diploma in Mobile Applications and Game Development at Africa Digital Media Institute (ADMI).
"I went to mobile applications on the side of Fintech because I'm interested in Business and IT," she says.
Having made that switch, she is one of the girls who has a reason to celebrate today, April 22, which is Girls in ICT Day. The theme for 2021 is Connected Girls, Creating Brighter Futures. The event will, for the second year running, be celebrated mostly virtually due to the pandemic.
According to the International Telecommunication Union (ITU), the day is celebrated to build awareness about the gender digital divide, support technology education and skills training, and encourage more girls and young women to actively pursue careers in Science, Technology, Engineering, and Mathematics (STEM).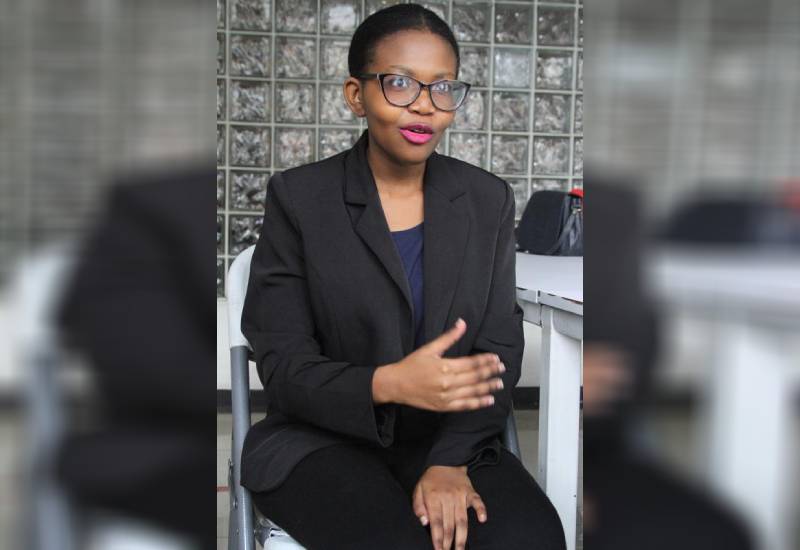 Even on the ground, girls are still underrepresented in the field here in Kenya, as Dennis Mbuthia, Head of Rubika, Video Game Development at ADMI can attest to. The current cohort in his class, for example, does not have women in it.
"We still need more women professionals and we encourage them to be part of the community because they have a lot to offer and this is not a men-only field. Women are also able to thrive through it and really offer good, holistic solutions," he says.
Women tend to shy away from STEM careers but for Natasha, who studied at ADMI, it fit like a glove.
"There's something that makes sense about data for me. About data and logic. Data does not lie. It can be biased, but it doesn't lie. I thrive in logic, order and systems, so as I grew up, I became interested in technology," she says.
While doing her course in construction, she found herself drawn to the IT world. "I practiced it. I got into groups talking about it. I was actually taking a CISCO course. When something interests you, you find a way of getting involved in it," she says.
It has not been without hurdles and in a career that many believe to be male-dominated, sometimes she finds herself hesitating to talk about it. "There is a lot of doubt, so before you tell people what you do you sort of test the waters - should I say it or not?" she says.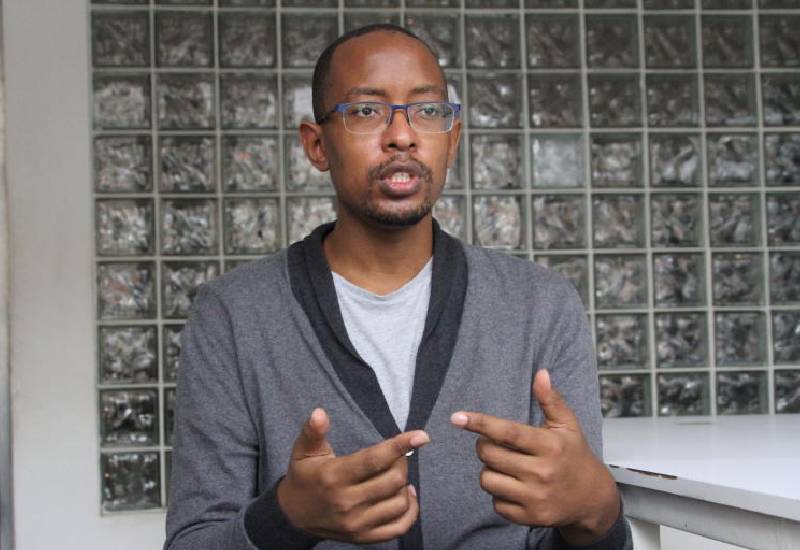 But eventually, the work speaks for itself. She created her own website and creates content on finance for it and to her surprise, her following on Twitter has grown from 58 followers to over 1000 as a result of her content, and has even managed to get a few consultations.
Natasha says that most of the work in the job market itself is remote, meaning you work for clients mostly out of the country.
"When you go out there, you learn that there is so much more than just making websites. There is data analytics, you go online and take the certified courses which are offered by Google, offered by CISCO - so now I'm more than a web designer. I am also in the Business and Data Analytics field," she says.
To hone her skills, she is back to pursuing a degree at USIU but now in her preferred field - ICT. "I took Information Systems and Technology because I am also interested in business. It's also IT -related, so that I could do not just data analytics, but a specific type of data analytics for business. So I will branch out into Business Analytics," she says.
Mbuthia says that the main problem preventing more girls from getting into ICT is because of the wrong mentality and lack of awareness that it is a viable venture for women. "People ask you, 'You want to do game development? How will you make money?" But he encourages everyone interested to try it as not only can women survive on ICT but are also able to thrive on it.
Related Topics