Home
/
Food
Recipes around Africa: Kelewele from Ghana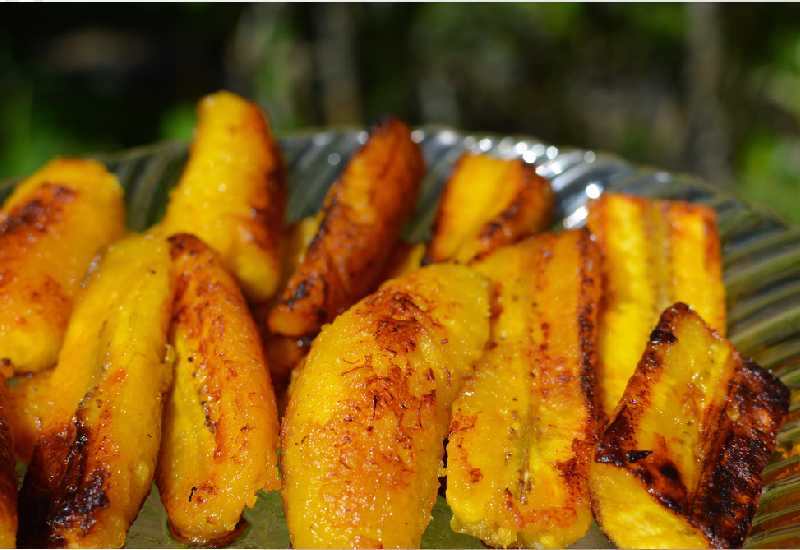 If you have scavenged in the streets of Ghana, then you have sure come across this simple yet mouthwatering dish.
Kelewele is often referred to us the 'vegetarian meat' as it is most popular amongst vegetarians, mainly because is an amazing source of potassium and proteins.
Kelewele is made from fried plantain seasoned with spices and can come in handy for a quick snack or taken with some stew.
This is by far the easiest recipes to prepare and will take very little of your time to but fully nutritious. Here is how to prepare Kelewele: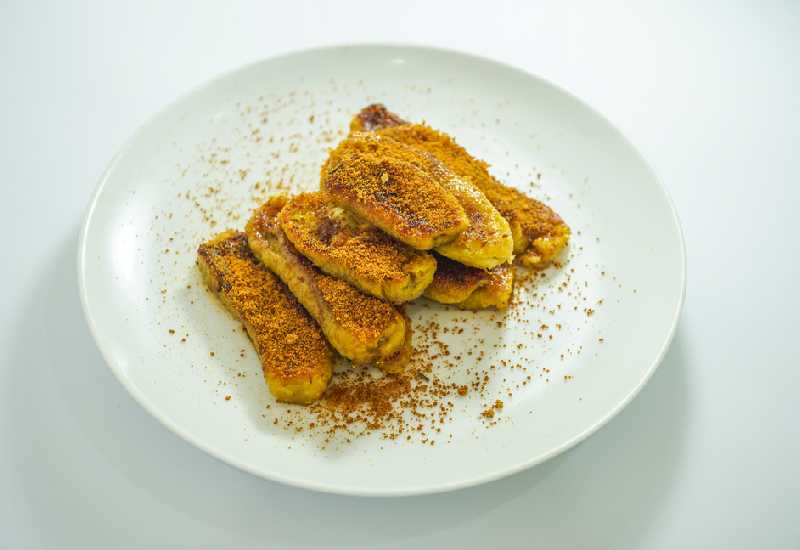 Ingredients:
Five slightly ripe plantains (Peeled and cubed)
2 tea spoonful of Cayenne pepper
½ tea spoonful of grated ginger
Salt
Water
Cooking oil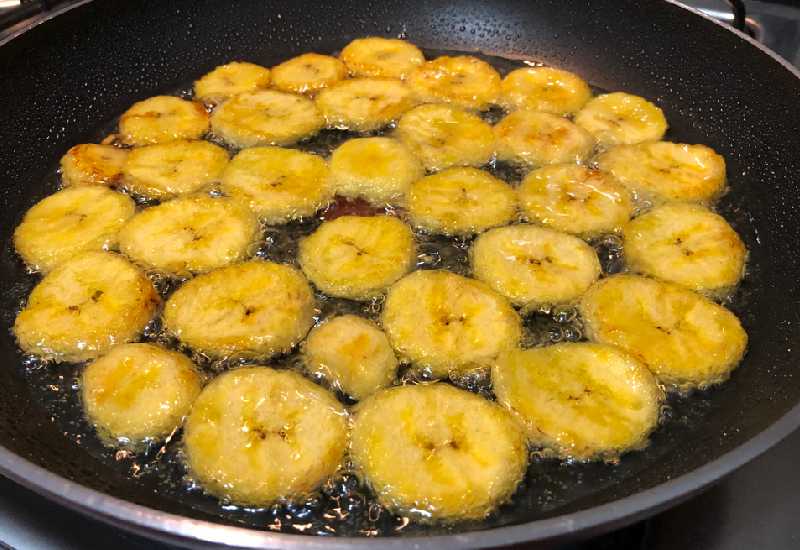 Method:
Using a plastic bowl or plate mix all your ingredients together and add a little water to form a thick paste. Next, add your plantain and toss them around using your hand until they are properly coated.
Using a nonstick pan, heat oil and turn once on both sides until they turn golden brown. Drain your plantain of excess oil on a paper towel and your meal is good to go.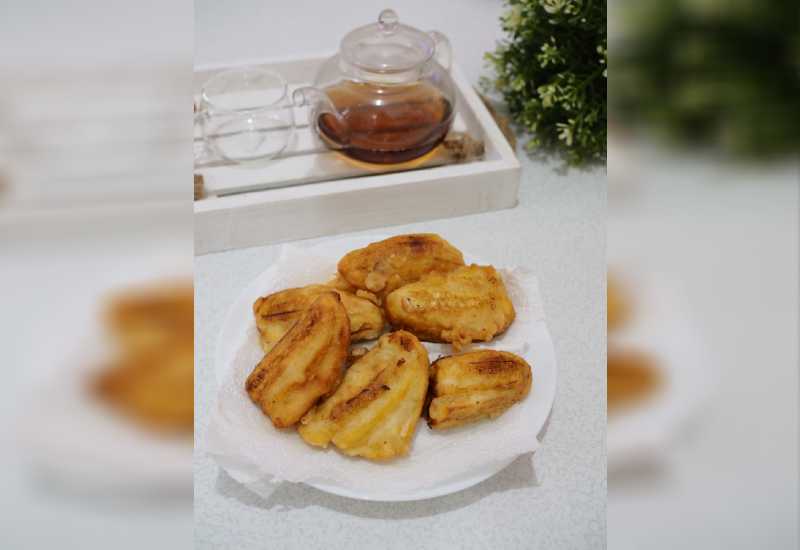 This meal can be served with some stew. Happy cooking!
Related Topics