Home
/
Food
Fuel it: Upcycling food to reduce waste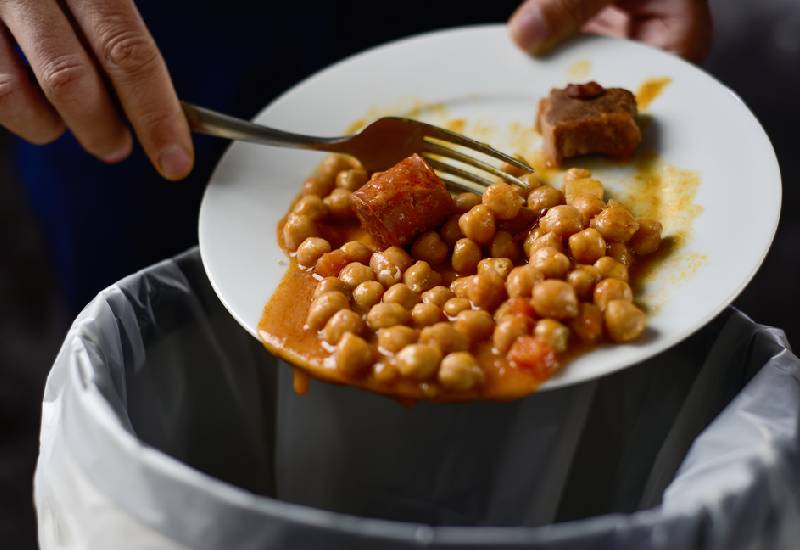 Food waste in 2021 is a big no. After a rocky 2020, many homes are faced with reduced incomes and tighter budgets. Less money to spend means finding ways to minimise food waste and stretch your spending. Below are simple ideas to upcycle your food and reduce your waste.
1. Turn stale bread into croutons or breadcrumbs. It may be a whole loaf or just a few slices but take your stale bread and cut it into cubes. Sprinkle with a little oil and seasoning and bake for 20 minutes. Serve in soups and salads or grate down into breadcrumbs for use while cooking. (breadcrumbs can be stored in the freezer for up to a year!)
2. Freeze overripe bananas and use in smoothies to give them a creamy texture or mash them up and use in pancake mix in place of eggs.
3. Use citrus peels to make a natural cleaning solution. Save up your orange and lemon peels, place them in a jar and cover with vinegar. Cover and let it sit for a couple of weeks then use as a safe, fragrant cleaner for the whole house.
4. Freeze vegetable peels and trimmings until you have enough then boil with seasoning to make a homemade vegetable stock.
Related Topics