Home
/
Fashion Tips
Rules to consider when putting on florals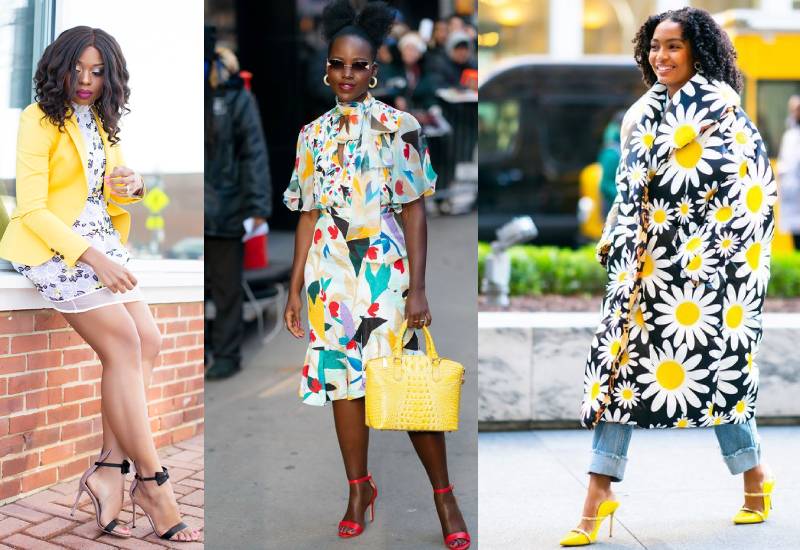 Floral attires are exciting and catchy and we all own at least one or two floral pieces in our closet however they have one trick to them; balance.
You wear them the right way, you look fabulous but you overdo you the look and end up looking like an organized mess, not good.
If you are having troubling styling those florals, here are some tips for you: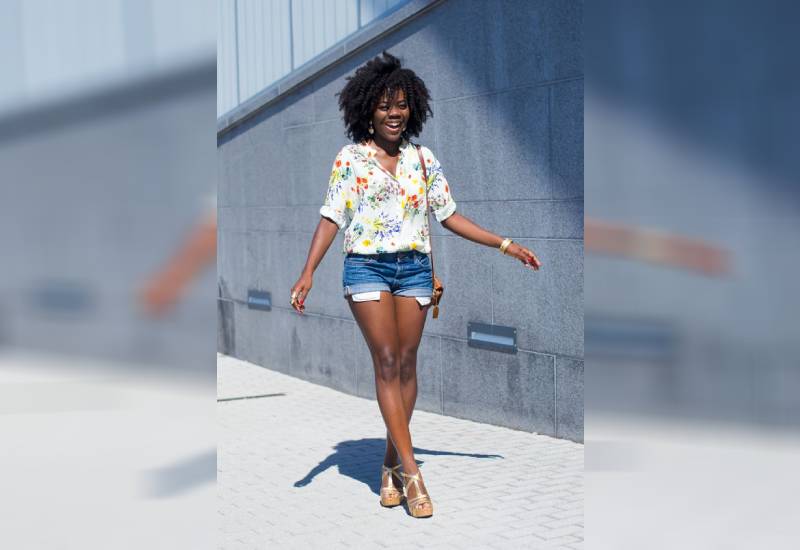 When wearing something floral whether a dress, jumpsuit, romper, skirt, blouse, remember there is no room for more.
Keep the accessories at a minimum to maintain the balance. Let your shoes, bag or jewelry be in solid colours. One wrong move and you could be headed to kookoo town.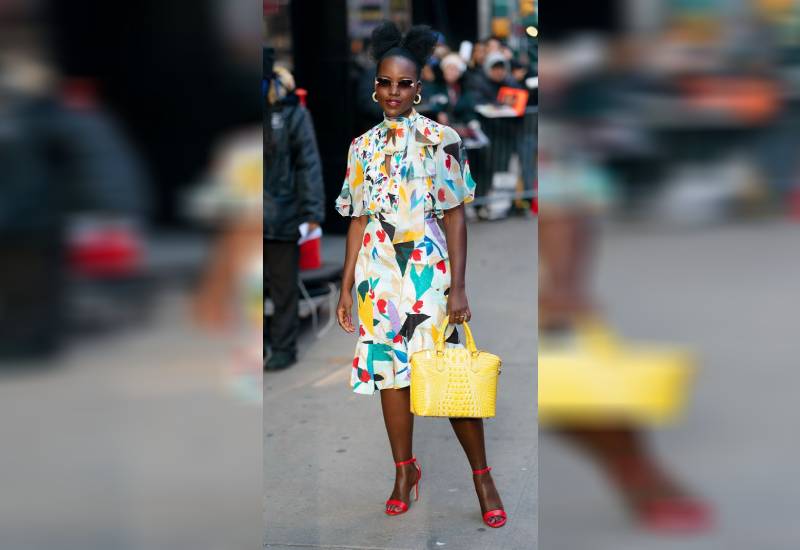 Mixing colors is okay however, mixing floral prints is for the brave and those who have mastered this art. Do not add another floral print to your flowered attire if you are not sure about how it's done, you might end up looking chaotic.
Throw on that leather jacket or a solid coloured kimono but never another competing print.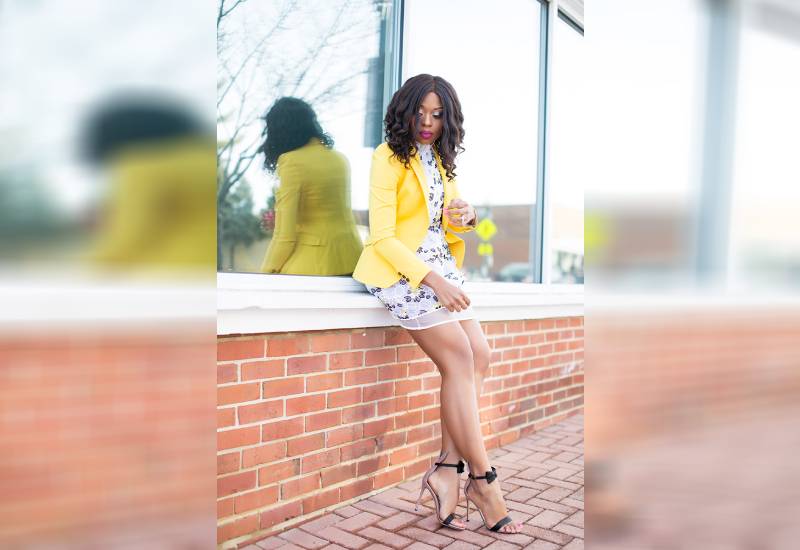 Do not oversized florals with oversized complements
Oversized prints give an illusion of a large frame. Throwing in another oversized loose clothing with a floral print will have you looking heavier than you do.
Pair that floral print with another fitting garment or at least keep it short if it's a dress or skirt.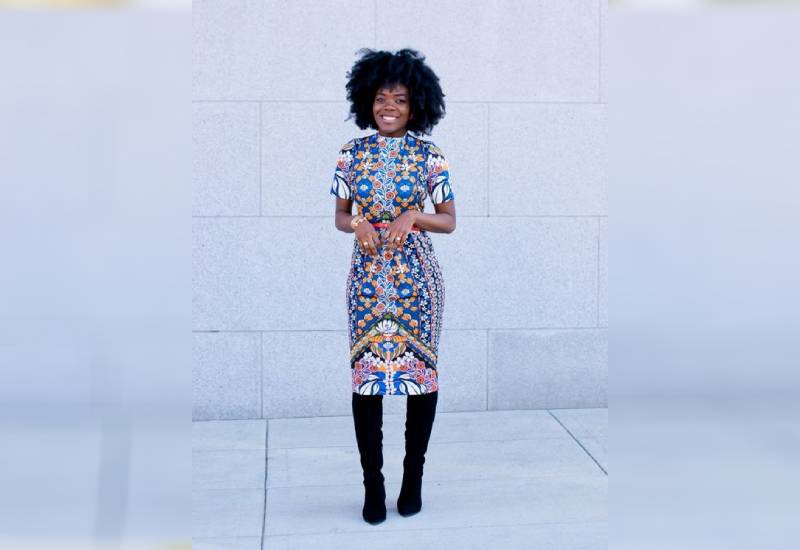 Florals are the masters of attention, especially bright colored ones. This can always work to your advantage, use that print to direct attention to your favorite curves or take away attention from your least favourite parts.
If you want to accentuate your thighs get that floral pant with a black top. However, if you are not so comfortable about your thighs but you appreciate your torso, throw in a floral blouse and it will shift the attention from your thighs to your bodice.
This technique is known as the floral shuffle, it works wonders.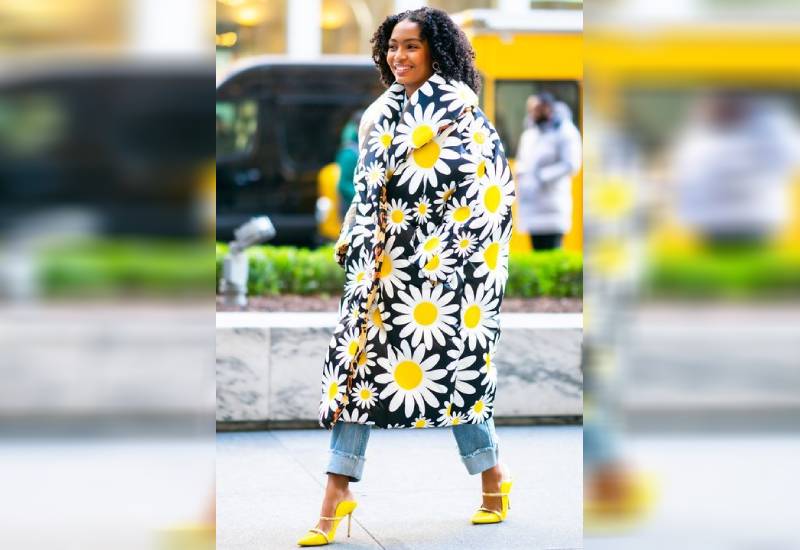 Wear smaller flattering florals
Smaller florals will give an impression of a smaller frame while larger ones will give an impression of a larger frames.
So if you want to look tiny, wear a dress with small prints but if you want to look larger than your size go for larger prints.
Neutrals are a safe choice when you are not sure which solid color to match your floral print with. Neutral colours such as black, white, grey, ivory and beige will most definitely fit with any floral pattern and it is practically impossible to mismatch.
Related Topics