Home
/
Entertainment
Meet Kenya Lionesses: Women rugby team ready to break records at the Tokyo Olympics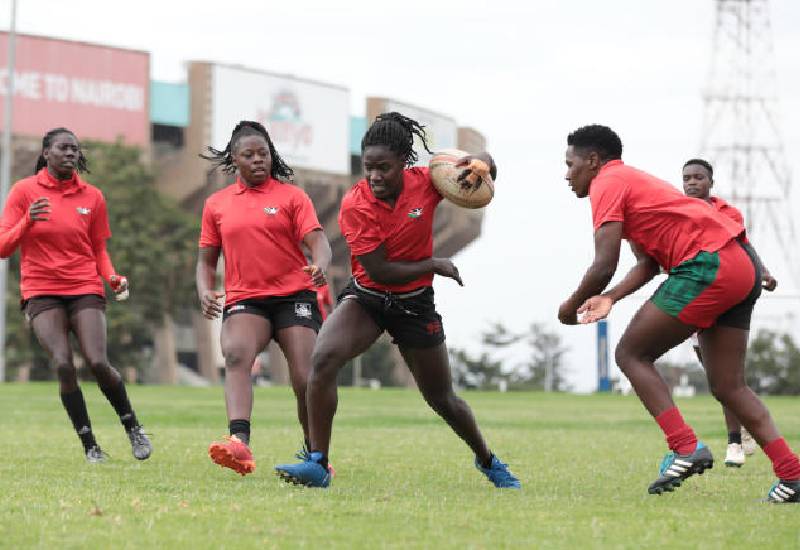 Kenya Lionesses rugby team will take part at the 2020 Tokyo Olympics games.
The team of 13 players will be captained by the experienced Philadelphia Olando who has been in the national team since 2007.
This will be the team's second stance at the games having taken part in the Rio Olympics in 2016. Of the team, however, only two other players were part of the team that represented Kenya in Rio other than the captain.
Janet Okelo and Sheila Chajira are the other players and they made their debuts for the national team in 2013 and 2014 respectively.
The team has been pitted against New Zealand, Russia and the Great Britain in Pool A.
Here is the team headed to Tokyo:
Philadelphia Olando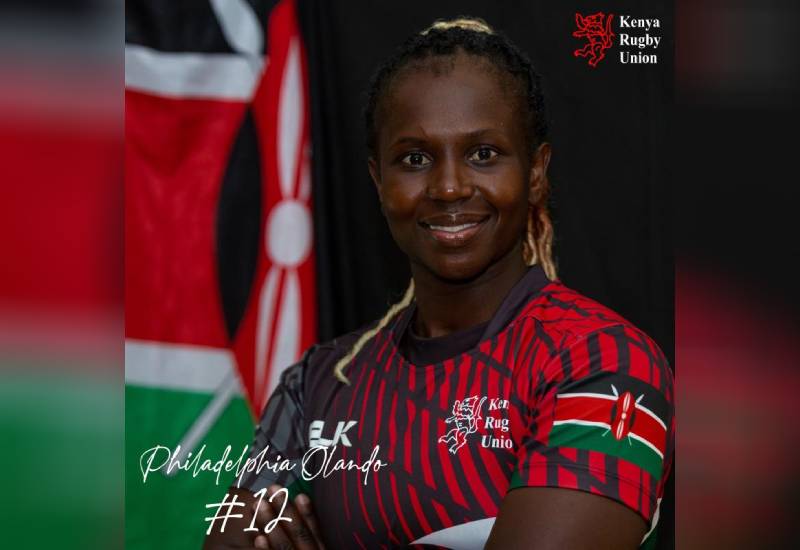 Olympic appearance: 2016
National team debut: 2007
Sheila Chajira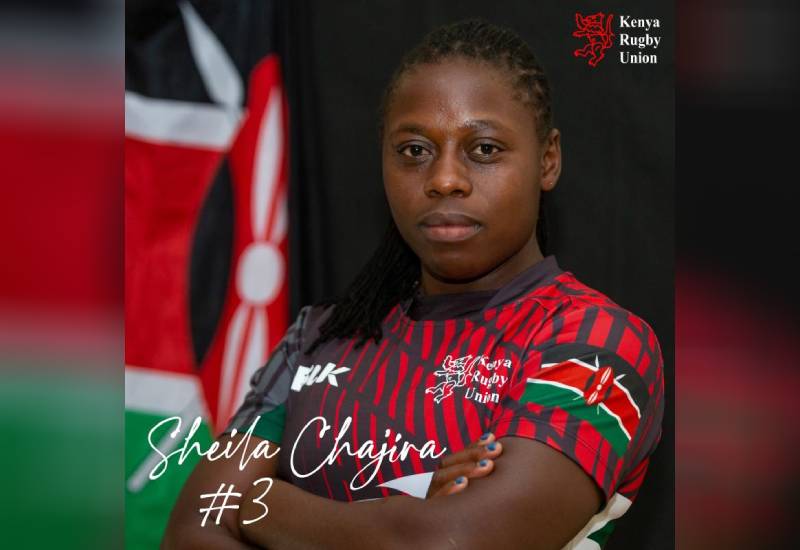 Olympic appearance: 2016
National team debut: 2014
Janet Okello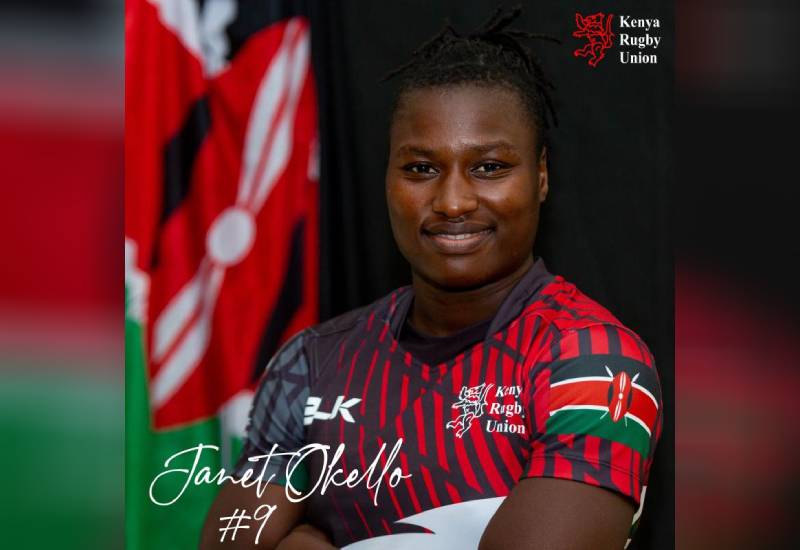 Olympic appearance: 2016
National team debut: 2013
Vivian Akumu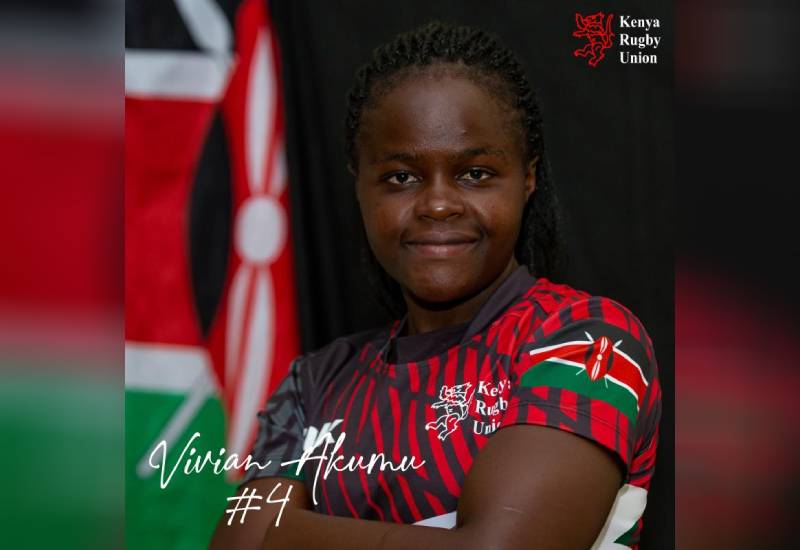 Olympic appearance: None
National team debut: 2019
Grace Adhiambo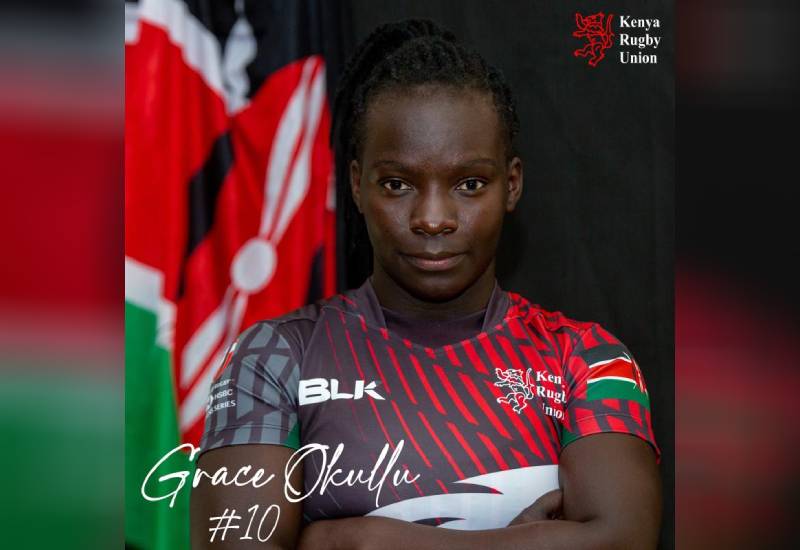 Olympic appearance: None
National team debut: 2016
Sarah Oluche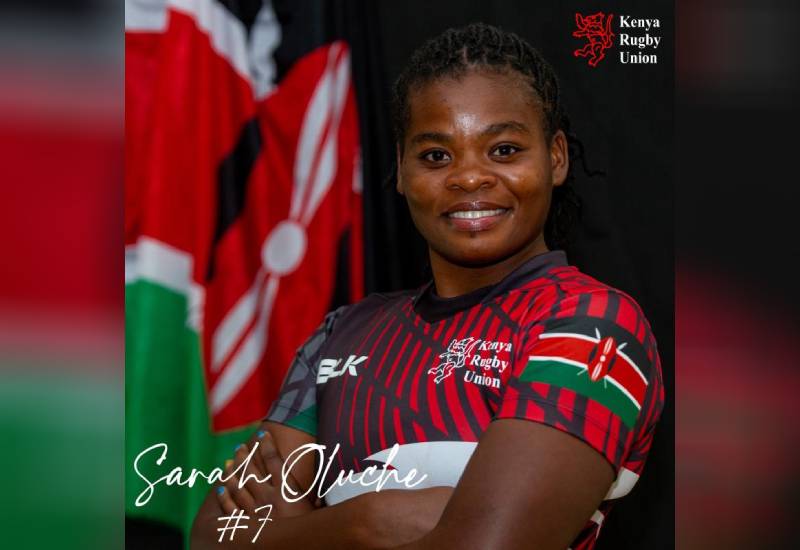 Olympic appearance: None
National team debut: 2018
Stellah Wafula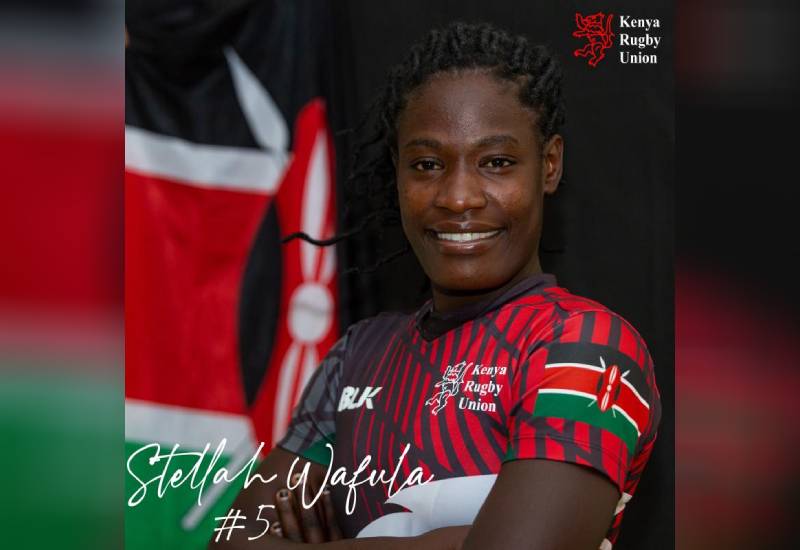 Olympic appearance: None
National team debut: 2018
Christabel Lindo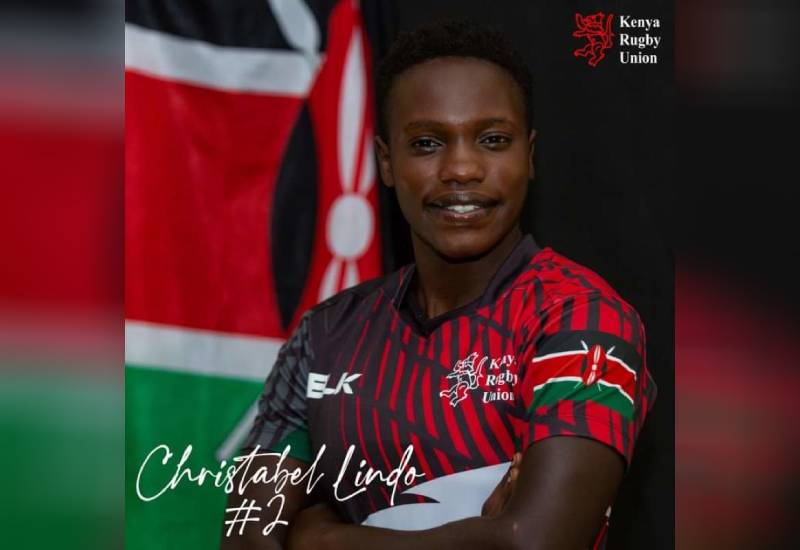 Olympic appearance: None
National team debut: 2018
Leah Wambui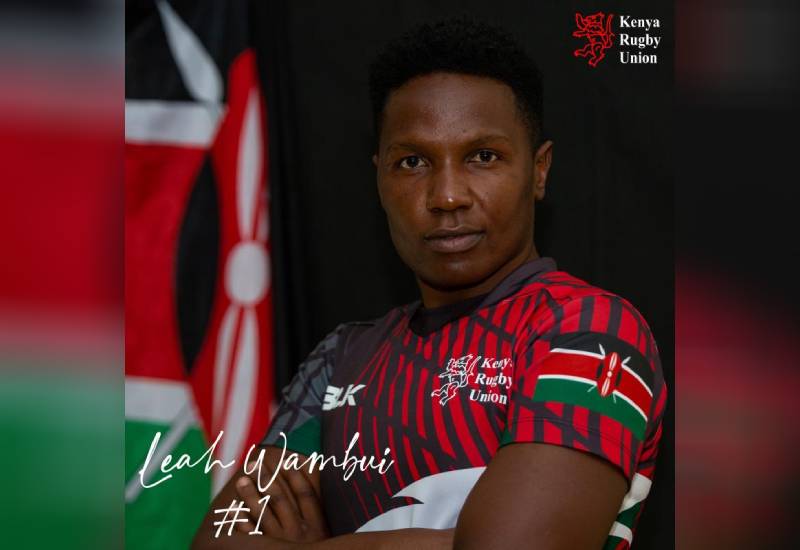 Olympic appearance: None
National team debut: 2018
Sinaida Aura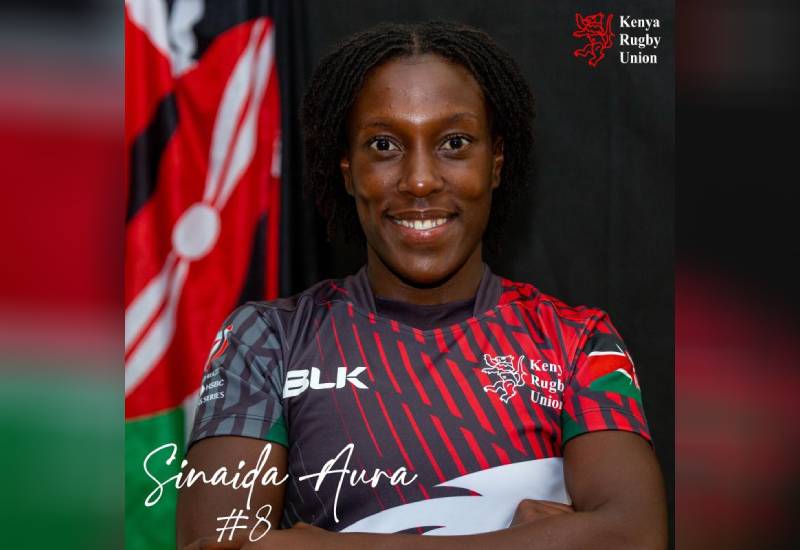 Olympic appearance: None
National team debut: 2015
Judith Auma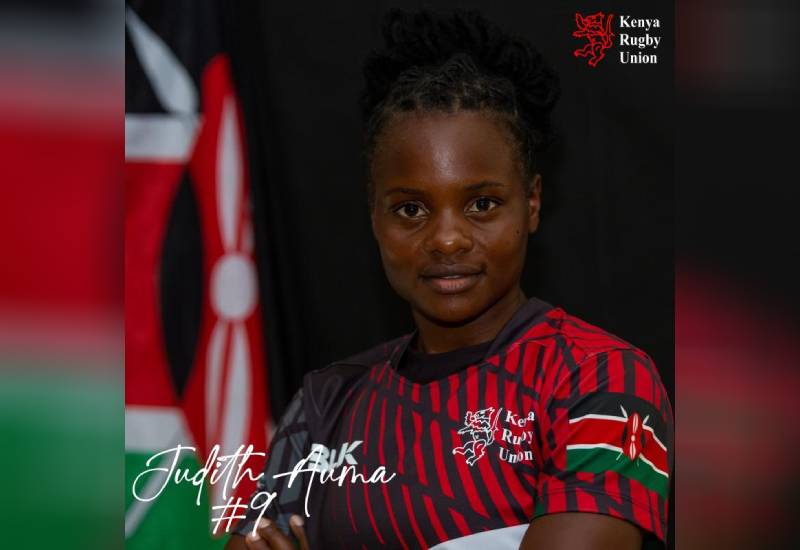 Olympic appearance: None
National team debut: 2017
Cynthia Atieno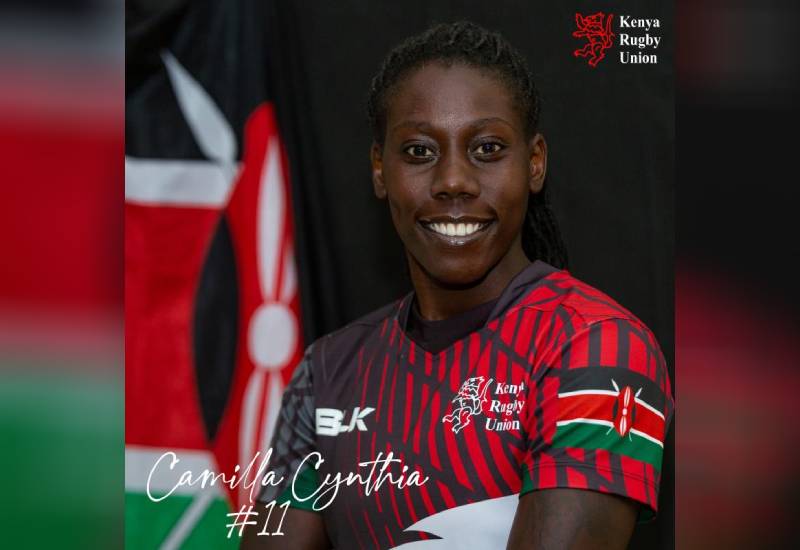 Olympic appearance: None
National team debut: 2015
Diana Awino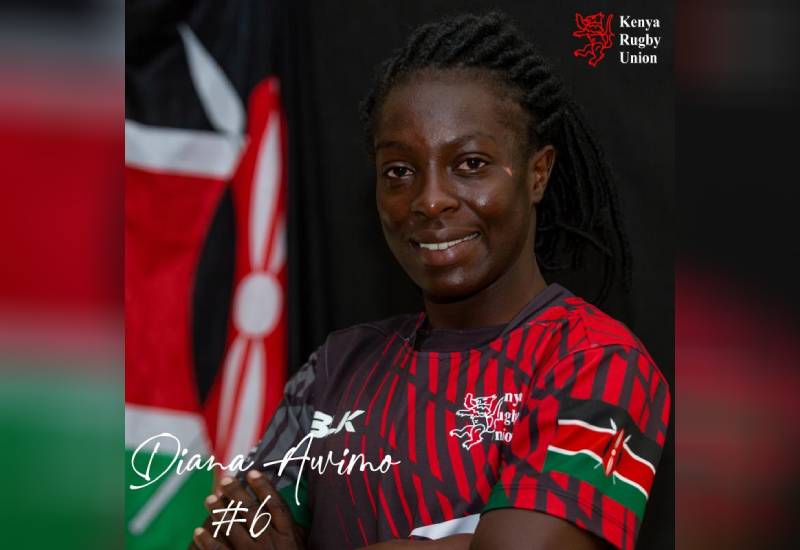 Olympic appearance: None
Related Topics