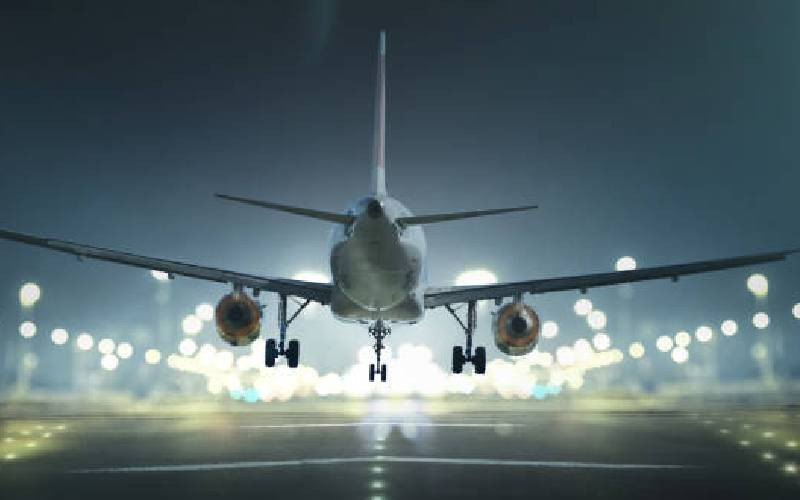 MCAs in Taita Taveta have set aside Sh23 million in their first supplementary budget for 2022/23 for domestic and international travel.
This follows the recent one-week tour to Zanzibar, which drew criticism from residents and leaders.
Concerns were also raised about the trip after 11 legislators were left out.
At least Sh5 million will be set aside for air, bus, and train tickets in the supplementary estimates approved by MCAs on Wednesday. Accommodation will cost Sh7 million, and daily subsistence allowance will cost Sh7 million, among other things.
At the same time, Sh400 million has been allocated to each of the 20 electoral wards for development equalisation funds and bursaries. The funds will be distributed equally among the wards.
Additionally, Governor Andrew Mwadime's and his deputy Christine Kilalo's offices have been allocated Sh50 million for vehicle purchases.
The annual statements increased from Sh7 billion to Sh7.1 billion in the supplementary estimates for the fiscal year ending June 30, 2023.
At least 27 assembly staff members travelled to the historic Zanzibar archipelago, along with 21 MCAs out of 32, for what they described as a "benchmarking and bonding retreat," while others dismissed it as a luxurious vacation.
County Assembly Speaker Wisdom Mwamburi, Assembly Clerk Gadiel Maghanga, and Majority Leader Antony Warige were among those who travelled.
The contentious trip has sparked debate in the House, with some members claiming it was a waste of time and money, especially given that many Kenyans are facing starvation.
Some observers said it would have been better if the money spent on the trip had gone toward the bursary kitty. Mwamburi and Warige, on the other hand, defended the trip, saying it was justified and had even been budgeted for.
The House leadership said the trip had been approved by the liaison committee and the Ministry of Devolution.
Related Topics