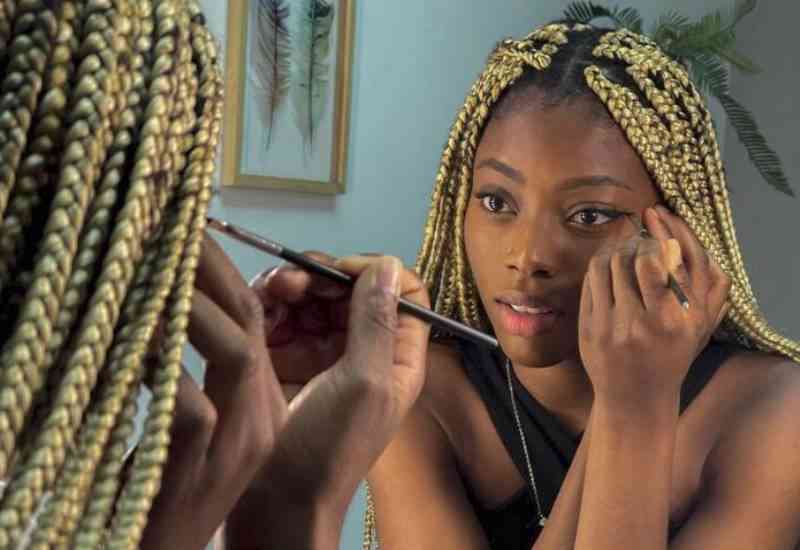 We've often heard jokes about how much a woman's bag can carry. It sounds unreal but you will be amazed to find out that women have carried all sorts of items from batteries, to extra weaves (in case the weather changes) to pocket liquor.
A woman's bag holds many secrets, that's for sure. But, some of the most helpful items you can have in there are your beauty essentials.
Since you can't carry your entire makeup collection every day, you need to at least have some basics that will help you freshen up quickly during the day. Essentials can vary from person to person but, here is a simplified list to get you started.
Lip balm
At the top of the list is lip balm. This one should be a priority because it's expected that at some point during the day, your lips will lose some of its moisture.
Since licking your lips throughout could expose that delicate skin to harsh enzymes as well, it's not a great option to keep licking your lips to hydrate them. It doesn't look professional or cute either.
For that reason you really need a moisturizing lip balm.
Pocket mirror
You also need to have a small mirror in your purse as backup. These are very convenient because you can confirm if everything is okay without having to go to the washroom.
You will be able to check if you need to dry any oily spots or wipe off any eye gunk that could cause embarrassing mishaps. No matter where you are, you can always do a quick check in your pocket mirror.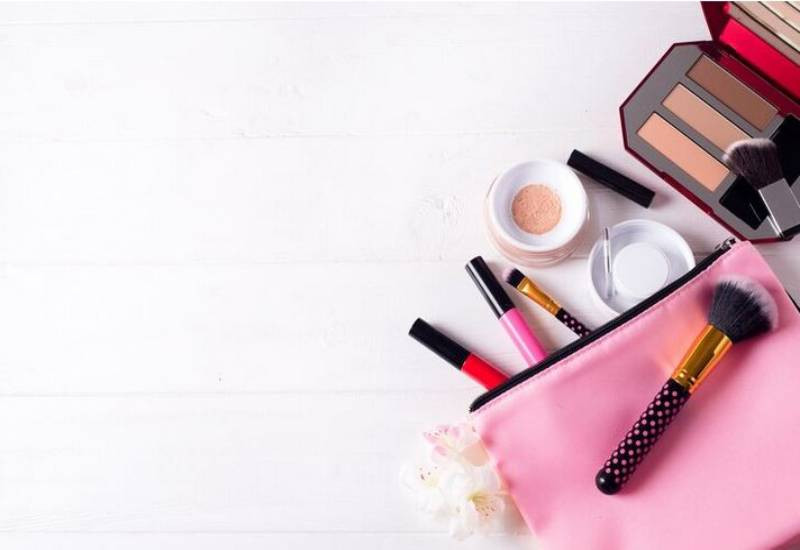 Lotion
The lotion you applied when the day started might not maintain the same glow throughout the entire day. The moisture eventually evaporates and you might find yourself with some dry spots.
Also, we often wash our hands and sanitize, which can dry out our hands. To replenish the moisture, you should have a tiny pocket-sized lotion in your bag. You can buy a small bottle and refill whenever you run out.
Sunscreen
It can get overwhelming when you try to keep up with the instructions on applying sunscreen. It should be reapplied after a couple of hours, but how many of us can actually say that we observe that rule.
One problem is that, it's hard to carry around an entire bottle. But just like your lotion, you can buy a small bottle which you can easily access at any time.
This will help protect your skin fully, especially those areas that are forgotten like the hands.
Body mist
Smelling good is essential if you want to present yourself in the best way possible. What you wear is key, but smelling good is just as important.
So, a way you can ensure you smell fresh is to have a pocket sized body mist. Sometimes applying perfume all over again might be too harsh which is why a gentle body mist can come through for you.
Shop for a mist that complements your perfume and have a small refillable bottle that you can easily carry around.
Related Topics