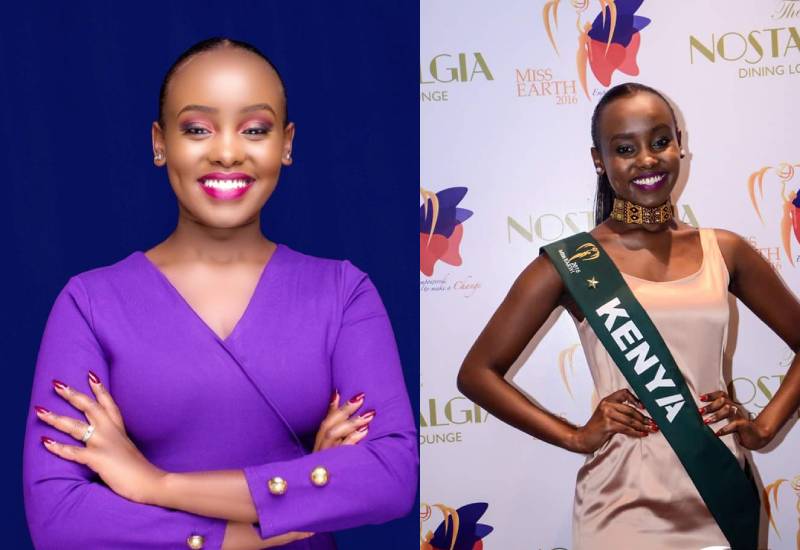 Most beauty queens usually fade from the limelight once their reign ends. In most local beauty pageants, many are forgotten as soon as they are crowned. The opposite has been the case for the Miss Earth Kenya crown holder, 2016.
At 23, Grace Wanene was crowned Miss Earth Kenya. She was articulate on matters to do with environmental advocacy and her understanding as well as passion on conservation issues.
At the time, she was a youth leader in her community helping conduct mentorship sessions around the vulnerability of girls around Nanyuki, Laikipia County.
Five years since her reign ended, Grace is running a nationwide campaign, The Dreams Youth Expo, a youth led community-based organisation based and working in Laikipia County - that is providing opportunities to the youth across the country.
"The young people are the drivers of social change. My goal is to support their passions, enterprises, innovations and cultivate their entrepreneurial mindset while encouraging them to become ethical leaders and change makers," Grace told Eve.
"As a beauty queen and more so as a model, I discovered there was a lot of talk on issues surrounding youth empowerment, yet there was little if any action taken and that is why I decided to take the matter up by coming up with this initiative," she noted adding the expo has for the last two years been bringing together exhibitors from across the country with the main aim of connecting young people in business and exposing them to key corporates, financial institutions and government bodies.
"I plan to go big with this. I have already included people with disability in this mainly to help end stereotypes associated with them and investment," she says.
Related Topics