Home
/
Skin Care
Quick easy ways to get rid of armpit lumps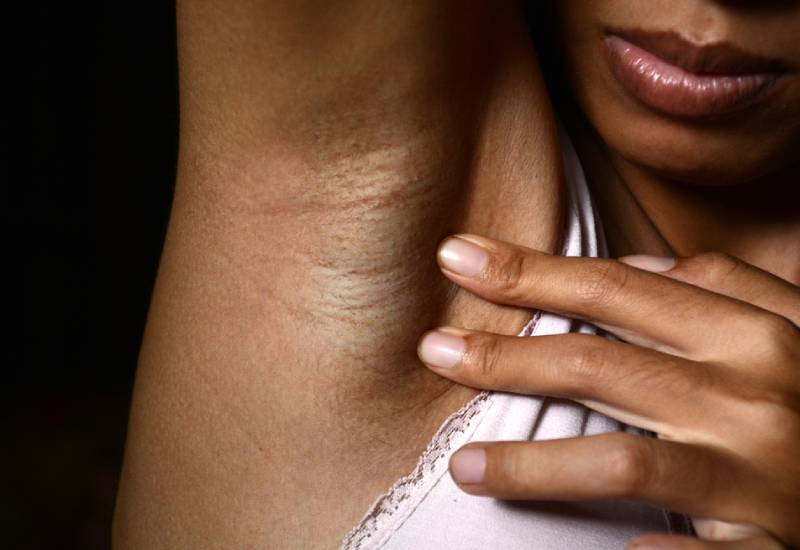 There is nothing more annoying than armpit lumps. They will make you so uneasy and prevent you from putting on your favourite outfits.
They are mainly caused by irritation from shaving and using the wrong antiperspirant but in serious cases they could be a sign of an underlying condition.
In most cases you might fail to notice the lumps but some can be pretty painful.
If armpit lumps are making your life difficult and you need a break, here is how you can get rid of them at home:
Using Apple cider vinegar
Apple cider vinegar is acidic; made from fermented apples, it has antibacterial properties which effective helps in killing a bacteria responsible for staph infections. Because of its antiseptic and antibiotic property as well, it will help fight off infection and drying out lumps.
Using unfiltered apple cider vinegar, mix it with equal amount of water and using a piece of cotton, dip it in the mixture and apply to the lumps.
Leave it on for five minutes, rinse with warm water and then dry the area using a clean towel. Repeat the process two to three times a day until the desired result is achieved.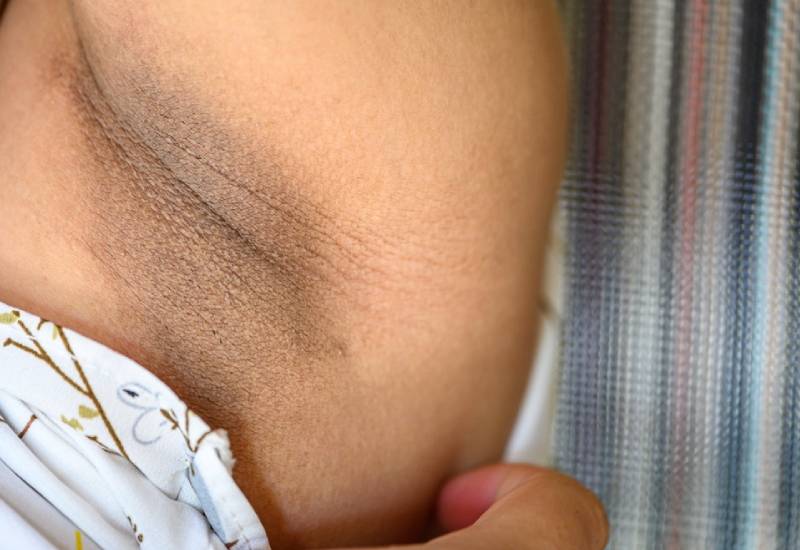 Lemon juice contains anti-inflammatory properties that ease swelling. It also has vitamin C and citric acid which acts as a natural bleaching agent. The bleaching property will help lighten dark spots.
Using a piece of cotton, apply the fresh lemon juice on the lumps, let it settle for about 20 minutes then rinse with lukewarm water. Repeat this procedure for three to four days.
Using warm water to compress
Due to the high temperatures, warm water will increase blood circulation which will likely reduce the size of the armpit lumps.
Soak a towel in hot water, squeeze out the excess water from the towel and place it under your arm for five minutes. You can do this twice a day for three days.
This method is believed to reduce pain and swelling. By allowing faster flow of blood to the affected area, the swelling reduces.
Massage using olive oil two times a day.
Tip: If you suspect that the lump is not as a result of improper shaving or doesn't go away on its own, then you should seek medical attention.
Related Topics