Home
/
Achieving Woman
Eva Mwai among eight Kenyans named in the 2021 Apolitical 100 Most Influential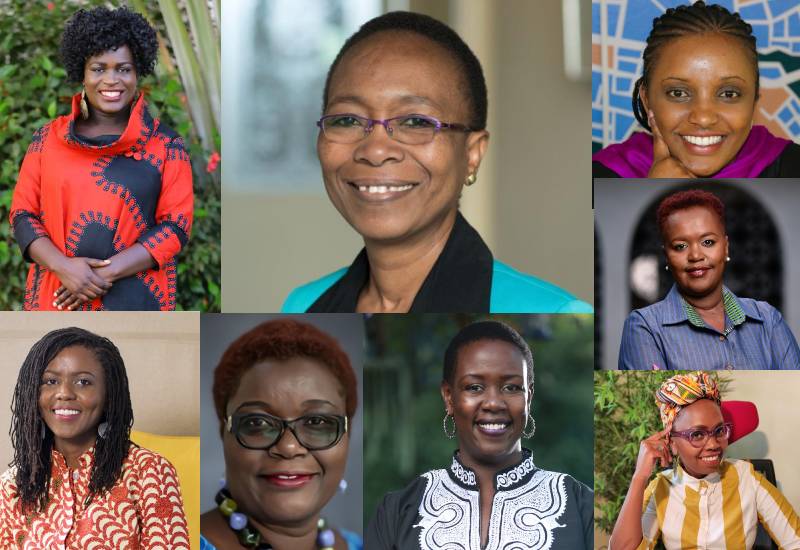 Eva Mwai popularly known for her involvement in the use of container-clinics along highways to save lives, is one of the eight women from Kenya named in the 2021 Apolitical's 100 Most Influential People.
Drawn from a poll of over 1100 nominations, the 100 were named in recognition of their work on gender policy and making the world more equitable.
Their impact and influence was celebrated whether they came through public service, policymaking, research, philanthropy, advocacy or activism.
"2020 was not an easy year, from the coronavirus pandemic to the 'Shadow Pandemic' of violence against women and girls. Nevertheless, public servants, civil society, feminist leaders and networks made huge strides in their efforts to advance gender equality." Apolitical says in a statement shared on its website.
This year, Apolitical celebrated people working on six specific themes critical in achieving gender equality.
They included: Gender-based violence (GBV), Economic Justice and Rights, Bodily Autonomy and Sexual and Reproductive Health and Rights (SRHR), Feminist Action for Climate Justice, Technology and Innovation for Gender Equality, and Feminist Movements and Leadership.
In total, eight Kenyans were named in the list: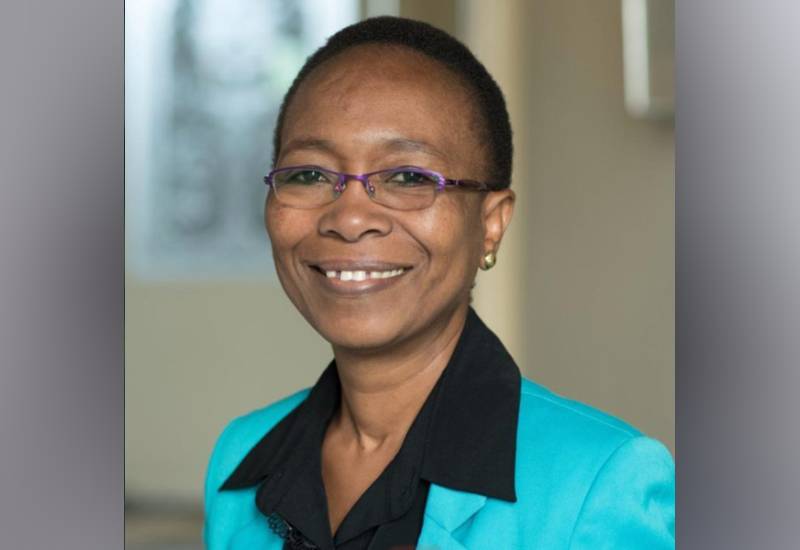 Eva Mwai
Eva Mwai, the Regional Director for East Africa at North Star Alliance was celebrated for her strong advocacy for the deserving populations.
She was also recognized for her role as an advocate for the health rights of girls and women and for steering programs such as sexual and reproductive health rights and prevention of gender based violence.
She is commonly referred to as the container woman, the objects used for transporting goods on trucks and ships, for her role in converting these containers into roadside clinics.
While working at St John's Ambulance as the Chief Executive Officer (CEO), Eva steered the program where these containers were converted into makeshift shelters strategically placed at black spots along the highways. The makeshift shelters are equipped with personnel who train locals on first aid so as to save more lives in the event of accidents along these stretches of the highways.
At North Star Alliance, she is continuing her work in using the roadside container clinics to provide quality healthcare to long-distance truck drivers and other mobile workers.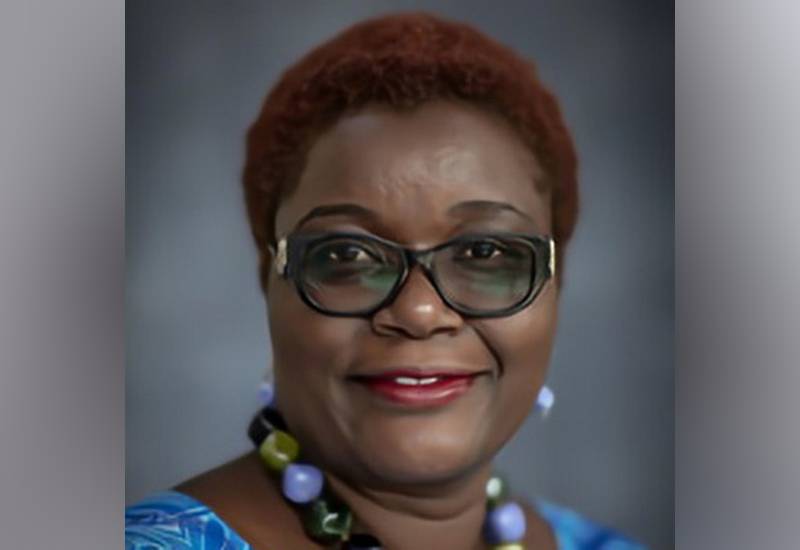 Dr. Jemimah Njuki
Dr. Jemimah Njuki was also recognized for her role as Director for Africa at the International Food Policy Research Institute (IFPRI) overseeing IFPRI's programs including Gender Equality in Food Systems in the Africa Region.
In 2020, she was named by the UN Food Systems Special Envoy as Custodian for Gender Equality and Women's Empowerment for the UN Food Systems Summit in 2021. She also has over 20 years of work in gender equality and women's empowerment in Africa and Asia.
Dr Njuki is also the founder of the One Million Girls Trust that gives girls educational scholarships and computers to rural schools so that girls can have access to technology from an early age.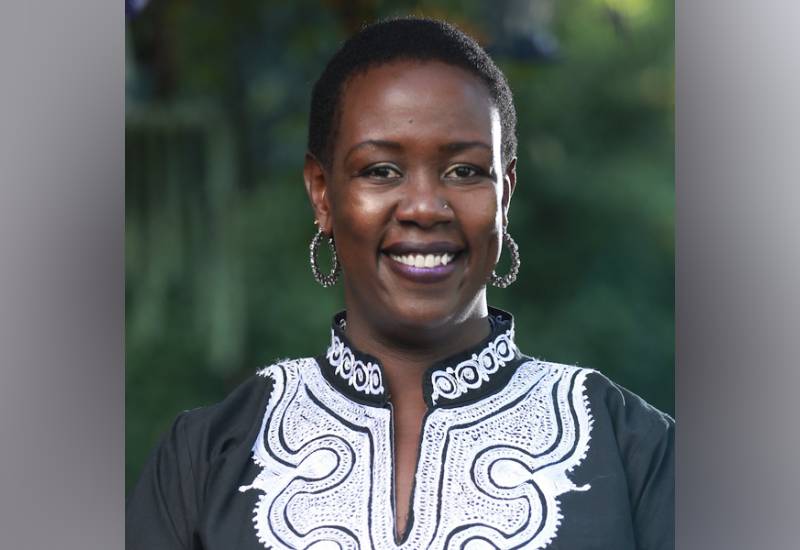 Dr. Wanjiru Kamau-Rutenberg
Dr. Wanjiru Kamau-Rutenberg is the Director of Africa Women in Agricultural Research and Development. She was recognized for her work in championing for an inclusive agriculture-driven prosperity for the African continent by strengthening gender responsive agricultural research and innovation.
Dr Kamau has also served as the Executive Director of Akili Dada, a leadership incubator that invest in high-achieving women driving change in the community but are from under-resourced families.
She has also received recognition for her work including being honoured as a White House Champion of Change by the Obama Administration, and being named one of Kenya's Top 40 Women Under Age 40.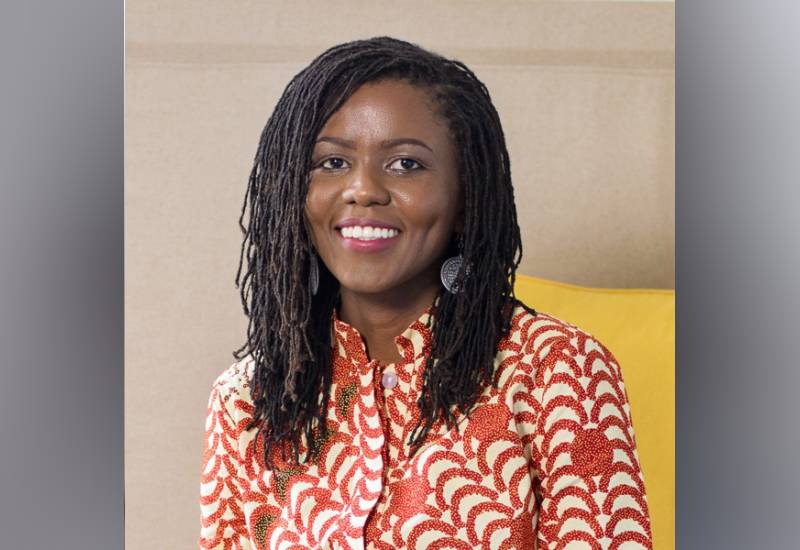 Dr. Rose Mutiso
Dr Rose Mutiso was recognized as the co-founder and CEO of the Mawazo Institute which supports female scholars and thought leaders in East Africa all while promoting public engagement with research.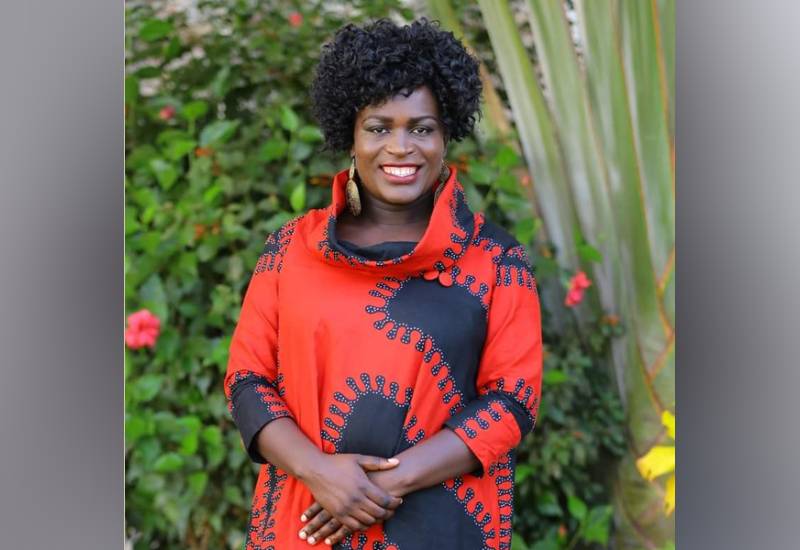 Editar Adhiambo Ochieng
Editar Adhiambo Ochieng is a feminist championing for women's rights. She is the founder of the Feminist for Peace, Rights and Justice Centre in Kibera, Nairobi. The centre aims at building leadership among young women, serving as a multi-generational organizing and networking platform.
She was also recognized for her role is encouraging women to tell their stories and raising awareness by making the commonality of their experiences public.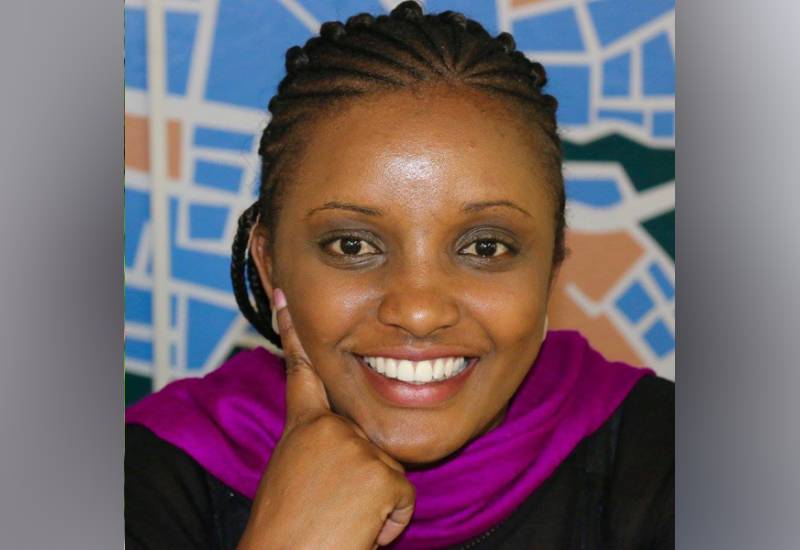 Fridah Githuku
Fridah Githuku was recognized as a young woman leader and a champion of gender equality and women's rights.
She is the Executive Director of GROOTS Kenya, a movement facilitating grassroot women and girls' effective engagement and influence in development.
To promote economic justice for vulnerable groups, Fridah, with the help of partners, has designed a financial inclusion solution called Jasiri Fund – a special loan fund for survivors of gender based violence during the COVID-19 pandemic in Kenya.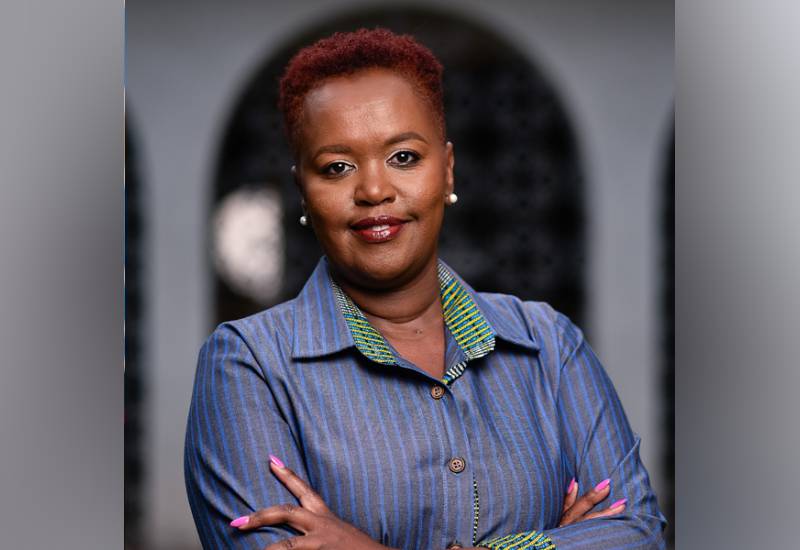 Marilyn Muthoni Kamuru
Marilyn Muthoni Kamuru is a feminist, entrepreneur, lawyer, writer, policy adviser, and an ardent advocate for women and gender equality and equity.
She is an expert on the Access to Government Procurement Opportunities Programme (AGPO), the Kenyan government's procurement policy that reserves 30% of all public procurement for women, youth and persons living with disabilities.
She is also a founding member of the #WeAre52pc, a feminist collective that led the drive to petition the Chief Justice for the dissolution of the Kenyan parliament for its refusal to enact legislation on women's representation.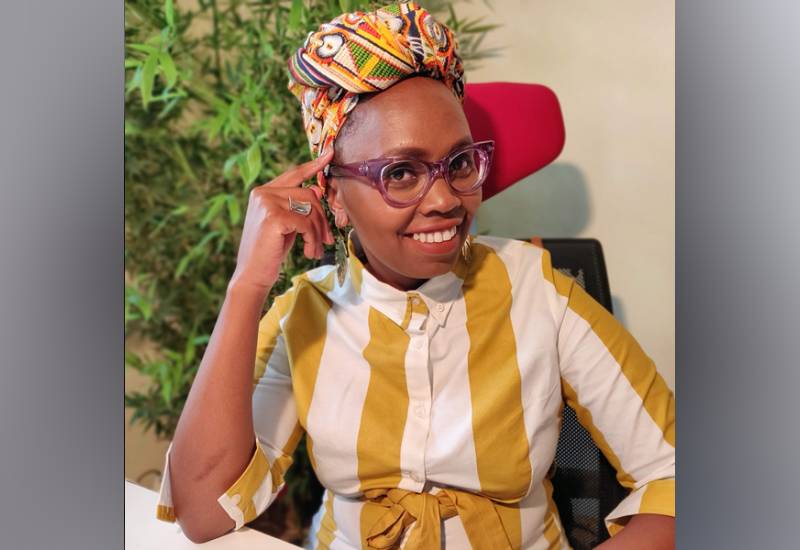 Purity Kagwira
Purity Kagwira is a feminist activist and storyteller based in Nairobi, Kenya. She serves as the Director for With and For Girls Fund and Collective – the world's only participatory fund by and for adolescent girls.
She was named, in 2015, as one of the 18 Phenomenal African Feminists to know and watch and in 2016, she was named a finalist of the Most Influential Women in Governance and Business in Africa.
Related Topics