Home
/
Living
Lady Justice Martha Koome a heartbeat away from succeeding Maraga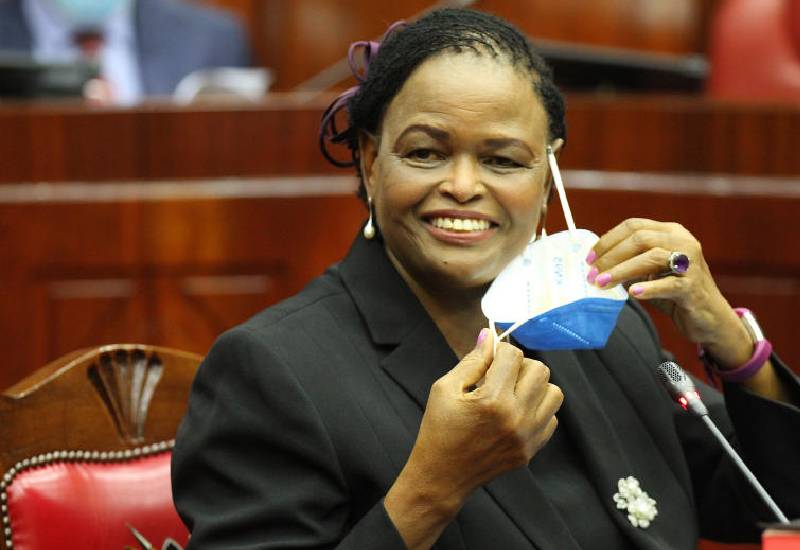 Members of the National Assembly Justice and Legal Affairs Committee (JLAC) approved the nomination of Justice Martha Koome for appointment as Chief Justice.
The decision by the committee chaired by Hon. Muturi Kigano (MP for Kangema) now puts Koome a heartbeat away from succeeding former Chief Justice David Maraga.
The report approving her nomination is set for debate by the plenary before the MPs can take a vote to either adopt or reject it.
"I beg to give notice of the following motion that taking in consideration the findings of JLAC in its report, this House approves the nomination of Lady Justice Martha Koome for appointment as Chief Justice," said Kigani while tabling the report.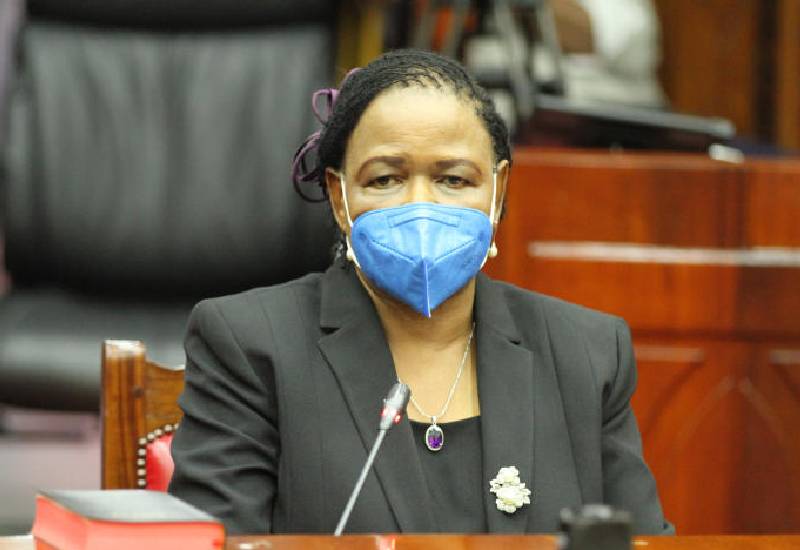 Should the House approve her nomination, the President would proceed to appoint her to the office, subsequently making her debut as the first female Chief Justice.
The president had forwarded Koome's name to Parliament on April 28 for vetting after she was nominated by the Judicial Service Commission (JSC).
During her vetting, Koome highlighted her plans to make the Judiciary more accessible and efficient.
The Court of Appeal Judge said she nurtured her vision for the Judiciary for many years, exemplified by her bid for the deputy CJ's post twice.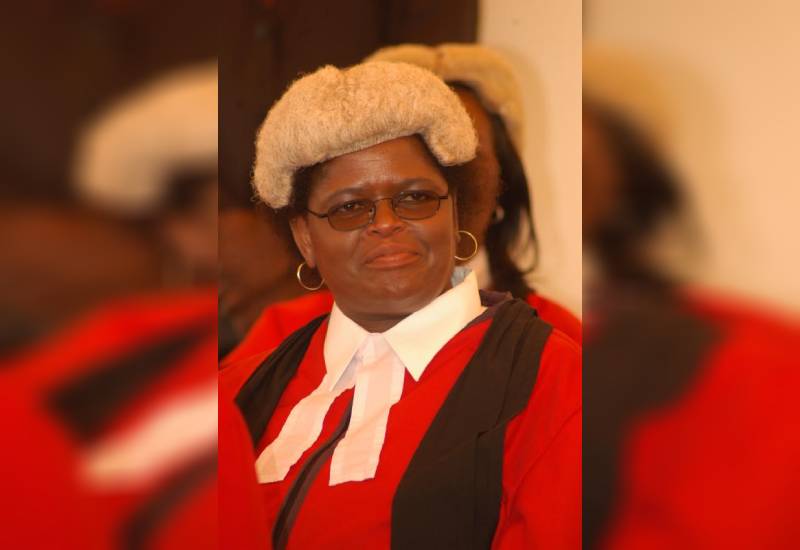 She promised an assessment of the Judiciary, the human resource and structures to enhance accountability.
"My vision for the Judiciary stems from what is in the Constitution. The Constitution is a progressive instrument that requires that the administration of justice is always responsive to the needs of Kenyans," she said.
Related Topics