Lolita Bunde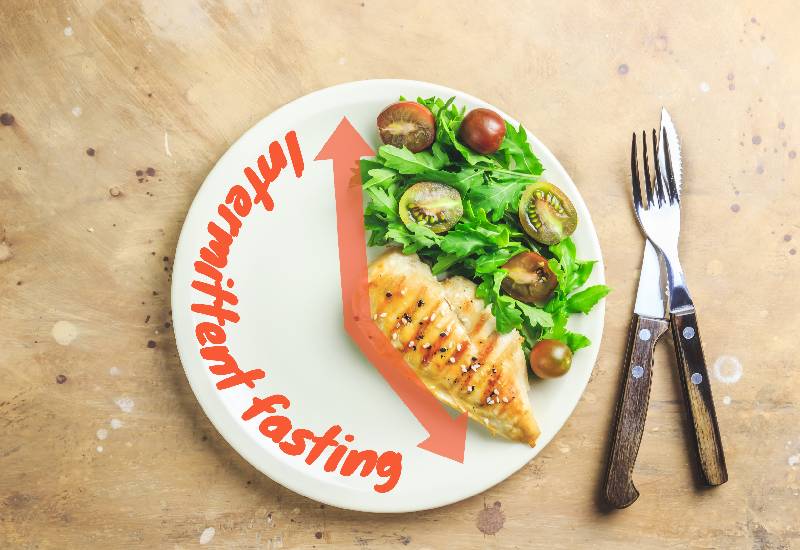 The thought of intentionally starving yourself can seem like a daunting task, if not an impossible task, but it can actually be achieved. Depending on your plan and the kind of diet you follow, intermittent fasting can be the best method to help you shed off some weight without sweating or working hard. There are various methods employed in intermittent fasting, you can check them out here. They are fashioned to help you lose weight depending on which one suits you best.
That being said, during intermittent fasting you will need all the help you can get to keep you on track during this period. As mentioned above, staying away from food is not easy and it will need a slight change in lifestyle and diet for intermittent fasting to work. Here, we share some tips that can help you suppress hunger during your intermittent fasting phase:
Firstly, your brain does not register junk food as real food, hence you can eat large portions without reaching your fill and secondly when you have junk food readily available it is easy to relapse and break your fast. Instead, eat foods high in fiber like: nuts, beans, fruits and vegetables and high protein foods like meat, fish or nuts during your eating window.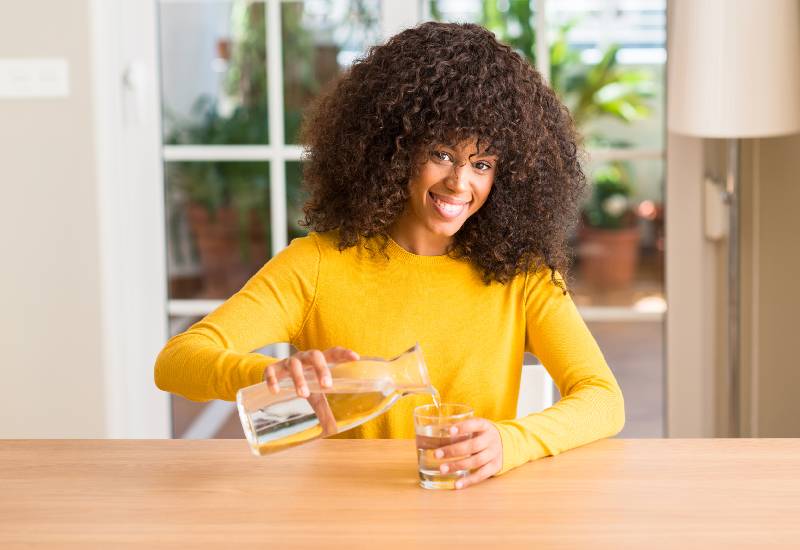 It is funny how the body works, your brain will constantly nudge you to eat when you know you are supposed to be fasting. Sometimes when you are hungry, drink a glass of water, you might not be necessarily hungry but thirsty. Taking water during the fasting window will not only help fill your stomach but it will also help you stay hydrated and help smooth your transition into the eating window.
Take unsweetened tea or coffee
If taking plain water seems hard, you can consider taking unsweetened tea or some coffee. This way you can stay hydrated and get past the fasting phase. Another advantage of taking these beverages is that they suppress your appetite and increase your metabolism. Meaning you will be able to lose weight in a more natural and healthy way.
Work out during your eating window
When you exercise during your fast or just before, you are likely to relapse because you are going to be very hungry after exercising. This is because your glycogen levels drop during workout and your body will use more sugar in your blood for energy, meaning your blood sugar will also drop. Your body will release more ghrelin also known as the hunger hormone to signal your brain it is time to refuel. And that's why staying hungry after exercising is very hard.
During intermittent fasting it is important to keep yourself distracted and busy so that you don't think about food or the fact that you are fasting. When you are bored, you are likely to eat more or feel hungry faster because food will distract you from the unpleasant feeling of boredom. Also, just sitting will make you hungry because your hormones are likely to go off kilter and signal your brain of hunger when you really aren't hungry.
READ MORE
Tip: Avoid cooking shows on TV and food pages on social media as much as you can. You will be bombarded with dozens of tantalizing food presentations that are likely to make you feel hungry or crave food.