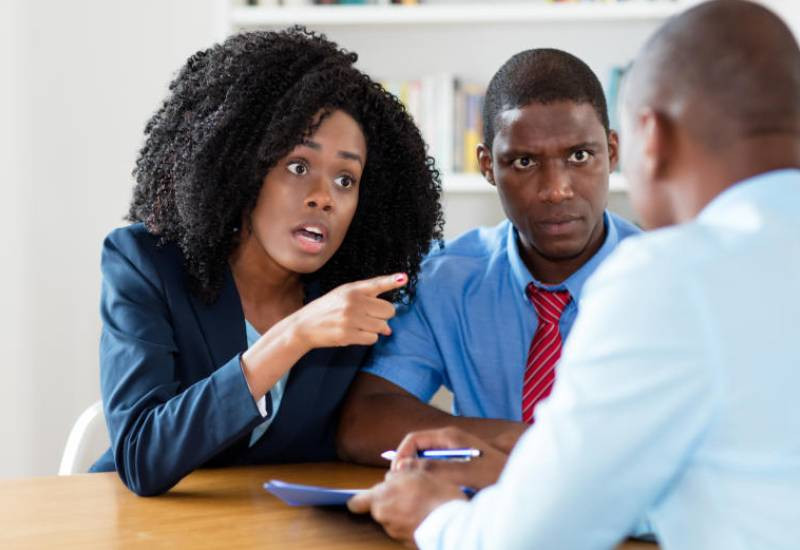 A recent sad story about a boy who died while awaiting life-saving treatment at a major referral hospital has reignited debate about grievances on healthcare services.
It's difficult to pinpoint exactly what transpired at the facility, but it seems the boy's next of kin don't have the answers. This is an example of many scenarios in which patients raise issues pertaining to good services within healthcare facilities.
Whenever you feel your healthcare has not been up to a certain level of quality, you should never hesitate to raise the matter with your providers. There should always be clear mechanisms for patients to submit complaints about their treatment.
If such a pathway isn't clear, your immediate doctor or nursing team are a good starting point. You can escalate the grievances to the facility's leadership team if necessary.
Your concerns should always be taken seriously and addressed in a timely manner. In most cases, all that is required is a detailed and candid explanation of what transpired. At other times, especially if you suffered harm, a thorough review of all the events is necessary.
It may be that there was an unforeseen complication, or there might have been some negligence. Eventually, an apology may be offered, and remedial measures put in place. Or you might end up with some form of compensation.
What if your grievances fall on deaf ears? For starters, this should never happen in modern healthcare.
But if it happens, nothing stops you from seeking redress with top management. If that doesn't wash, it may signify widespread rot in the quality of services provided. Your choices become more limited at that point. You could either let it go or consider taking your grievances to medical licensing authorities. Or even go the legal way.
Healthcare service providers have a legal duty of care to their patients. They must have a clear service delivery structure and governance. There must be competency, commitment and the drive to treat patients humanely and with compassion. There shouldn't be any room for silly mistakes, poor judgment, or plain negligence.
You should never feel obliged to accept second-rate quality healthcare. Always select your medical care providers with quality in mind. Question anything that falls short. If you ever face a blank wall with your healthcare team, nothing stops you from going elsewhere. At the end of the day, all you ever wanted was your health restored, and not to be distracted by healthcare grievances.
Dr Alfred Murage is a Consultant Gynaecologist and Fertility Specialist.
Related Topics