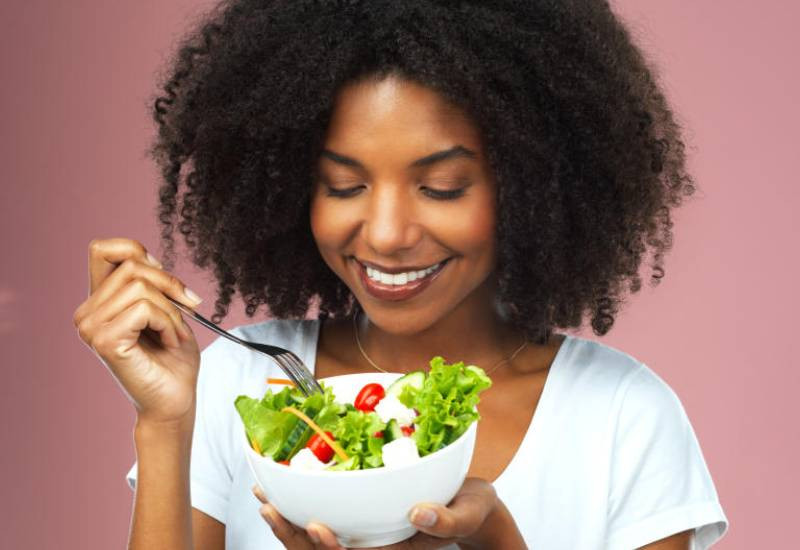 Buying the best products and creating a great beauty regimen is excellent. However, to make your skin, hair, and nails truly beautiful, you must think beyond products.
Beauty starts from the inside out. Eating a healthy diet provides your body with the essential nutrients it needs to support glowing skin, strong nails, and glossy hair.
Let us explore some of the best foods for your hair, nails, and skin.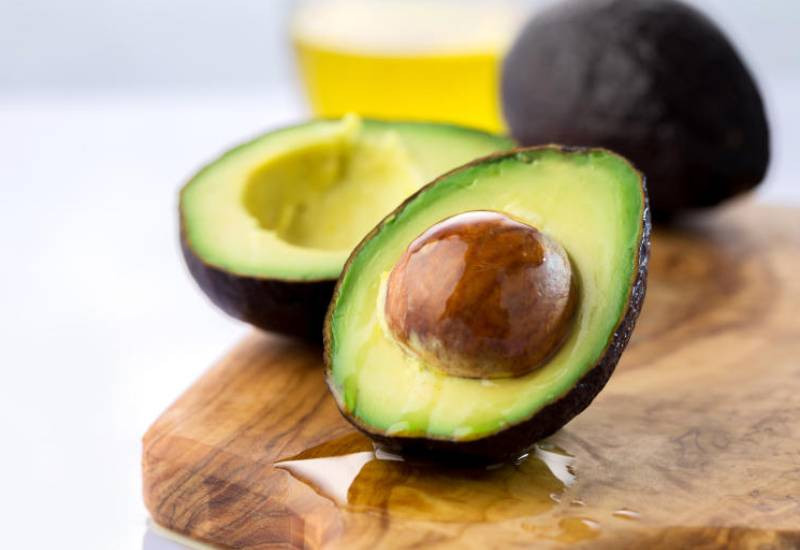 Load up on avocados
Readily available in the local market, avocados are a must-have for health-conscious beauty. Avocados are a good source of vitamins A, D, and E as well as omega-9 fatty acids – which is one of the building blocks for healthy skin.
Regularly eating avocados will give you healthier and supple skin with an even tone. The vitamin E in avocados is especially great for your hair and skin. Vitamin E is an antioxidant, meaning that it helps prevent oxidative stress by neutralising free radicals.
Ultimately, more vitamin E in your diet can help you slow down the ageing process, preventing the premature formation of fine lines and wrinkles.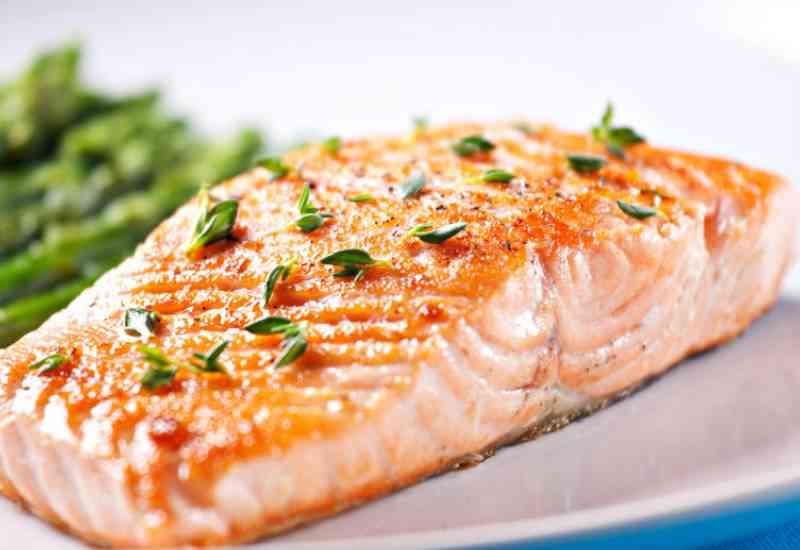 Eat fatty fish
Fatty fish contains essential omega-3 and omega-6 fats, promoting your skin, hair, and nail health. Studies show that about 3 per cent of the hair shaft is made up of omega-3 fatty acids. These fatty acids are also present in the cell membranes on your scalp and in the naturally-produced oils that keep your hair well-moisturised.
Which type of fish should you eat? Well, any type of fish will do. That said, focus on fatty fish such as mackerel, sardines, salmon, tuna, and anchovies. An added advantage is that these fish are at the bottom of the food chain and do not live very long – which means they have less mercury accumulation in their bodies.
If you are not a fan of fish or are on vegan/vegetarian diets, try flaxseed. Flaxseed is a rich source of α-linolenic acid (ALA) – another omega-3 fat.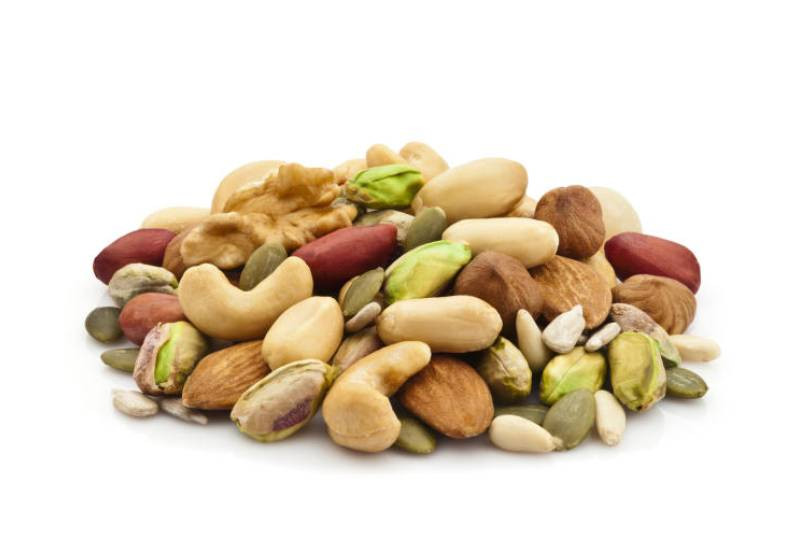 Go crazy on nuts
Nuts are little nutritional powerhouses. They are chock-full of essential fats, vitamin A, B, C, and E, and minerals like copper and zinc. Every nut, from almonds, and pistachios, to cashews, has something special to bring to the table.
Their unique combinations of vitamins and minerals play a key role in promoting healthy skin, hair, and nails. Cashews, which are commonly available in East Africa, are known as acne-fighting nutrients.
They are packed with selenium – which acts as an antioxidant and leaves your skin hydrated while also reducing inflammation. Cashews are also high in zinc, which is essential for cell growth and regeneration.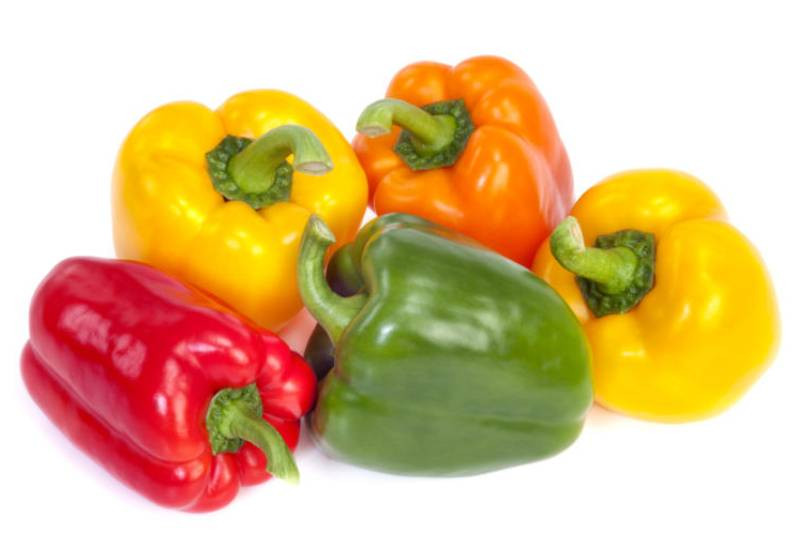 Eat more bell peppers
What has more vitamin C than an orange? Bell peppers. Often underrated when it comes to vegetables, bell peppers are an excellent source of vitamin C, which is known to have numerous beauty benefits.
The beauty benefits of vitamin C include making skin plump and youthful, brightening up your complexion, and evening out your skin tone. It can also help combat hair loss, strengthen your nails, and fight dandruff.
Furthermore, ball peppers also contain high levels of vitamin A. Vitamin A is common in anti-ageing products as it prevents and improves the appearance of fine lines and wrinkles. It also helps in reducing hyperpigmentation and addressing acne.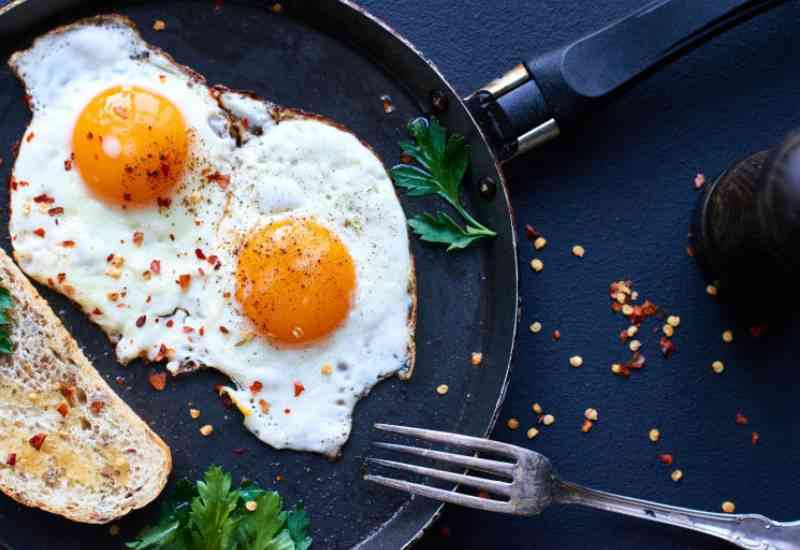 Break an egg
Do you love your eggs fried, scrambled, or boiled? Eggs are packed with protein that can be easily digested and utilised by your body. Protein forms the building blocks for healthy cells all over your body – including the cells that form your skin, hair, and nails.
Two of the key nutrients in eggs include sulfur and biotin. Sulfur and biotin are necessary for the production of collagen and keratin for healthy locks, strong nails, and supple skin.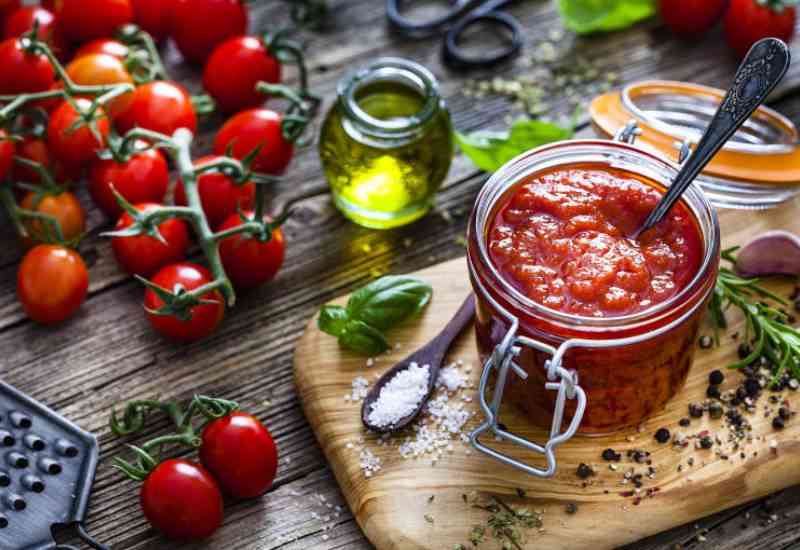 Try tomatoes
Tomatoes are the unsung heroes of healthy skin, hair, and nails. The red vegetable, a kitchen staple across the globe is rich in beta-carotene, vitamin C, and lycopene.
Tomatoes not only protect you against cancer risk but also help in promoting collagen production, soothe skin inflammation, and reduce the risk of sunburns.
One study found that women who ate five tablespoons of standard tomato paste with 10 grammes of olive oil for 12 weeks showed significant improvement in their skin's ability to protect itself against UV damage.
Related Topics