Home
/
Hair
Seven top hair care tips to consider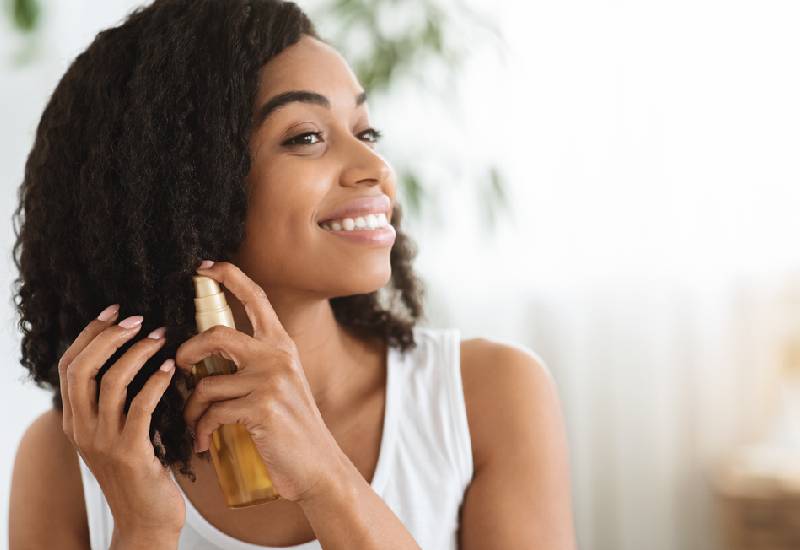 If you want to leave bad hair days in the past, you need to take care of your hair. It doesn't matter whether you have curly, straight or wavy hair, tips are universal. All you have to do is tweak them here and there to meet your hair requirements.
What you eat is just as important as what you use to maintain your hair.
You neglect your hair and it will show and some of the problems you will encounter include dryness, dullness and eventually your hair will completely stop growing.
Here are some top hair care tips you should start considering.
1.Use lukewarm water
Washing your hair while taking a hot shower may be relaxing, however, it does more damage than good.
The high temperature will strip your hair of the protective oils leaving it feeling dry, dull and flaky.
Before you become concerned about using cold water, you don't have to. You can always use lukewarm water instead of hot water.
2.Rinse thoroughly
Many shampoos have chemicals that don't easily come off. For that reason, you must thoroughly rinse your hair. Not doing so will leave your hair with buildup that will make it look dull.
Avoid shampoos that have silicon and sulphates that can strip off your hair color and leave residue behind.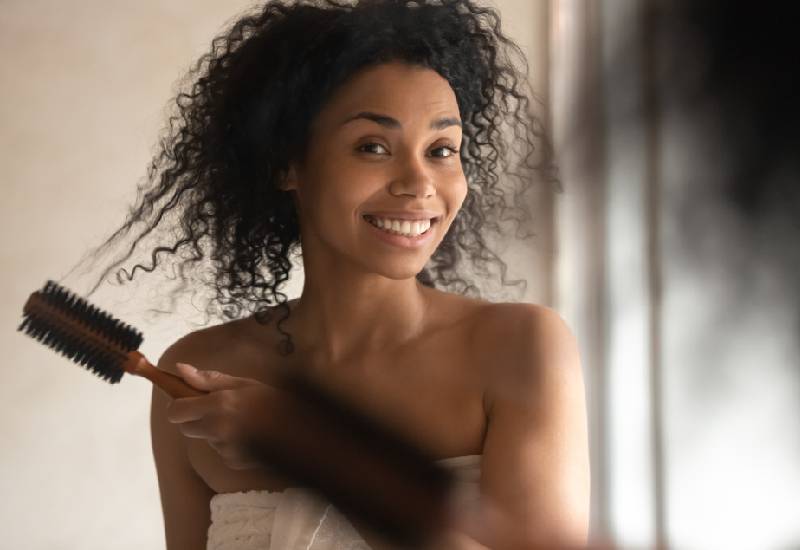 3.Avoid daily washing
Don't wash your hair daily as it will destroy the natural oils and proteins that keep your scalp and hair healthy.
Even if your hair is super oily, you shouldn't wash more than three times a week.
Examine your hair type and determine how many times in a week you should shampoo.
If you over wash colour treated, permed or bleached hair, you will damage your strands. This will lead to breakage and brittleness.
While at it, use specially formulated shampoos to cater to hair that has been through any of the aforementioned.
4.Use medicated shampoos
Dandruff is a huge problem for many men and women. Those white flakes falling on your shoulder can be quite an embarrassment and affect your self-esteem. Before you get tempted to slather on the oils, that may actually make things worse.
The best idea is to visit a dermatologist or hair specialist who will recommend the right treatment. Another option is to use medicated shampoos that will deal with your scalp and hair conditions.
5.Apply heat protectants
When using any styling tools that have heat, it is important to use hair protection. The right hair protector will condition your hair from inside out shielding it against damage.
And when using blow dryers don't apply the heat directly and use low heat. If possible, it is best to air dry your hair especially if you're at home.
6.Avoid bleach
Covering gray and white hair is quite understandable. However, there is a right and wrong way of going about it.
As your hair changes color, it becomes weaker and the growth rate slows down. Applying chemicals to change your hair color will only damage it more.
Opt for natural ways to lighten your hair like lemon juice with conditioner or cinnamon mixed with honey.
7.Regular hair trims
Due to heat styling, pollution, stress and so forth, your hair will develop some damage resulting in spilt ends.
Regular hair trims cultivates healthy hair. Do so after every two months and if possible, have it done at a good salon so they don't cut off too much hair.
Related Topics