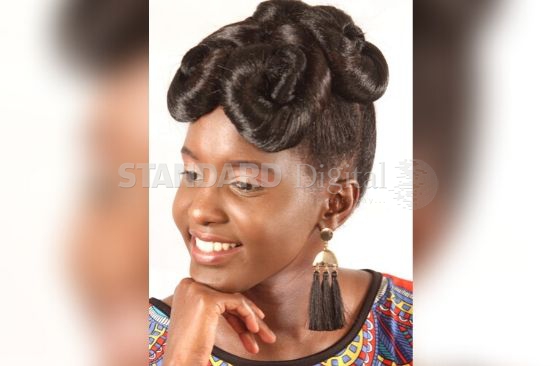 Victory rolls were named after the aerobatic moves of World War II fighter planes and they have become a symbol of the strength and determination of the women from the 1940s. Try them out and feel inspired in the fight against Covid-19.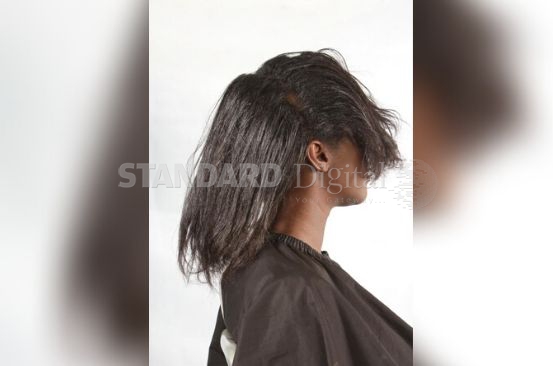 1. Comb your hair through then divide into two sections with a parting going across from right to left.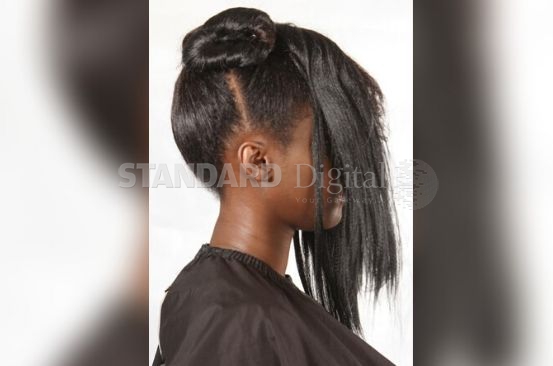 3. Gather the back section together into a ponytail and secure with a small hair band.
READ MORE
4. Divide the front section into four sections.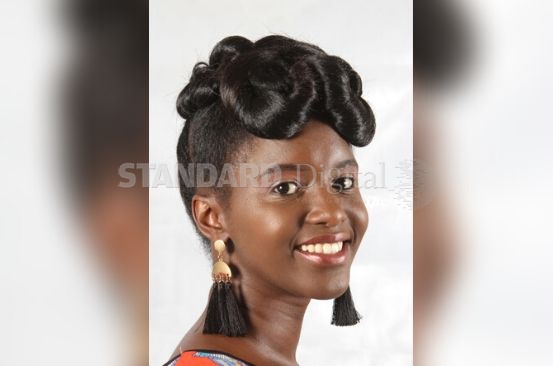 5. Fold and twist each section then wrap it around and secure with hair styling pins.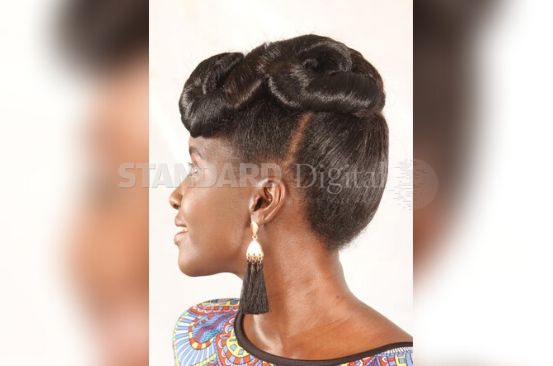 6. Finish the look with holding hair spray. This hairstyle can last up to two weeks. You'll only need to touch-up the hair line with a tail comb and a bit of edge control hair gel.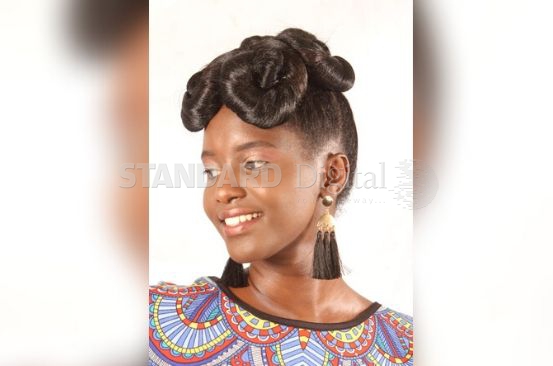 Photos: Jenipher Wachie
Model: Audrey Kathurima
?