Home
/
Healthy Eating
Carb cycling: Benefits and what you need to know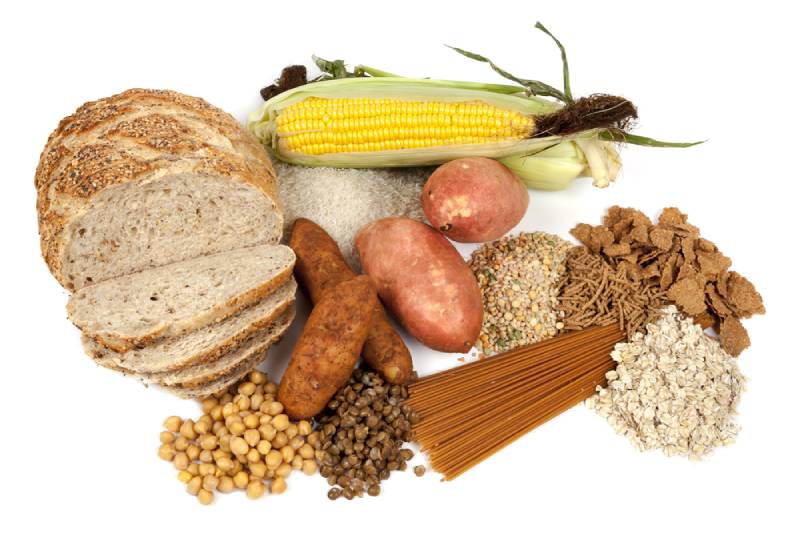 Contrary to what it sounds like, carb cycling has nothing to do with eating potatoes while riding a bike.
Think of it along the lines of calorie cycling where you alternate eating less calories on certain days then increasing the calories on others.
Carb cycling has to do with a structured number of days where you have high-carbs days, moderate and low carb days in the course of a week.
When training more, your carbohydrates intake should increase and vice versa when you have less training you consume less.
A practice common with pro athletes and body builders, it helps boost your workout performance while building muscle and regulating your weight gain.
Not for everyone, it is a helpful boost if you want to reach a certain body goal though.
Before getting all excited and tossing your other diets out the window, carb cycling requires counting macros and nutrition planning. "Macro" is short for macronutrient - the three categories of nutrients you eat the most and provide you with most of your energy: protein, carbohydrates and fatsWhat this means is, it is quite a challenge to do and is most suitable for those with intermediate to advanced nutrition strategies.
Do you?
Well, here is what you need to know about carb cycling before making a decision.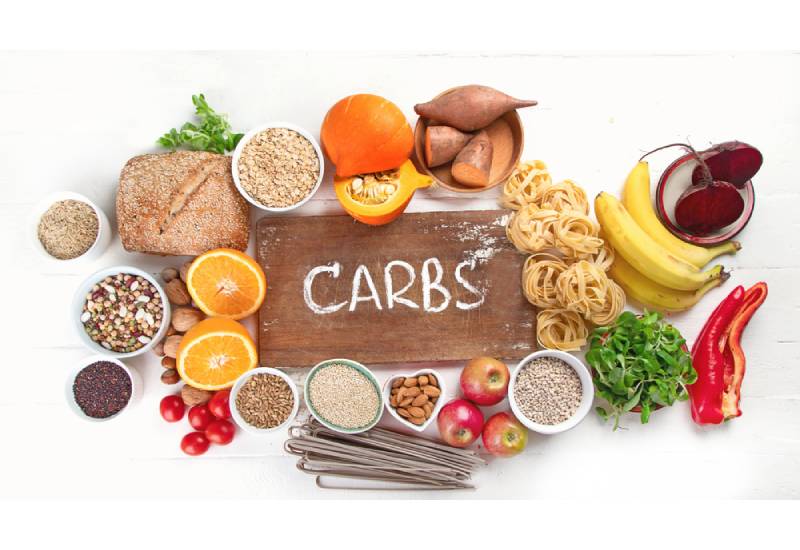 How do you do it?
As stated, you need to calculate your hand potions and fine tune them to your lifestyle, body and workout routine.
To track your macros, it is best advised to use an app like a nutrition calculator or keep a food journal. Pick a starting point that best suits your needs and determine how much you need to reach ketosis.
For example, you can start with a low carb day of 40g working your way up.
Your eating plan should look something like this.
Day 1: 40g
Day 2: 80g
Day 3: 120g
Day 4: 160g
Day 5: 110g
On the fourth day where you have your highest carb intake it should coincide with intense training. On your low day carb intake which is day one, you should work out less. Once you reach day five, repeat the cycle back to day one.
While on a carb cycle diet it is important to include high fiber carbs especially on your low carb day. They support satiety and cholesterol control among other things.
Stick to vegetables, fresh fruits and whole grains such as quinoa, brown rice and whole grain pasta. Forget about pizza, fries, cookies and foods or drinks that contain added sugars.
So, what are the benefits of carb cycling you ask?
If you follow the eating plan and control your potions as prescribed, this is a great way of losing weight due to a calorie deficit. When you eat less fat, chances of weight gain are slim.
It prevents a drop in your metabolic rate by ensuring your body is able to break down and use calories.
Unlike other calorie diets the carb cycling diet helps balance out your energy levels and prevent feelings of being worn out.
Your insulin levels are balanced thus you have more energy improving performance and regulate leptin and ghrelin which are appetite regulating hormones.
Usually, fat gain accompanies muscle gain. With this diet however, it promotes muscle gain without fat gain.
Related Topics