Rachel Murugi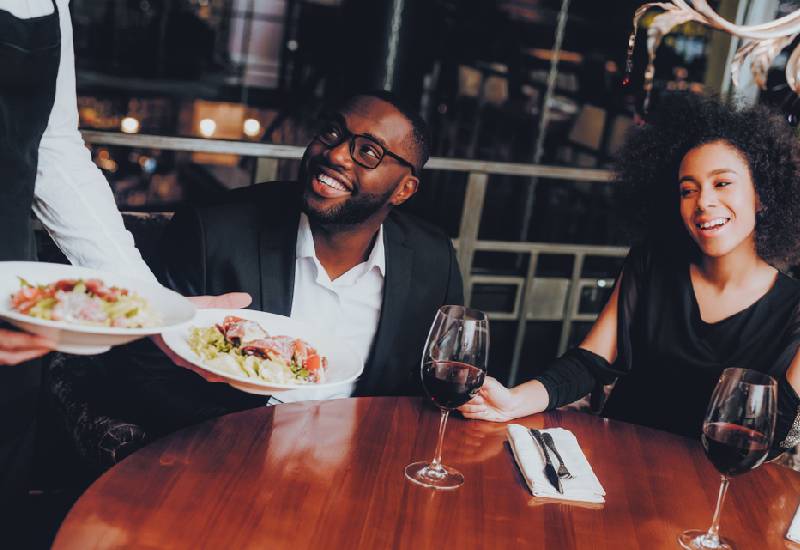 Many people don't try new foods out of the fear. The fear is mostly because of the want to be and remain in our comfort zones.
Trying out new foods is good for you. Brave yourself, be open minded and be ready to tantalize your palate
Improves your nutrition level
Eating different foods exposes one to a myriad of ingredients. These ingredients have different nutrients in them.
When you try out different foods, you'll realize that your body will start benefiting more. More foods means there are ingredients good for your skin, your internal organs, and they all work to your benefit.
You appreciate different cultures
Food is a form of expression by people. It is a way of life, and trying out different foods exposes you to various cultures.
You are likely to make more friends over a meal, as you learn more about their culture and way of life. Try different cultures to get different tastes and make better friends.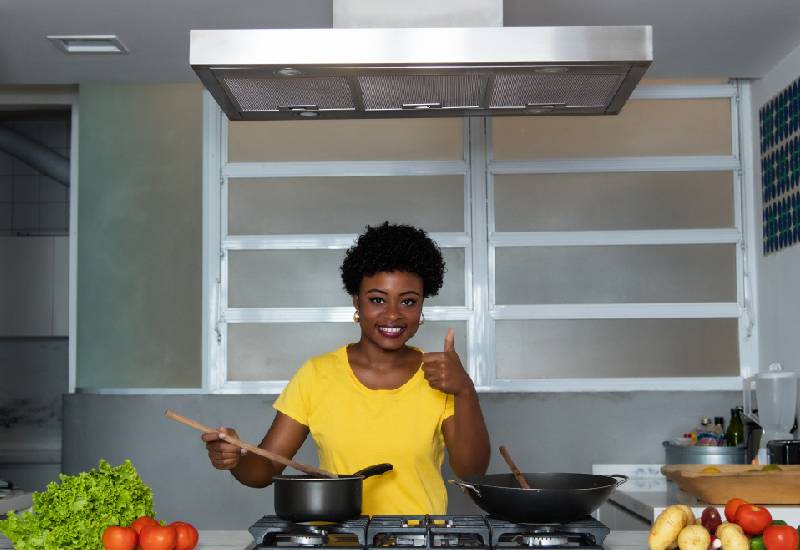 You get more food options
Have you ever thought of trying to change your diet but you were limited to only a few options? These options that are in your comfort zone get to bore you over time. Trying new foods gives you an opportunity to know your tastes better. You expand your likes and dislikes and will not get bored by your repeat menu.
Your gut improves
For your gut to thrive, you need to expose your body to probiotics and prebiotics. Eating a variety of foods rich in probiotics and prebiotics is good for the beneficial gut bacteria that help keep us healthy and able to ensure that we won't get some diseases.
Healthy body
Your body will feel and be better when you try different and new foods. Due to the more nutrients acquired your body will appreciate the newness and benefits coming long.
Don't shy off from trying new foods. It is exciting and fulfilling in the long run.