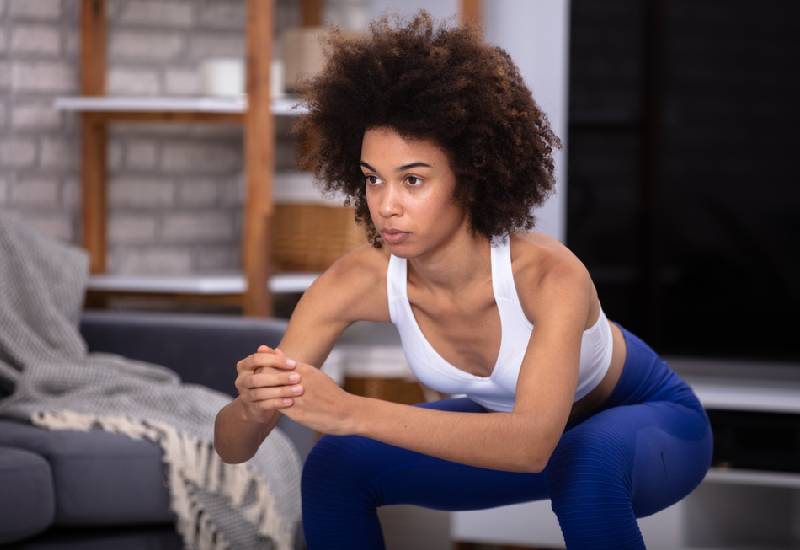 Squats are important as they work many muscles that help in day-to-day functions such as sitting or walking. However, for some people, try as they may, they are unable to squat without discomfort or bad form.
Understanding why can help you work on improving your squats:
Poor ankle mobility
Poor ankle mobility is caused by tight calves, bad posture, high heels and lack of use, and puts pressure on the lower back causing pain.
Poor hip mobility
Tightness in your hips is generally caused by a sedentary lifestyle and can cause your feet to flare out when squatting, putting pressure on your knees.
Weak glutes
Your bum is your largest muscle. If it is weak, you will not be able to generate enough force to drive out of the bottom of your squat.
Weak core
A strong core helps you maintain an upright stance in a squat. A weak concentrate the load in your lower back, causing pain.
Anatomy
Sometimes your anatomy will get in the way of your form, e.g. if you are tall or have large feet or a long torso, this can affect how squat.
READ MORE