The cold season is upon us once again. We know how crazy it can get pairing together outfits especially for office wear during this season.
This should however not worry you as this article will give you tips on how to handle this weather like the fashionista you are.
Just remember that you do not have to go overboard when it comes to your dressing. Accessorize less and remember that your comfort is always key.
While hats, mittens, headscarfs and scarfs come in handy, this article gives a little more insight on what you should wear to remain as chic and trendy as ever: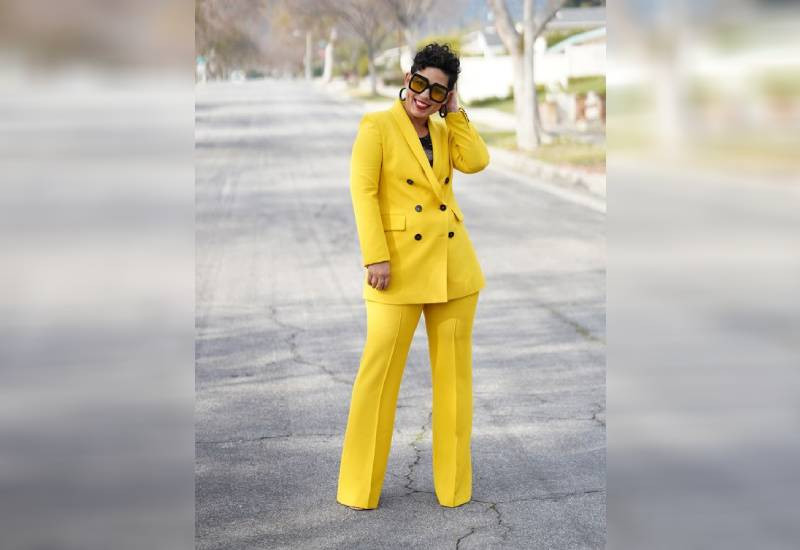 The Suit
A good suit goes a long way, right? This is just the perfect fit for the cold weather. And considering the weather is dull, consider playing around with colour.
Trust me, you'll love it.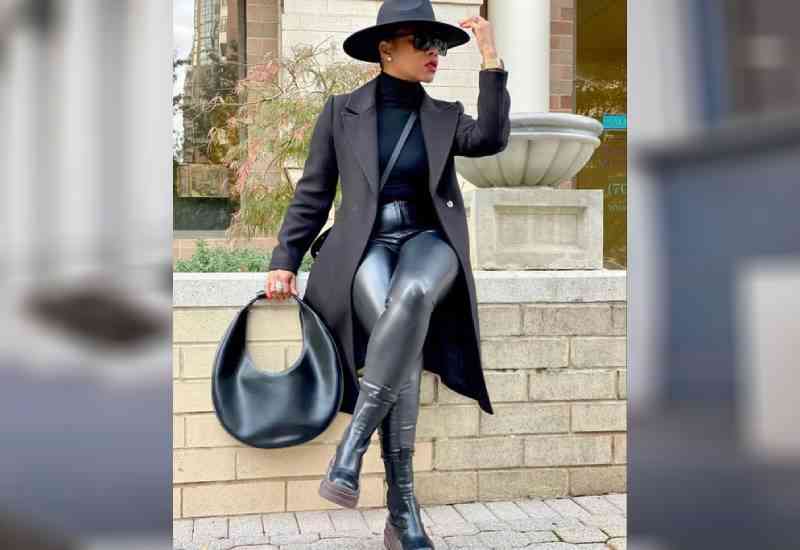 Embrace leather
Layering works best when it comes to pulling off leather pants. Make this work by pairing your pants with office-appropriate pieces that make you look presentable. Once you get the layering right, feel free to rock this look to the office.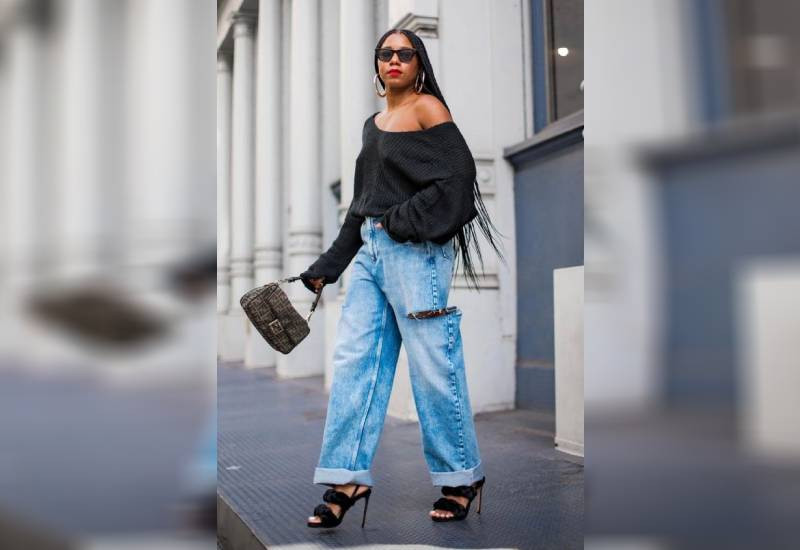 Big Sweaters
Big sweaters are always fun to style, even so in this weather. It works best on the days when you do not feel like accessorizing. Big colourful sweaters will look best especially when paired with pleated skirts and thigh-high boots.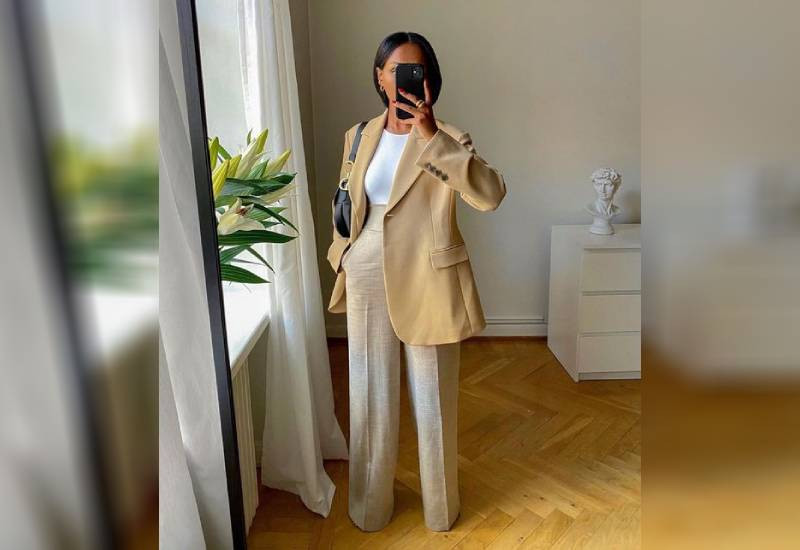 The Neutral Look
Neutral looks do not have to be boring. What's more, they are very warm and very comfortable. To spice up your look, pair the look with a bright accessory to make your look even more radiant in this dull weather.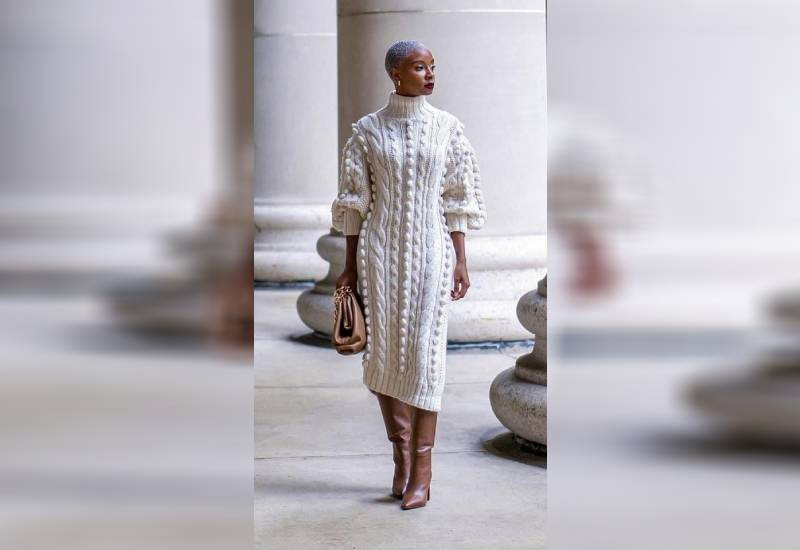 The Sweater Dress
Knit midi dresses are warm and very fun to style. Paired with boots and a classic long statement coat, this combo makes a perfect fit for the office.
Related Topics