Home
/
Fashion Tips
#FashionTips: Outfit ideas for your Valentine's date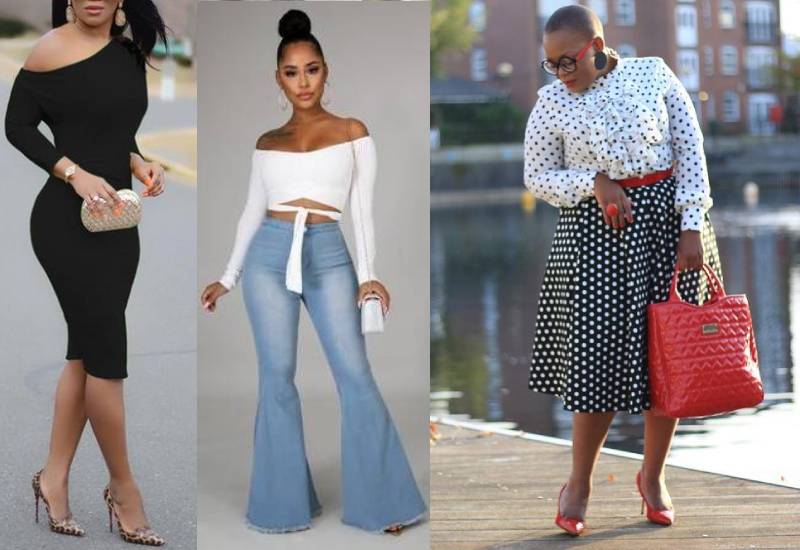 The season of love is here and whether you will be spending it with your partner, relatives, friends or alone, you shouldn't go basic.
The streets will be filled with flowers and balloons, spreading love and cheer. Why not join the bandwagon and steal the fashion scene.
Here are some outfit ideas you can try this Valentine's Day: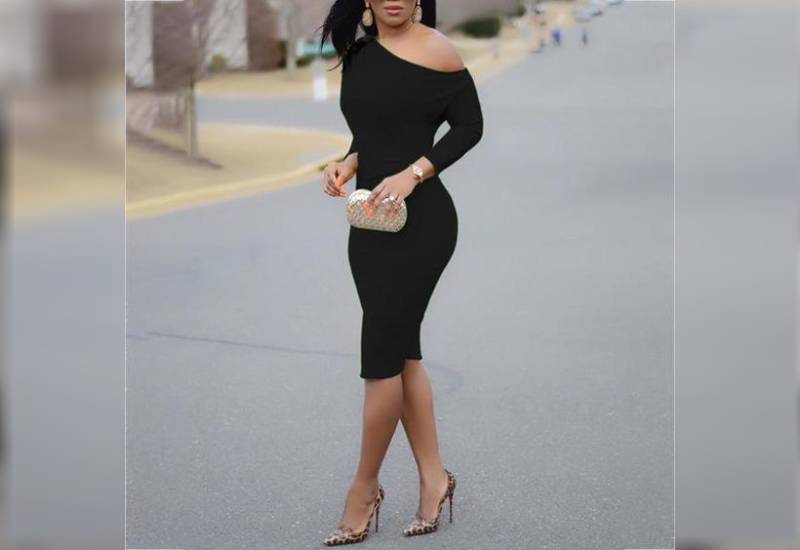 Little black dress
Your little black dress (LBD) will never let you down. It is obviously sexy and will surely flaunt those awesome legs.
The best part is that you can accessorize in silver or gold accessories and still look fabulous.
Add some makeup and you are good to go.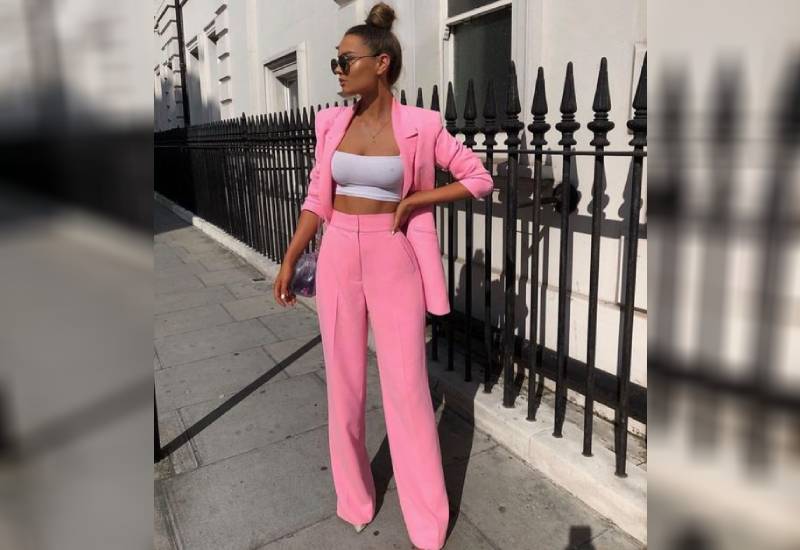 Matching pant suits
Okay, with this outfit you may seem to be taking Valentine's a little too seriously but hey! Who wants to joke about love?
Matching pants are sexy, chic and will obviously keep heads turning, especially when you pair them to your crop tops.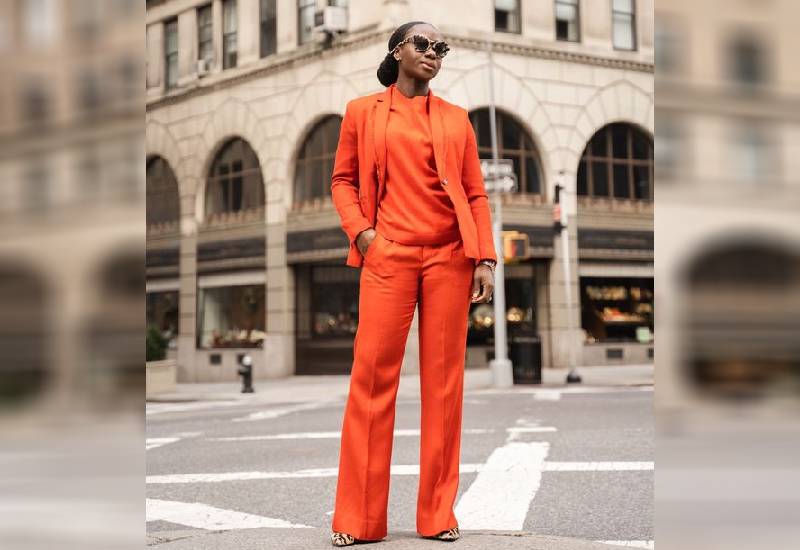 Monochrome outfits
Whether you decide to go for an all-black outfit, white or any other colour, ensure you work with the same colour scheme for your outfit to pop.
Monochromes will elevate your outfit and make you look more luxurious and dinner ready.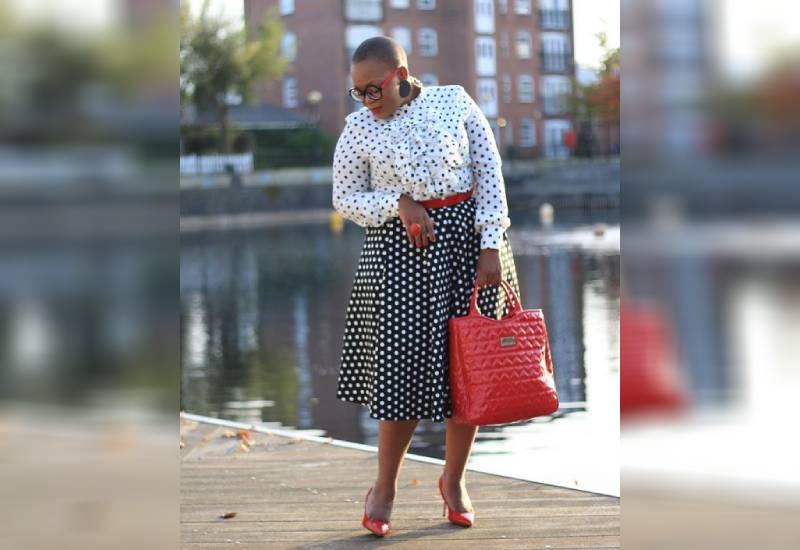 Strips or polka dots
You don't always have to go with red on Valentine's and opt for a strips or polka dot outfits.
To add some edge to your outfit in respect to the theme, you can add a pinch of red accessories with your shoes or belt.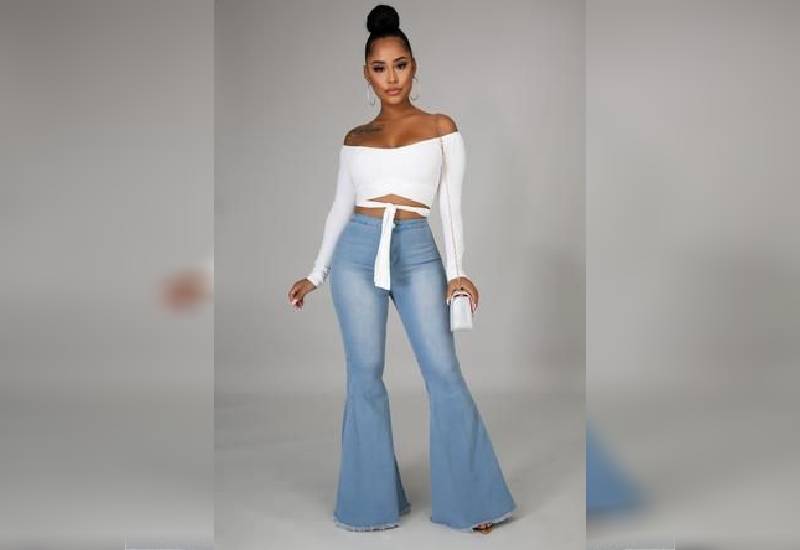 Bell bottom pants
They are back into the fashion scene, why not try out a bell bottom pant this Valentine's Day and see where it takes you?
Bell bottoms may be vintage pieces but they can sure spice up your outfit and accentuate your physical features.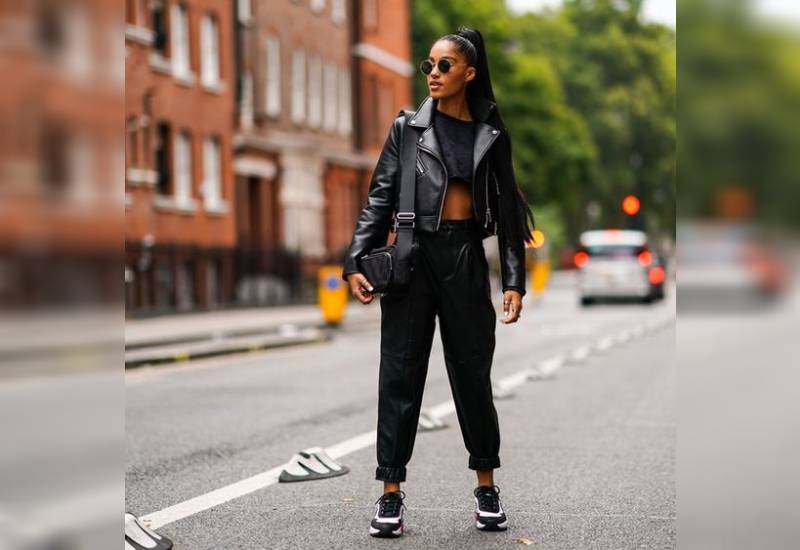 Leather jacket
Since this weather is not promising any sunshine on the D-day, it might be your best chance to bring out your leather jacket to play.
You can style it to your skater skirt, a dress or some jeans and top it off with some sexy boots.
(All photos: Pinterest)
Related Topics