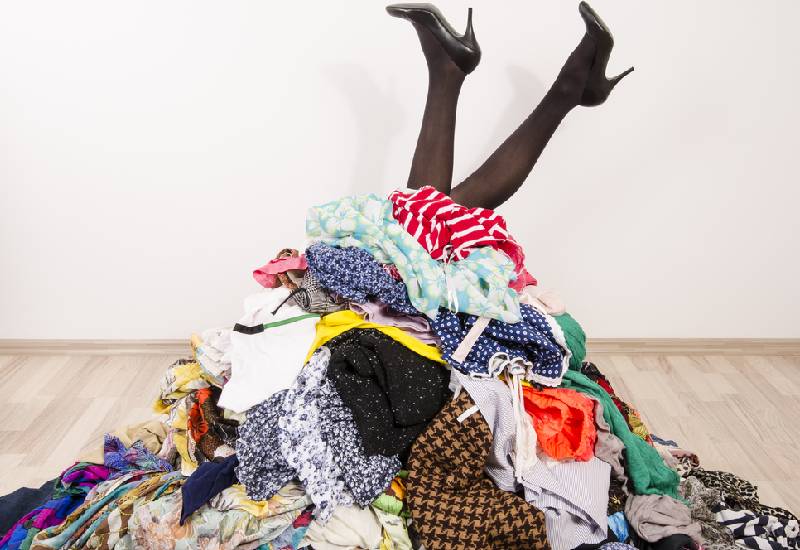 With trends always coming and going each season, it is not only easy to fall prey, if not victim, of buying clothes we don't really need.
More often than not, trends rarely stand the test of time as they go out of fashion just as fast as they came and before you know it you are stuck with a pile of clothes you might never put on.
It is not easy to tell the difference between clothes that are here to stay and those that will be a total waste of money. Luckily, we have some tips and ways you can consider to stop buying clothes you don't need:
Identify your personal style
Probably the reason why you have a pile of clothes you don't need is because you haven't figured out your personal style. It is easy to be swayed by every fashion piece when you don't have a particular style you lean towards. The easiest way you can do this is by doing a wardrobe audit of all your clothes and grouping all your pieces from your Sunday best to the least worn pieces in your wardrobe, you will realize you are drawn to a particular style and that's where you start from.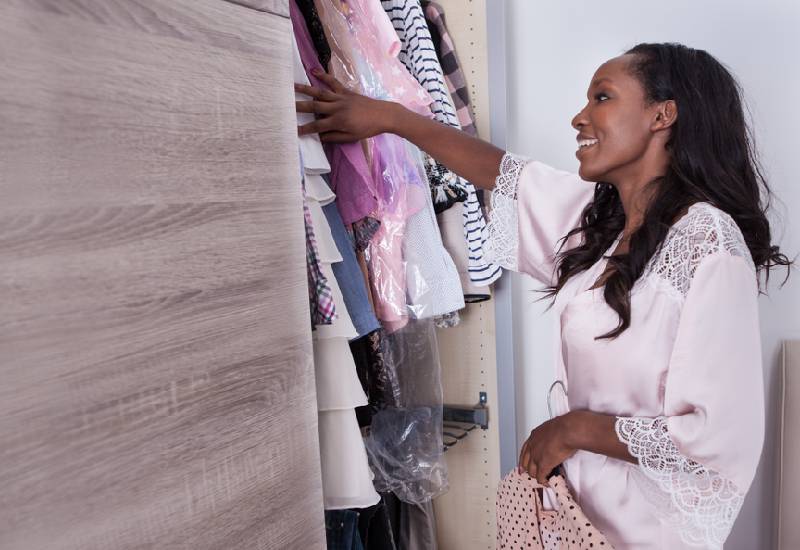 Create a capsule wardrobe
A capsule wardrobe is basically having pieces that can be paired with more than one attire in different colours, like say a pair of blue jeans or a black blazer. It will also help you have an eye for good and classic pieces that will neither go out of style nor giving you a hard time when looking for an outfit.
Stop listening to what people say
You don't have to buy a new cloth just because a celebrity was putting it on or your favourite social influencer said it was the best thing. Remember that all these people are in business and you are the target. Not unless you really like a certain trend, most of them are never really worth the hassle. Also, when you go shopping with your girlfriends, don't be easily swayed by their influence, buy something that resonates with your style not what they think is good on you.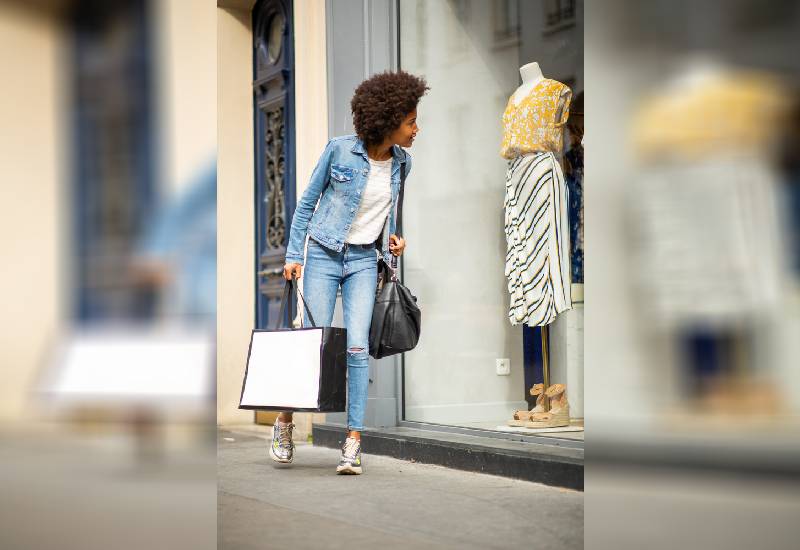 This can either be through shopping apps you have installed on your phone or physically in shopping malls, window shopping is never a good idea especially when you want to stop buying things you don't need. In most cases there will always be a shop that will seduce you with something new you don't have and can't resist. If you must window shop, at least do it within the bounds of your shopping budget or plan.
READ MORE
Tip: Before making a purchase on a new outfit or attire, take a pause of even up to twenty four hours and ask yourself if you really need it, whether it is worth the price and if you can afford it.